Our first week of "Girls Can Do Anything!" summer camp started off strong with girls learning ways to make a difference and save a life! Our campers met with professionals who help keep others safe, spending time with women in public safety fields such as firefighters, police officers, doctors, and paramedics. Girls also learned about the Green Dot program, first aid techniques, and joined Tallahassee Rocks to spread encouragement and joy throughout the community!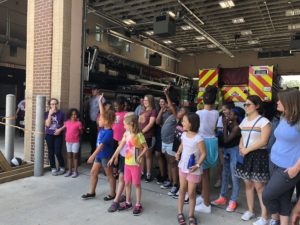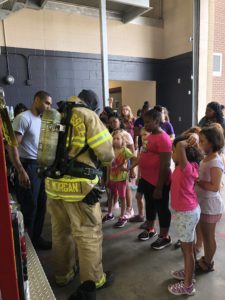 Our first field trip was to Station 16 of the Tallahassee Fire Department. Our campers were eager to learn how to use the fire hose and explore the fire trucks. They got a demonstration of the equipment that firefighters wear and use while keeping our community safe. Thank you, Tallahassee Fire Department!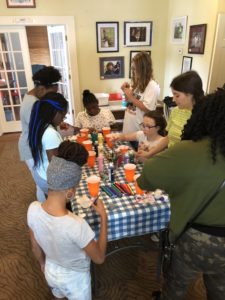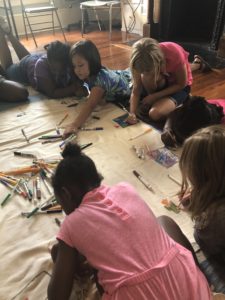 Campers explored their creative side with some awesome crafting experiences. Tallahassee Rocks visited and our girls painted dozens of rocks with inspirational words and images. Later, we hid these rocks around our community so people can find a rock and find a smile. The girls also decorated a canvas mural with images that represent their aspirations to remind them that Girls Can do Anything!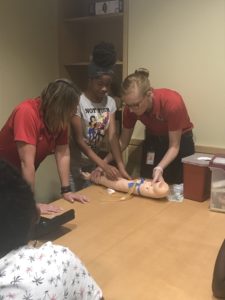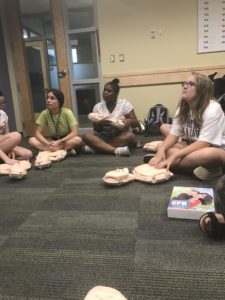 The Junior Leaders group took a field trip to the Emergency Medical Services where they learned about life-saving skills such as CPR and venipuncture procedures.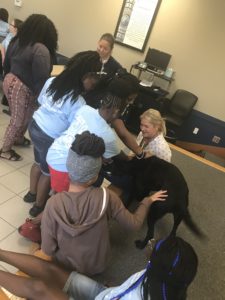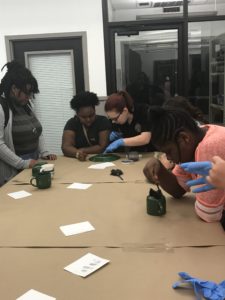 Our visit to the Tallahassee Police Department included learning more about the K-9 police unit and fingerprint detection techniques.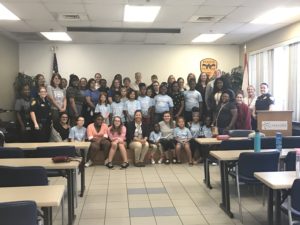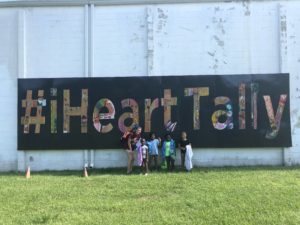 We have so much fun together that it's bittersweet to see a week end. These amazing girls are dreaming big and doing big, and we're glad to be a part of it. For Girls to the Rescue Week and every day, we're proud to shout: Girls can do ANYTHING!