Girls Can Do Anything! Camp
New GCDA Summer Camp 2020 Format
To make sure we are providing our program in the most responsible and effective way, we have had to make changes to our camp format. Please see a list of some of our major changes below. You can also click on our Parent Handbook link for the complete list of our updated camp guidelines. No matter the changes, all camp activities are still presented in a gender-responsive, strengths-based format to support girls, specifically, in building confidence and having fun.
Registration and 50% deposit due by 

5/20

   

$600 per 2-week session

        

2

-week sessions
1-week break between sessions
Limited camp hours: 

8:30 am

 

– 2:30 pm
8

 

campers per session (ages 8-13)
Daily health checks
Increased sanitation following CDC guidelines
Walking field trips only
Virtual guest speakers only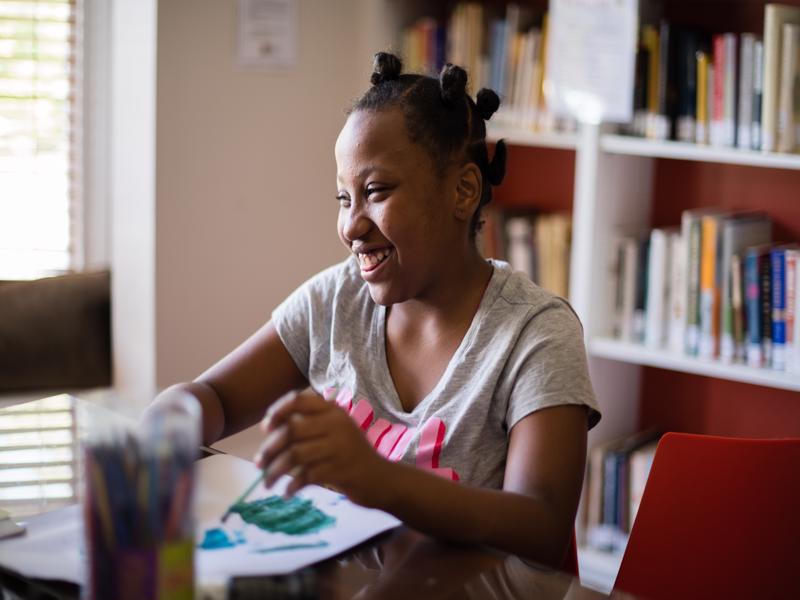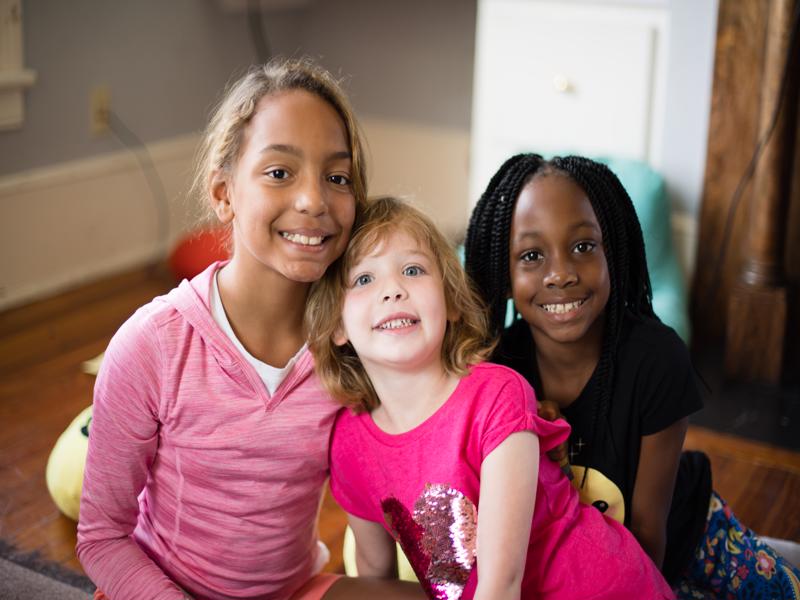 Updated 2-Week Sessions and Weekly Themes
Session 1: Full payment due by May 24th
Adventures of a Girl (June 01-05) 
During Adventures of a Girl week, campers will discover their inner explorer by diving deep into their imagination and being present in nature. 
Science Rocks! (June 08-12)
Science Rocks! week will be filled with exciting experiments that help campers gain critical thinking skills while having tons of fun!
BREAK BETWEEN SESSIONS – NO CAMP – June 15-19
Session 2: Full payment due by June 14th
I Heart Art (June 22-26)
I Heart Art week will have campers embracing their creativity, exploring different mediums of art, and discovering their favorite way of self-expression.
Girls Can Build Anything! (June 29-July 03)
During Girls Can Build Anything! week, campers will be immersed into the world of engineering and architecture. They will flex their own building skills and learn how to work as a team.
BREAK BETWEEN SESSIONS – NO CAMP – July 06-10
Session 3: Full payment due by June 28th
Girls Can Change the World (July 13-17)
Girls Can Change the World week is about discovering your inner super girl. Your camper will learn about important topics like social justice, climate change, activism, and government from local women officials. It is her chance to focus on what is important to her and how she wants to make a difference in the world. Every girl has a voice to enact change!
Girls Mean Business (July 20-24)
During Girls Mean Business week, campers will use the ideas developed during the previous week to create a business plan that they are passionate about. They will brainstorm how to come up with a product or service that solves a relevant problem in their community, use innovative marketing tools to create an epic sales pitch, and finally launch their very own business in the safest way possible for these unique times. Last year our amazing campers created the Party Tree Company, a company that sold eco-friendly party supplies. The campers created their own products and demonstrations and sold them to the community. We can't wait to see what this summer has in store for our future entrepreneurs!
Please be sure to read or download the Parent Handbook for camp rules, payment policies, and guidance philosophy. If you have any questions or concerns about any policy, email our Girls Empowerment Coordinator, Celeste at celeste.cerro@theoasiscenter.net.
SPONSOR CAMP!
There are so many meaningful ways to partner & support: sponsor field trips or week themes, host an activity or a snack drive.
Camp is about connecting girls with the community. Be an important part of a magical summer!