Girls Can Do Anything! Camp
Are You Interested In a Virtual Girls Can Do Anything! Camp?
Our new camp model will offer fun, easily set-up activities for your child to participate in and a safe space to connect virtually with her peers over shared experiences. Staff is trained in social-emotional learning & tramua-informed care.  We can offer daily support in building her self-confidence and healthy coping skills.
We invite you to participate in our Virtual GCDA Camp Survey! The goal of this survey is to understand your needs and interests so we can design a helpful and fun virtual version of our Girls Can Do Anything! Camp. (If you have multiple potential campers, please fill out the survey for each camper for them to be eligible to participate in the first free week of Virtual GCDA Camp.) 
After completing the survey, and if we have enough interest and are able to move forward with this option, you will be entered in a drawing to win the first week of our Virtual GCDA Camp for FREE! The deadline to submit survey response and to entered to win the first week of GCDA Camp for FREE is Wednesday, June 10th at 11:59 PM. 
We still want to create a fun, safe, and affordable summer for you and your camper! We would greatly appreciate your input to make that happen.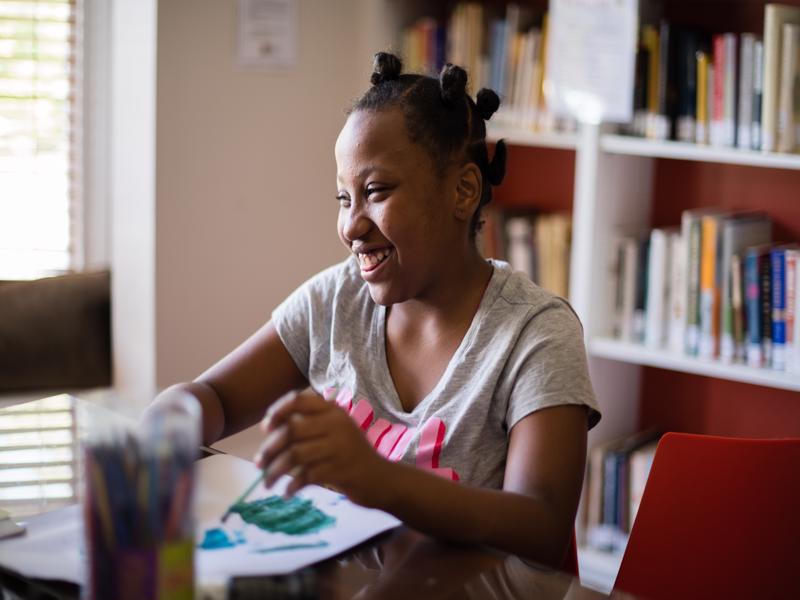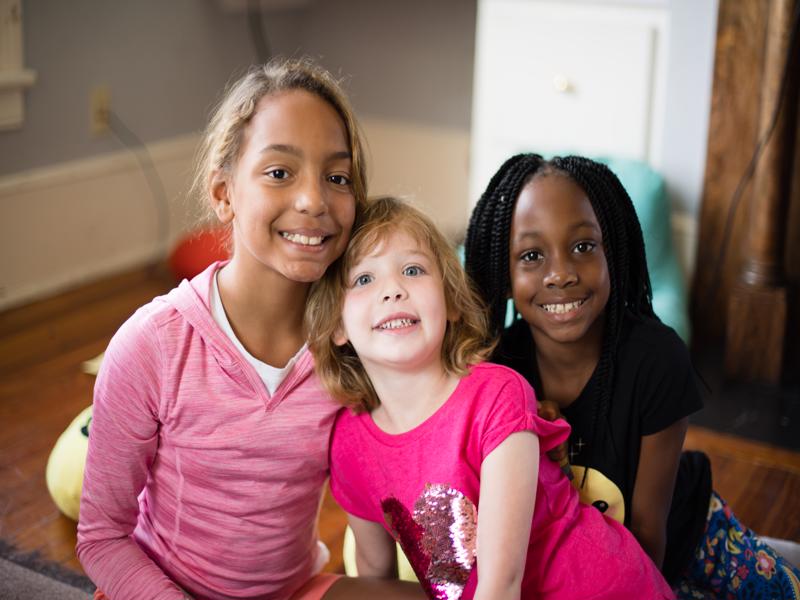 Weekly Themes To Be Announced
Please be sure to read or download the Parent Handbook for camp rules, payment policies, and guidance philosophy. If you have any questions or concerns about any policy, email our Girls Empowerment Coordinator, Celeste at celeste.cerro@theoasiscenter.net.
SPONSOR CAMP!
There are so many meaningful ways to partner & support: sponsor field trips or week themes, host an activity or a snack drive.
Camp is about connecting girls with the community. Be an important part of a magical summer!