Board of Directors
Leading with commitment and integrity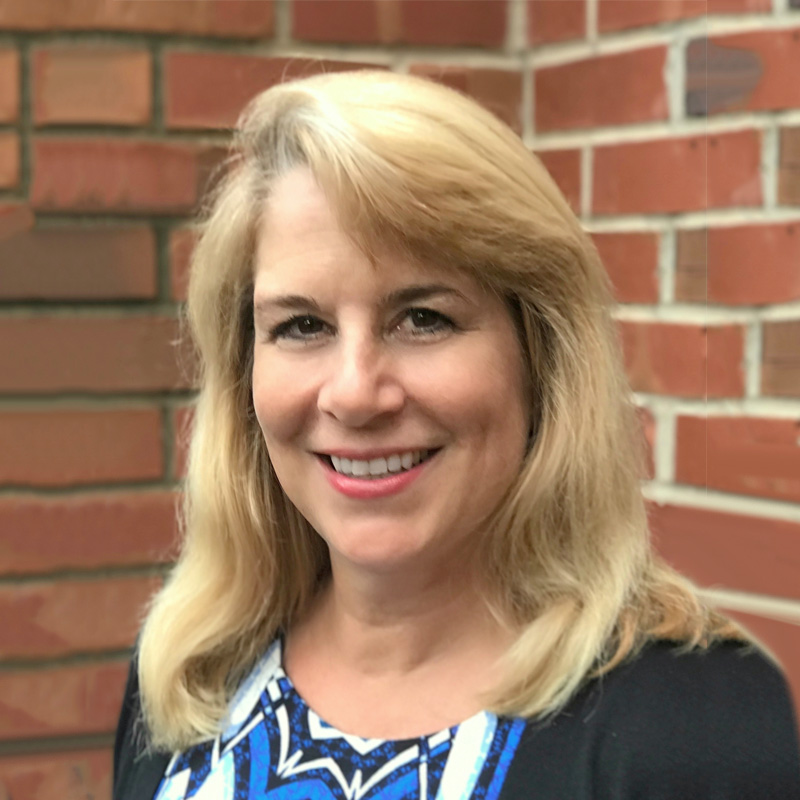 Kathleen Brennan
President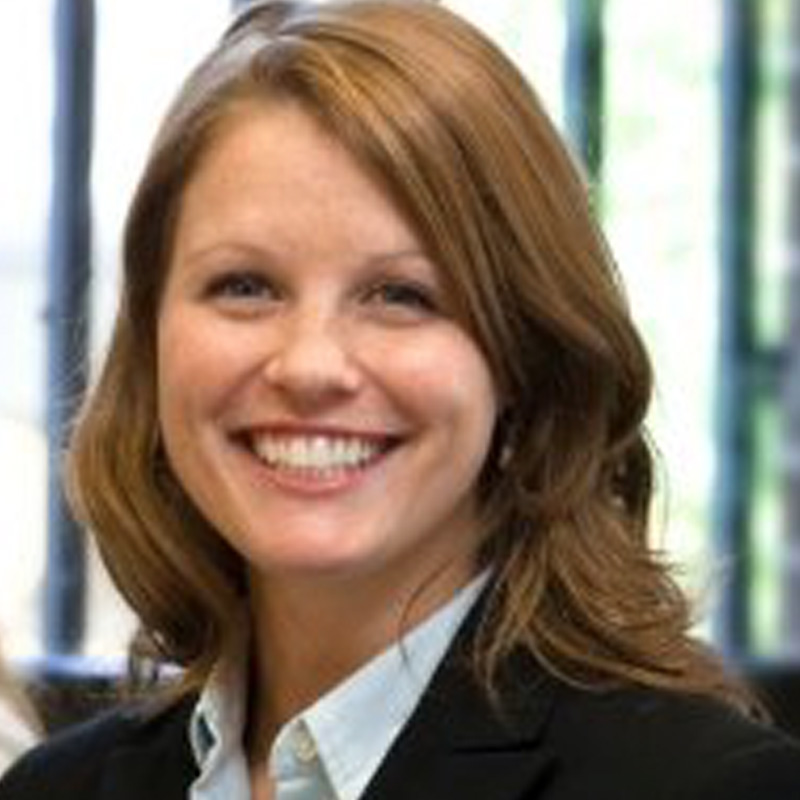 Marisa Button
Immediate President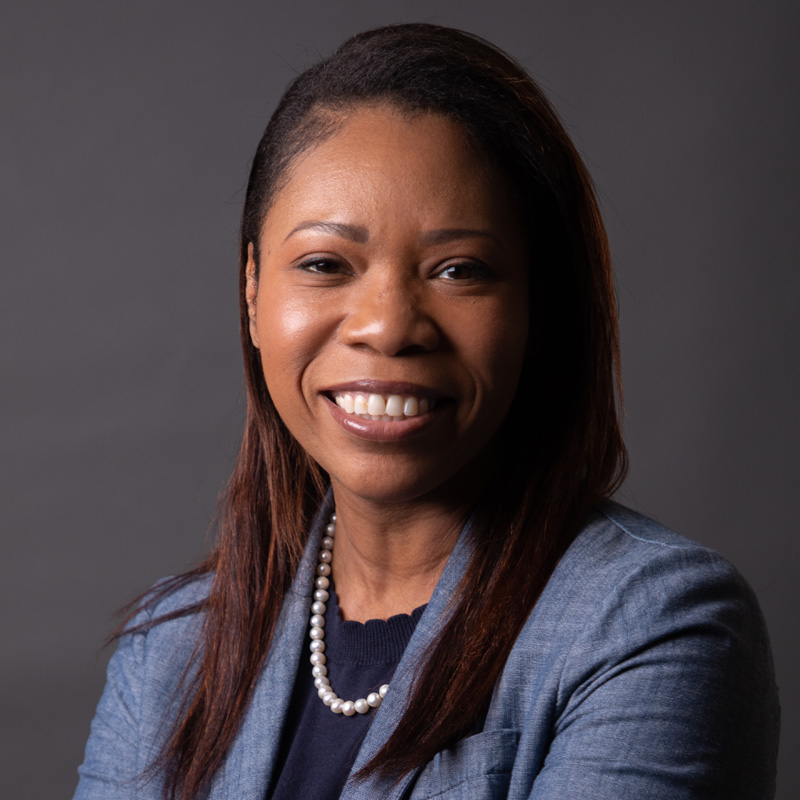 Carol Hill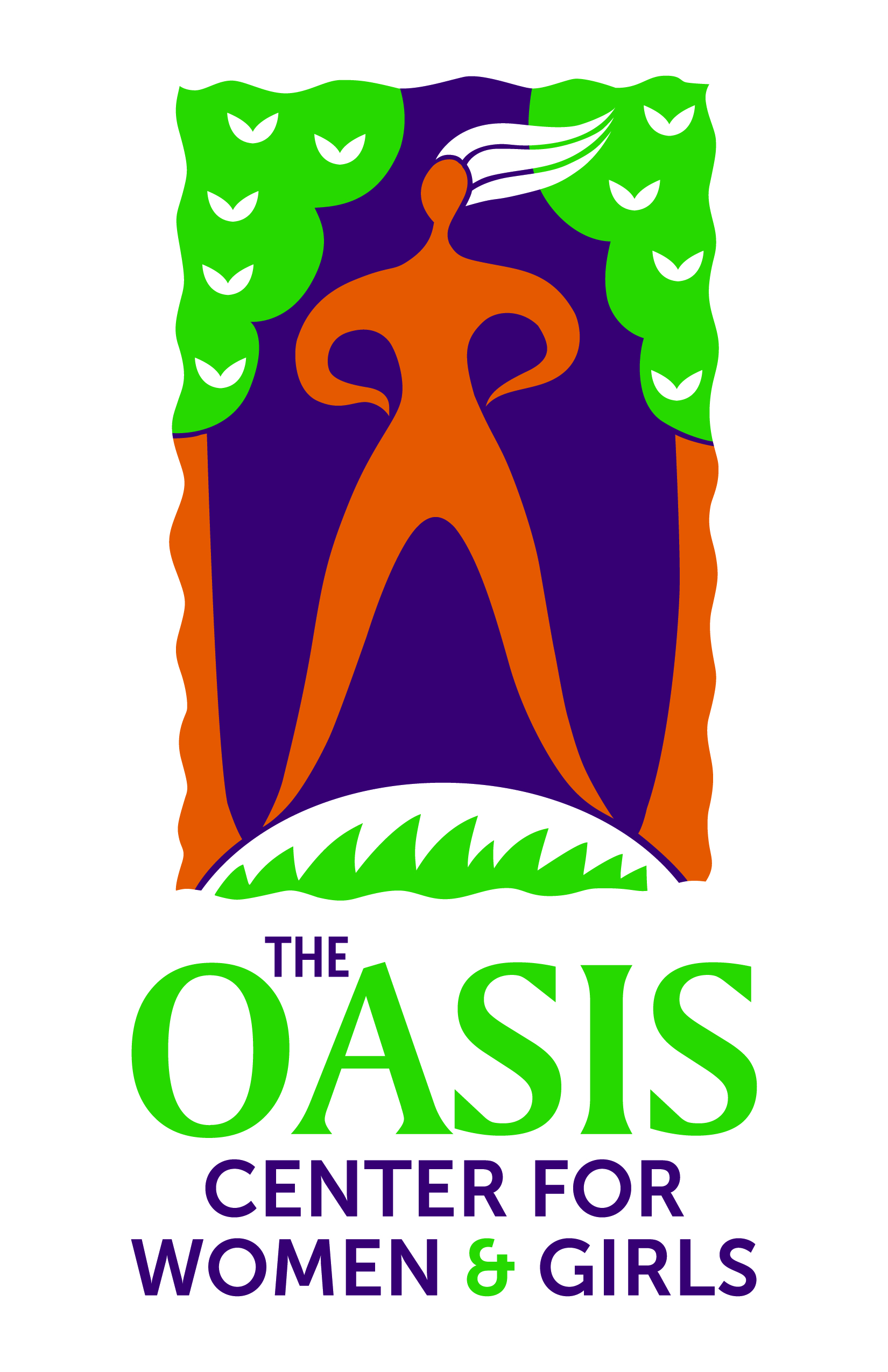 Ariauna Range
Youth Board Member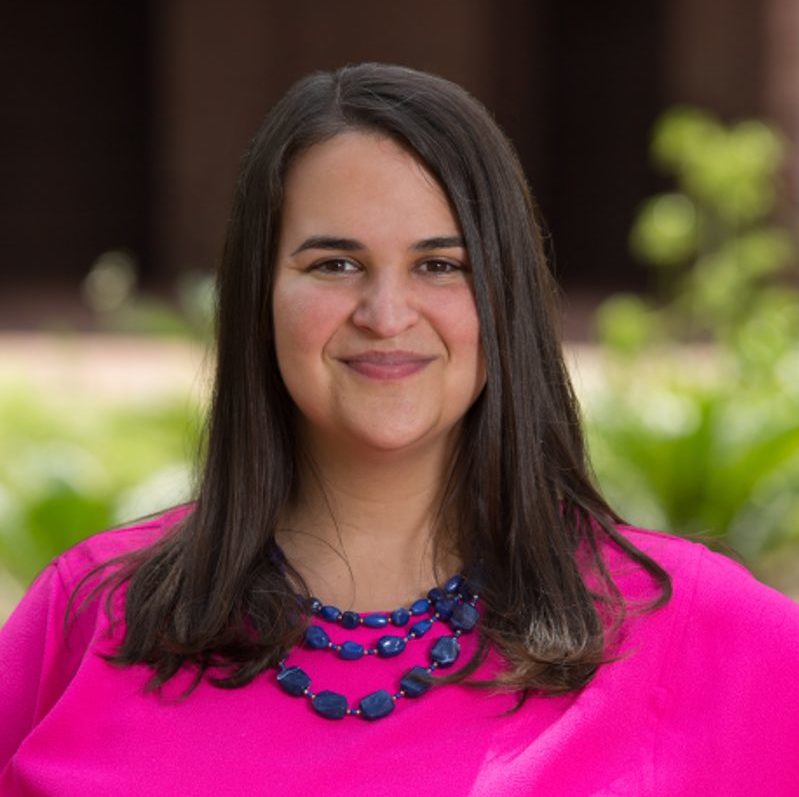 Rose Rezaei
Vice President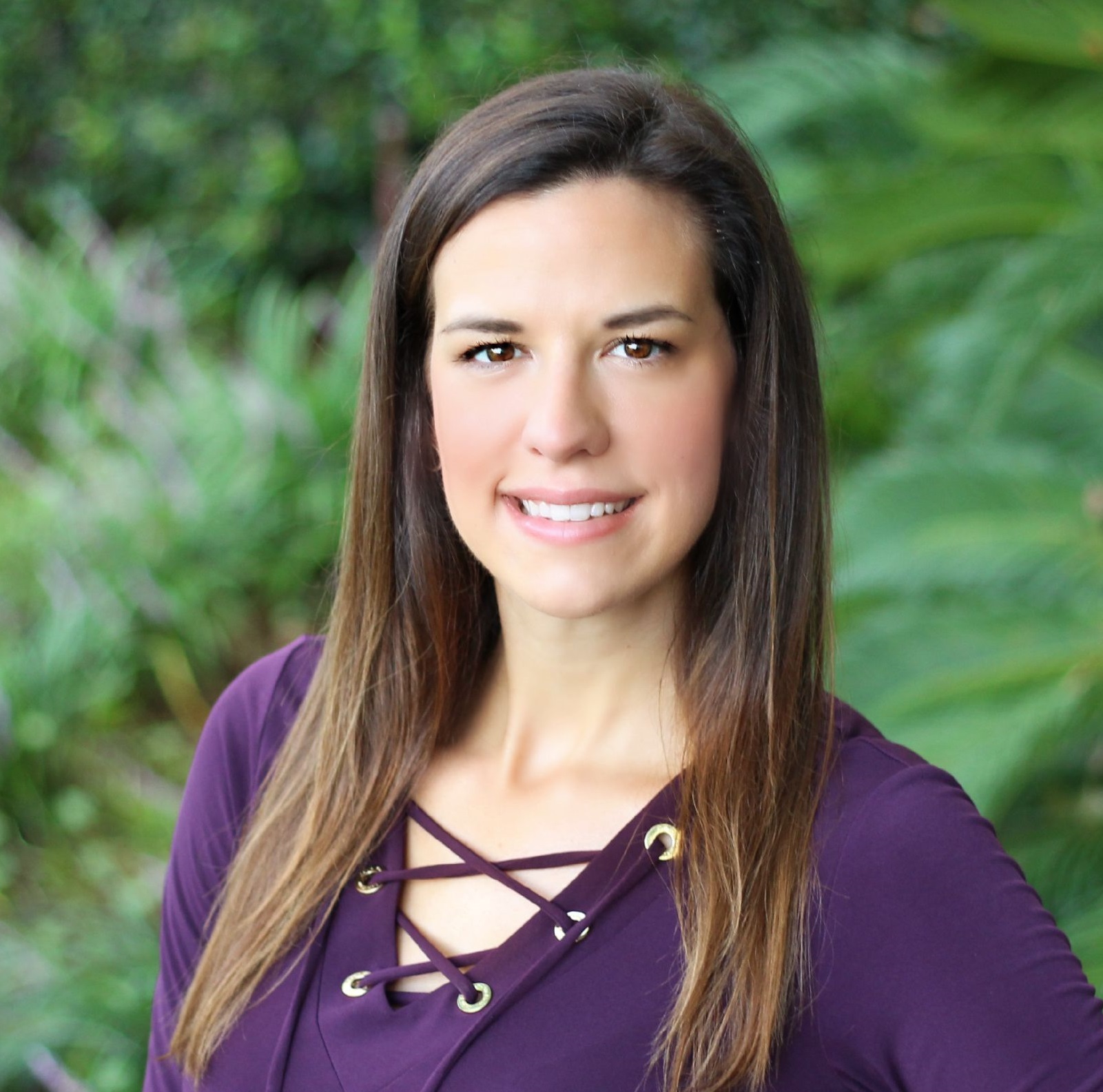 Lindsay Ancheta
Fund Development Chair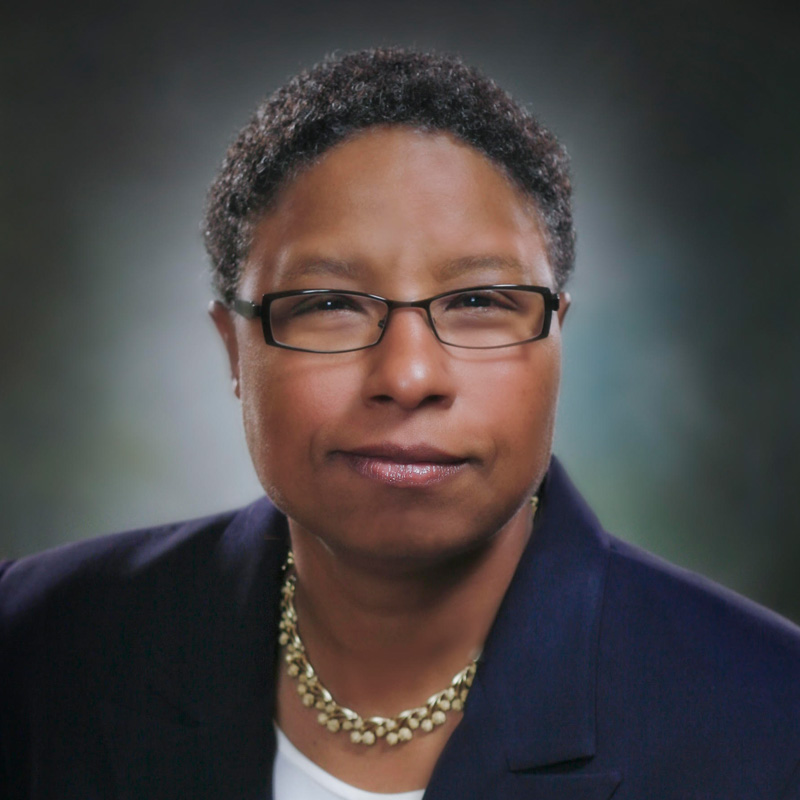 Andrea Jones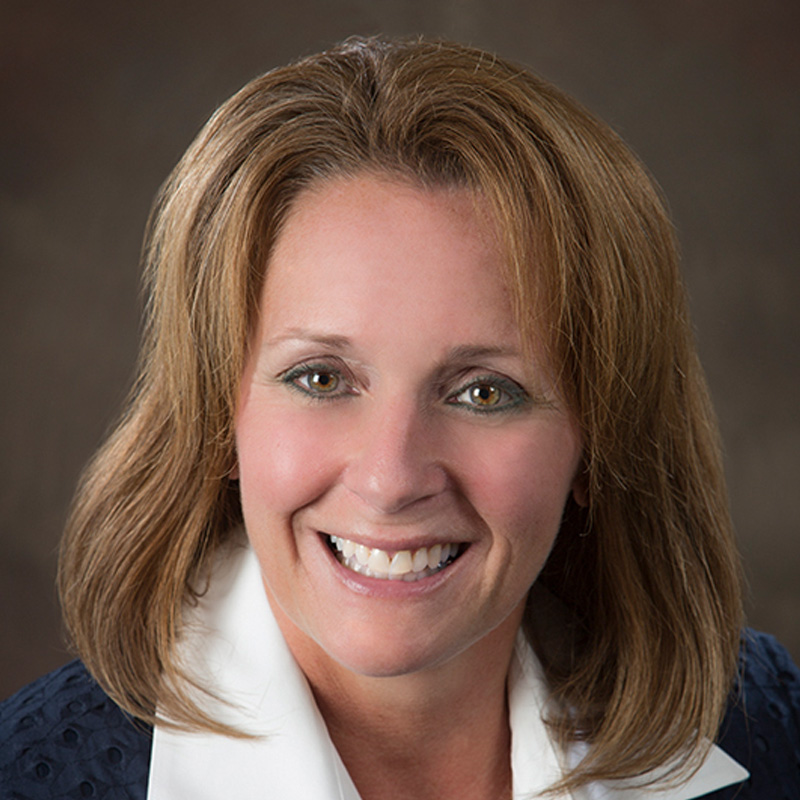 Erin Sjostrom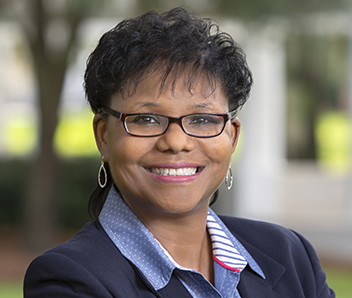 Glenda Thornton
Treasurer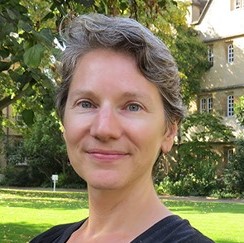 Laurel Fulkerson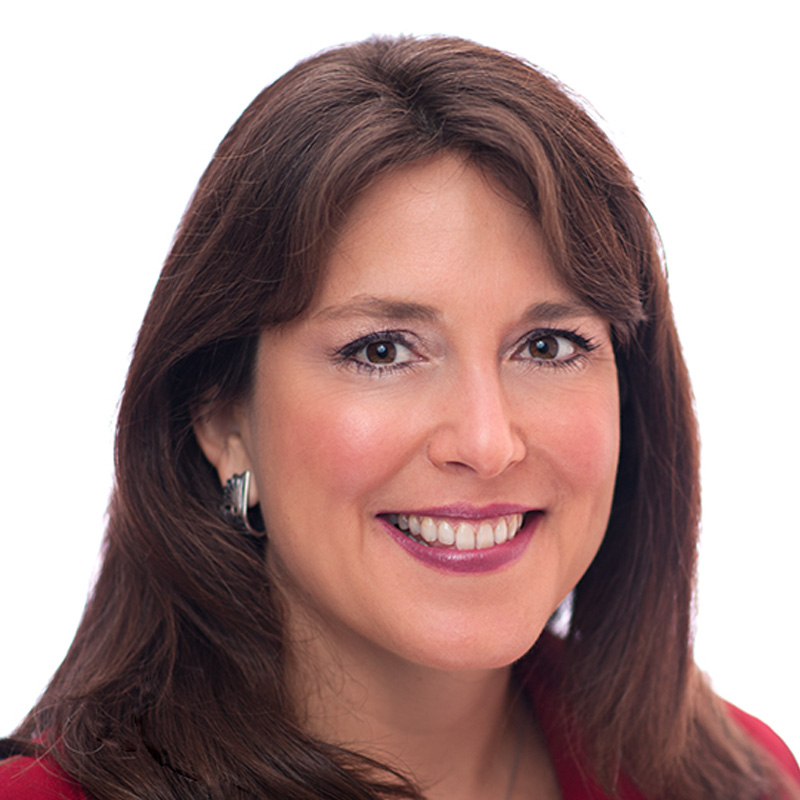 Lena Juarez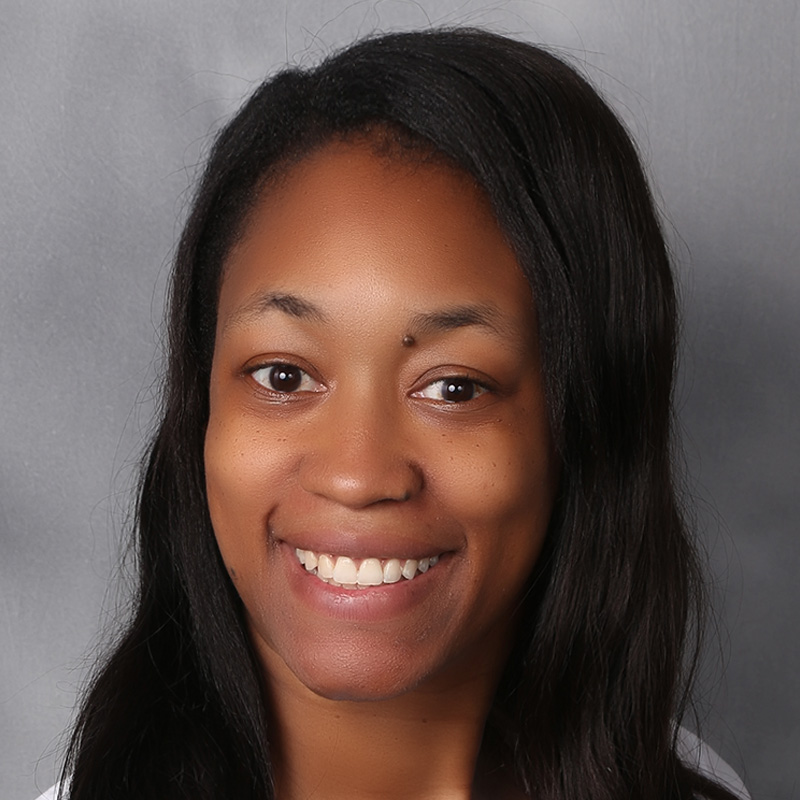 Jacquelyn Steele
Board Development Chair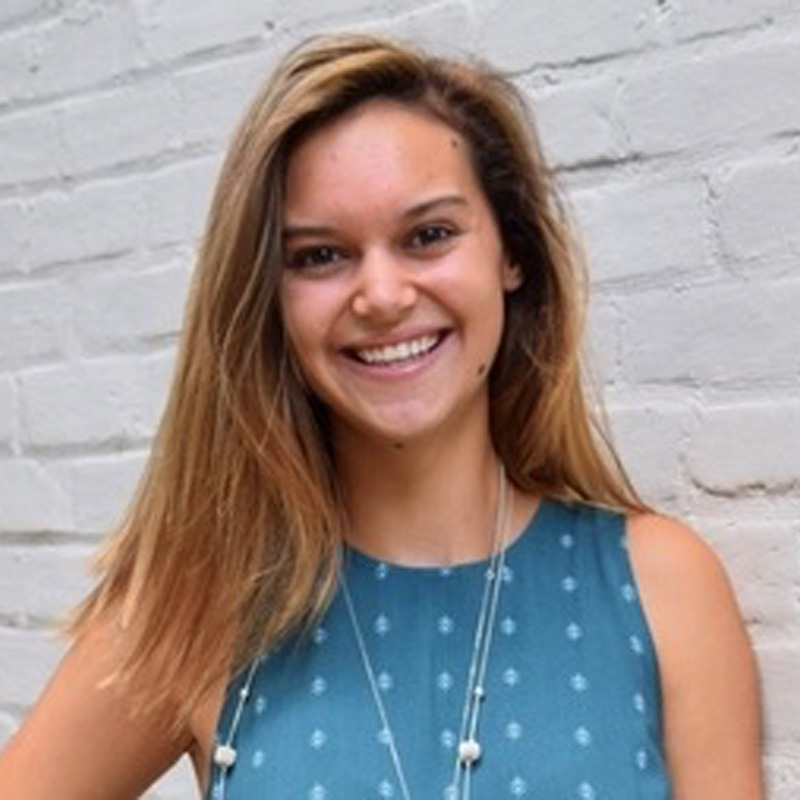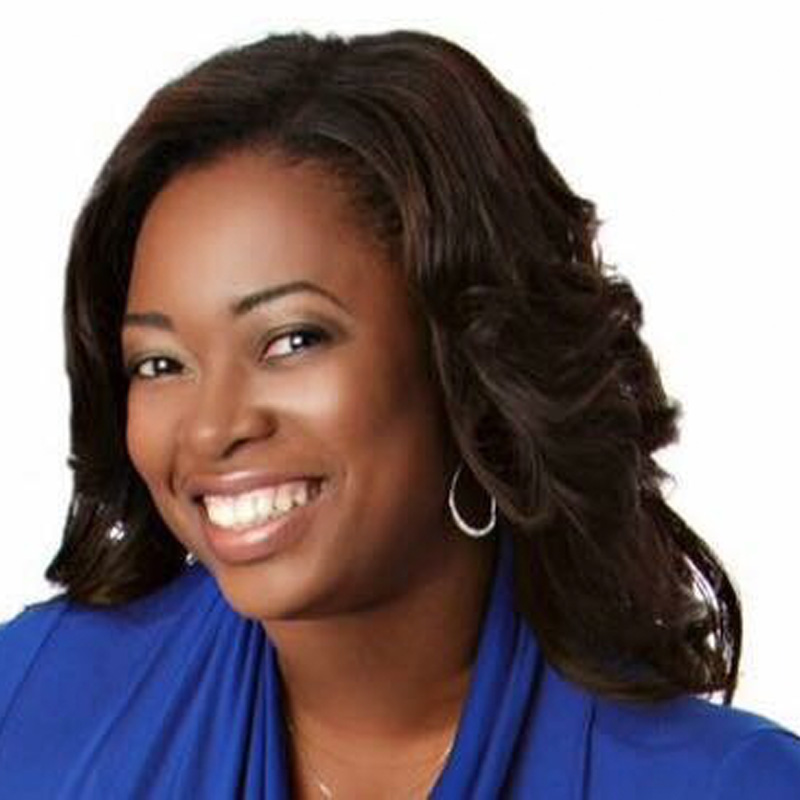 Tiffany Hamilton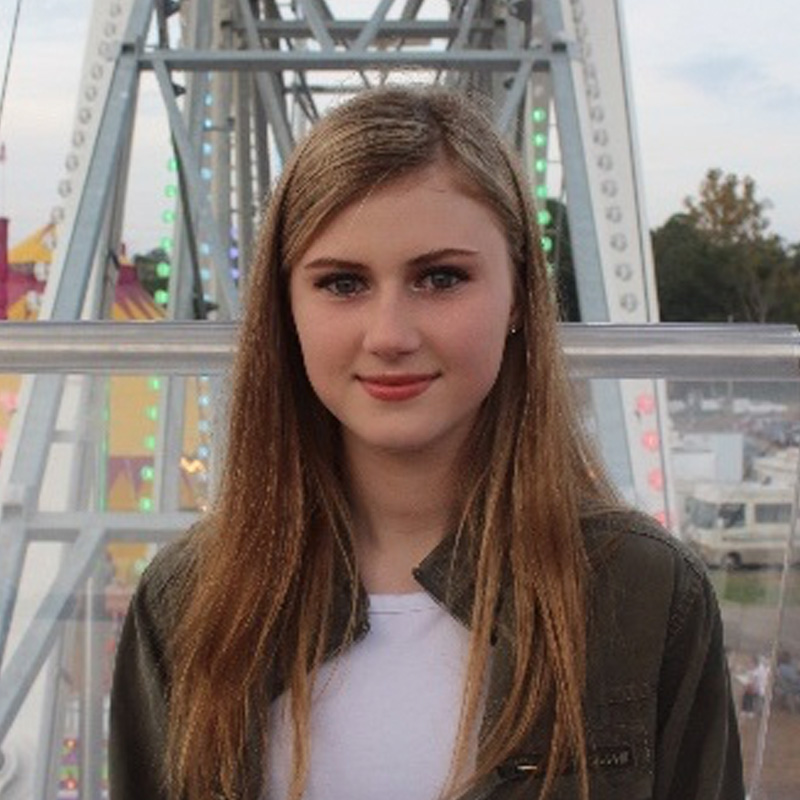 Mollie Londot
Are you interested in joining the Board of Directors?
The Oasis Center for Women & Girls is continuously looking for potential board members that are committed to improving the lives of women and girls in the greater Tallahassee area. If you are excited about our mission, can make the time commitment, and give of your talents and treasures, board service may be for you. 
BOARD MEMBERSHIP
Membership on the board lasts for two years with members having the ability to serve three consecutive terms before rotating off the Board for at least one year. Youth members ages 15 and up are welcome to apply to serve a term of one year as a non-voting member. Recruitment and review of applications begins in the spring of each year when vacancies are expected. New board members are elected in the by September with terms beginning in October. 
BOARD MEMBER EXPECTATIONS
Participate in monthly board meetings and serve on at least one committee, which also meets regularly. 

Uphold the bylaws and maintain high ethical standards, including good-faith decision making and declaring conflicts of interest.

Participate in Oasis fundraisers and events throughout the year. 

Make a personal financial contribution and encourage contributions within your spheres of influence. 

Serve as an ambassador for the organization within your circles of influence and the general public. 
FOR FURTHER INQUIRY
For more information or to express your interest in board service, please contact the board development committee chair Sha'Ron James at csjamesesq@gmail.com.