We believe that women benefit from having someone to talk to. Our Counseling Program provides a safe, confidential and worry-free environment that meets women where they are in their life. Our counseling approach is strength-based and we cater to with women from all walks of life. Counselors work with women to set their own goals and support progress toward a self-determined definition of success.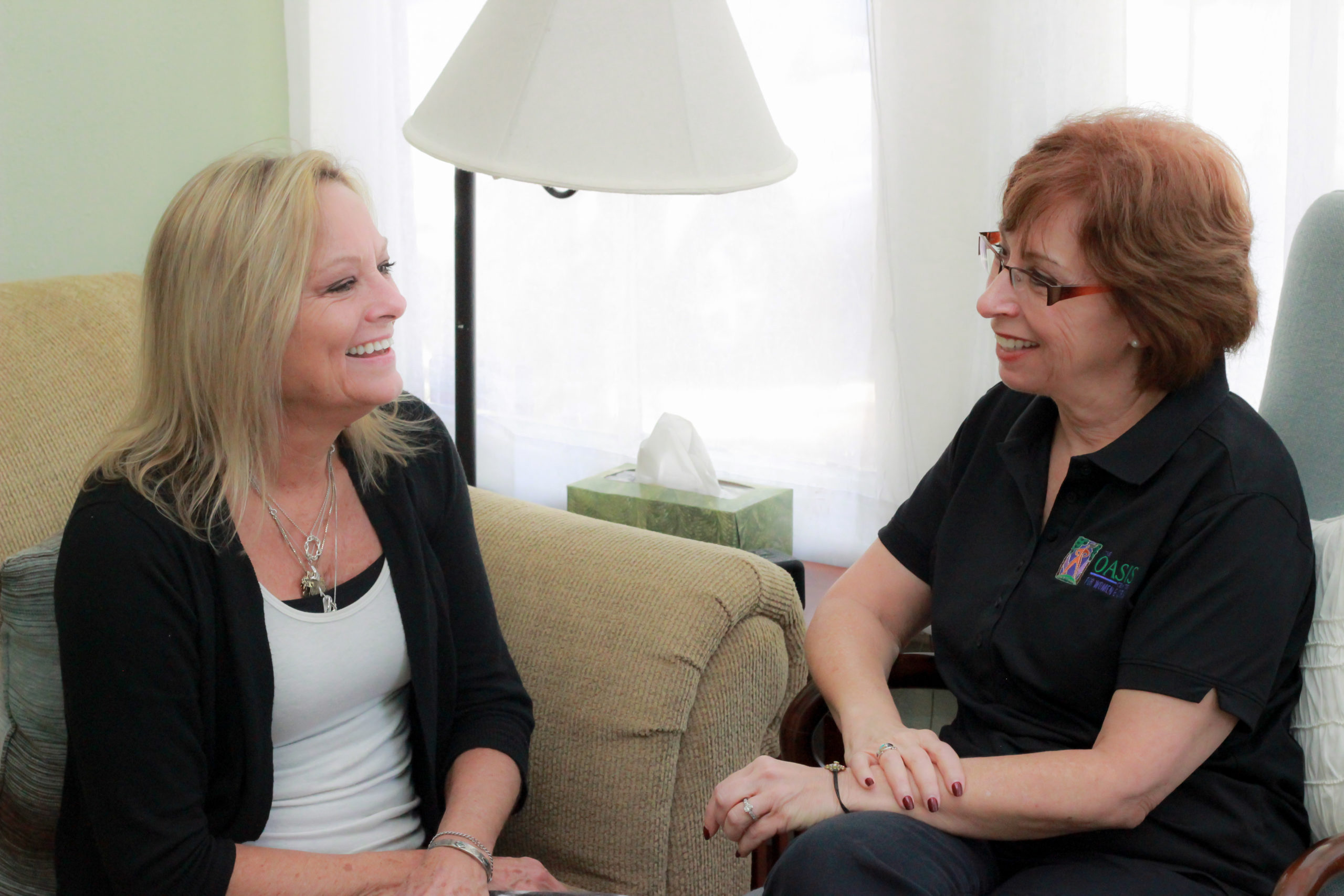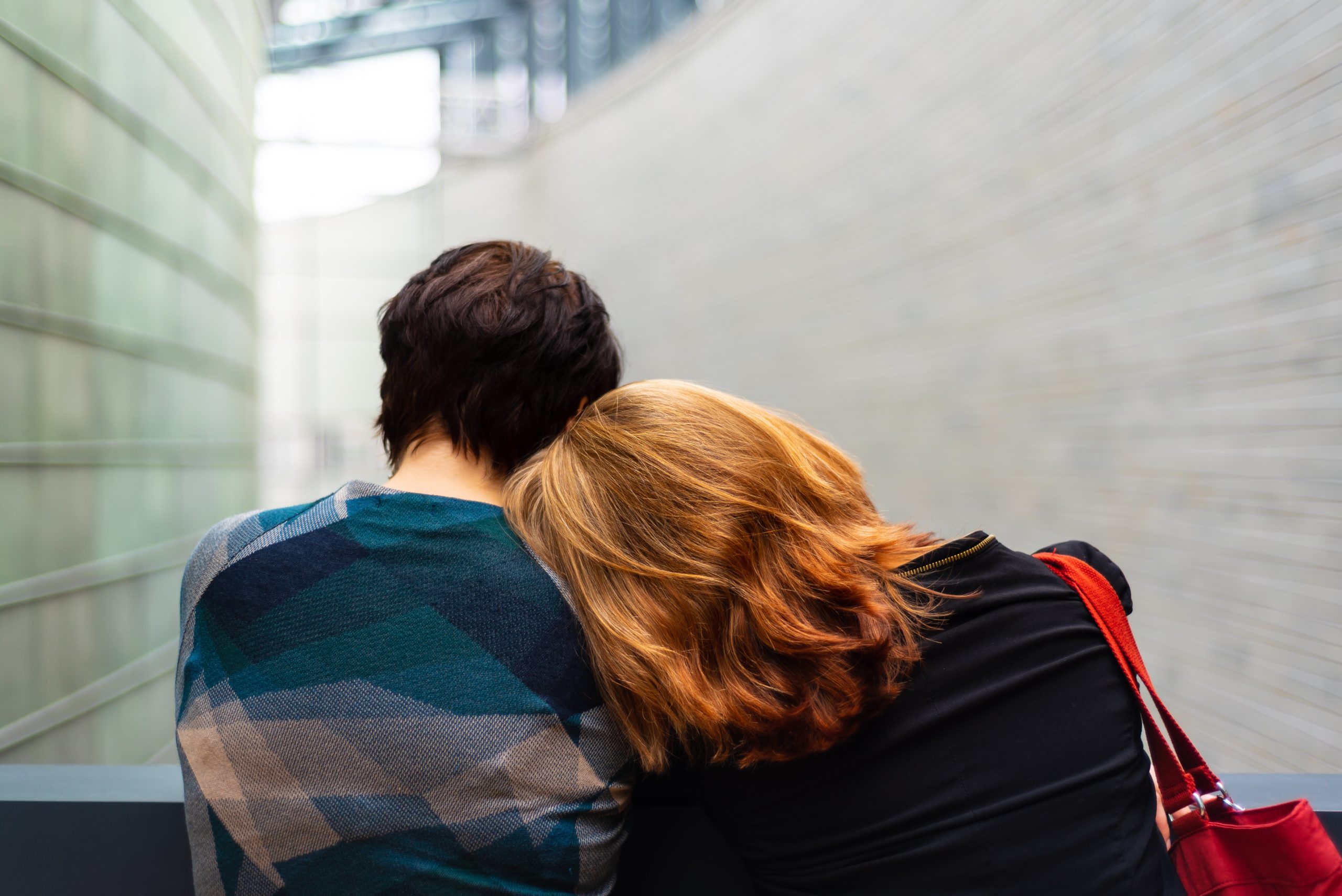 You Can Help!
Create a safe space for a woman in need.
Join the Alliance
Make a recurring or a one-time unrestricted gift to help us retain the resources to fulfill our commitment to the women and girls of our community. Contact us to learn more about the partner benefits that are available exclusively for our Alliance partners.