Girl Circles are offered to girls ages 9-18 and aim to counteract social and interpersonal forces that impede girls' growth and development. Girl Circles is delivered in Leon County Schools after-school and during the school day. Through creative activities and a nationally implemented curriculum model the girls discuss various topics like body image, friendships, self-expression, being a girl and healthy communication. The program improves school connectedness, increases protective factors and activates the school's existing resources to better support student success.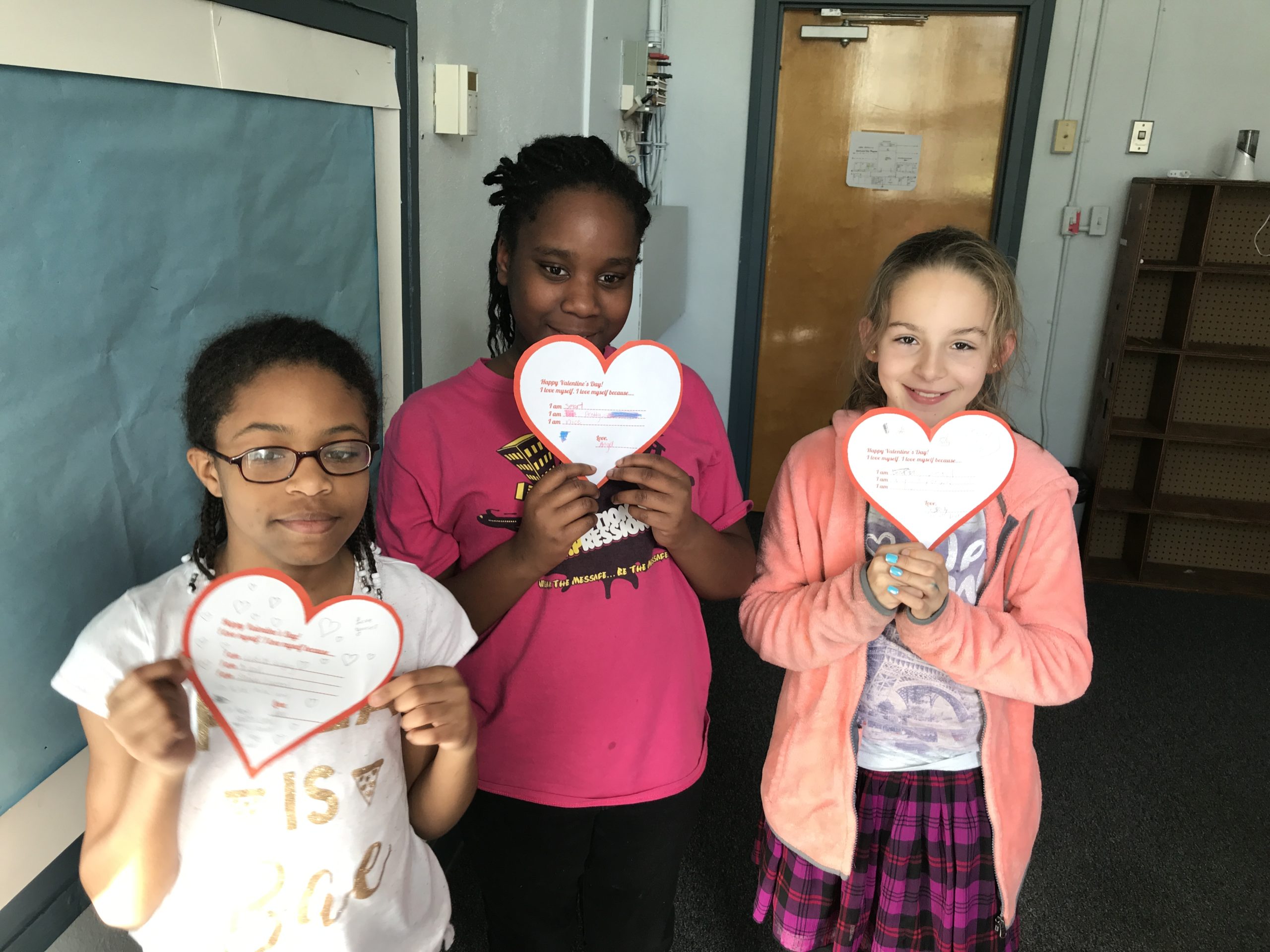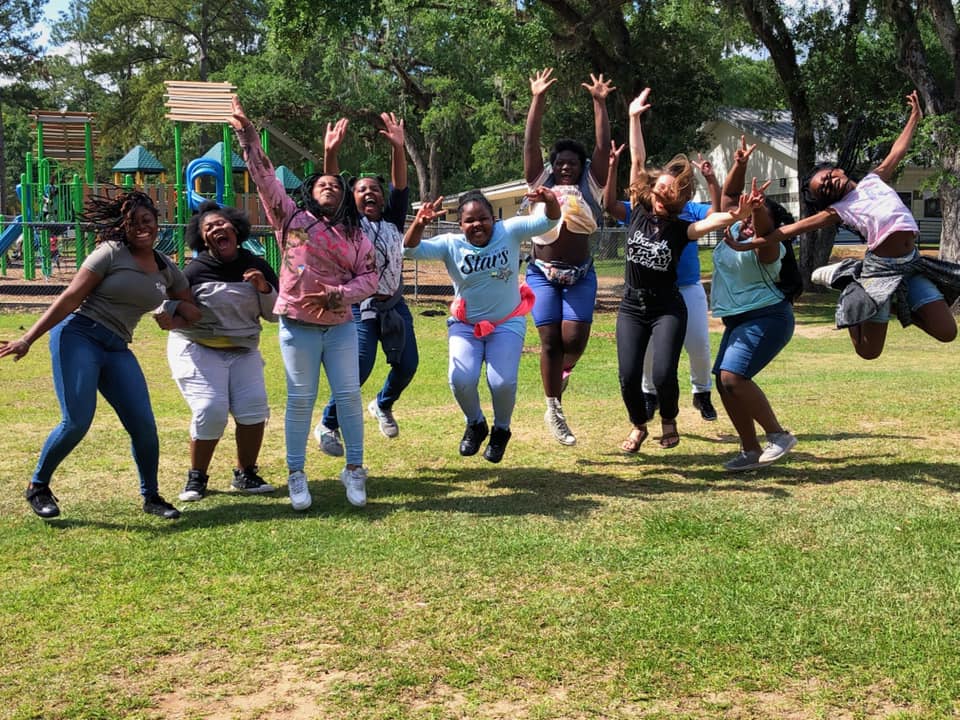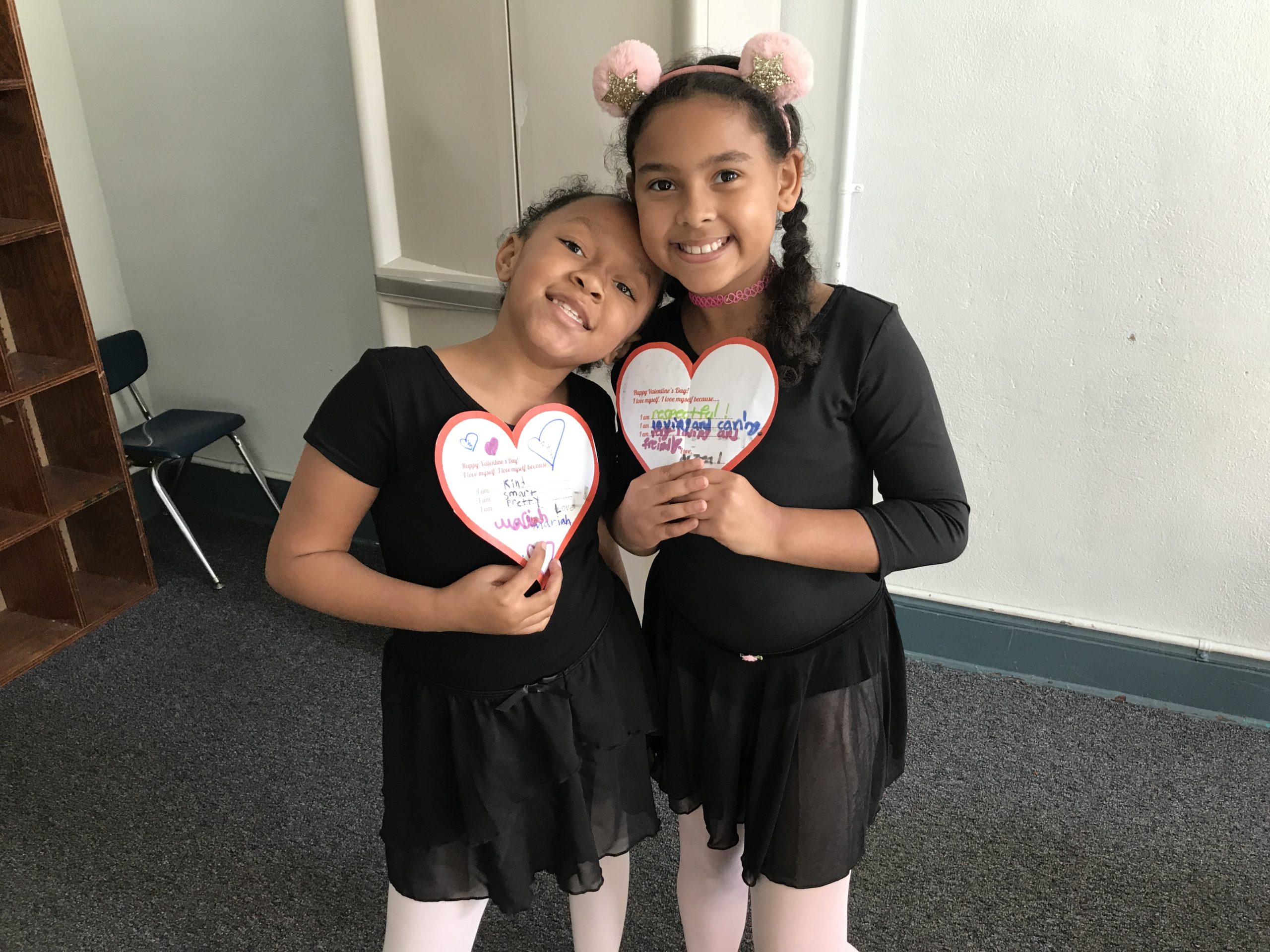 You Can Help!
Create positive change in a girl's life. 
Join the Alliance
Make a recurring or a one-time unrestricted gift to help us retain the resources to fulfill our commitment to the women and girls of our community. Contact us to learn more about the partner benefits that are available exclusively for our Alliance partners.