The Girls Can Do Anything! Camp is designed to help girls ages 5-13 adventure out of their comfort zone, make meaningful friendships and share who they are with others. For eight weeks, local women leaders immerse the girls in the worlds of science, business, art, activism, architecture and emergency management. The girls walk away with smiles and the knowledge that they truly can DO ANYTHING. We believe that when you empower a girl you change the world.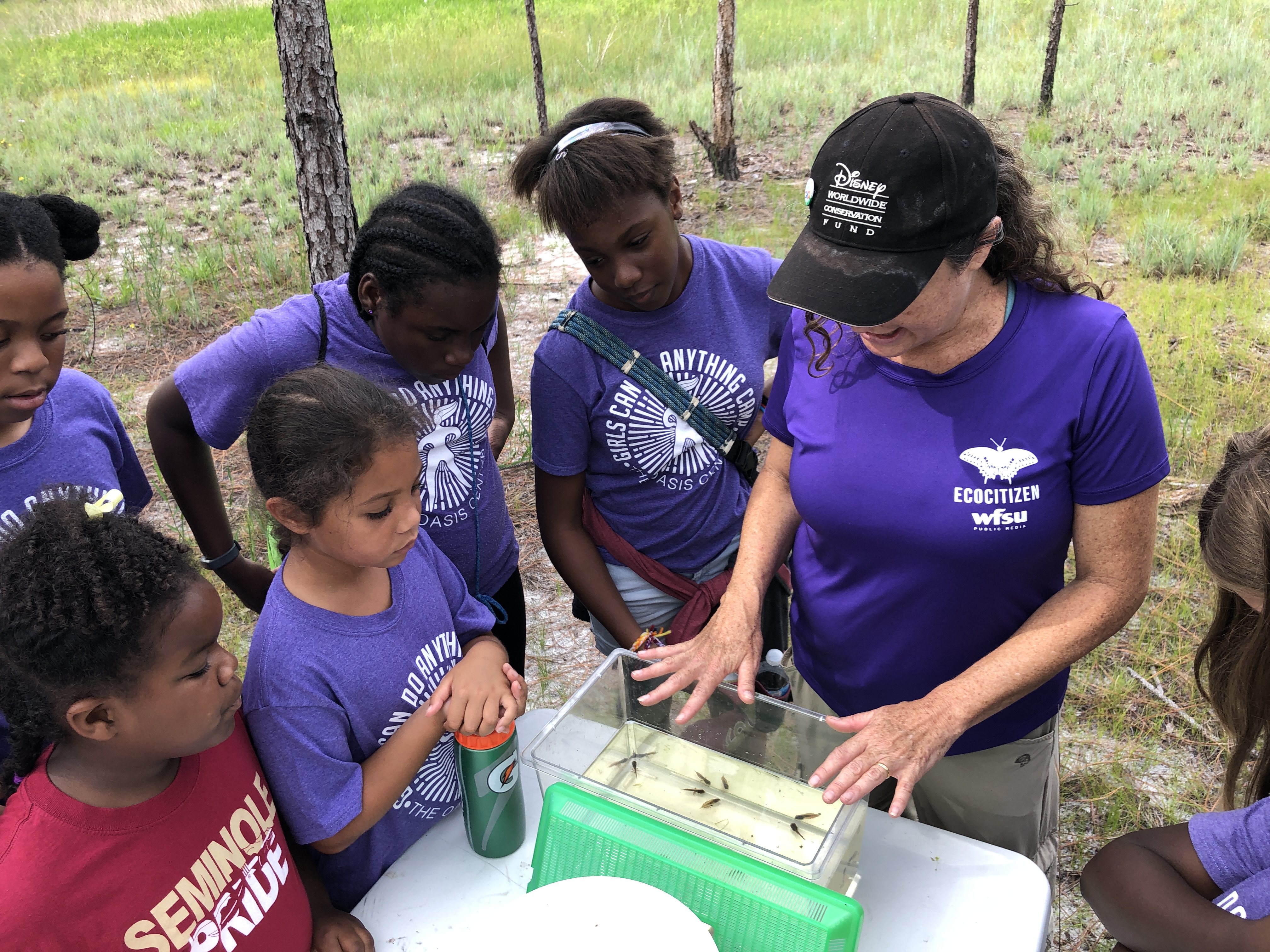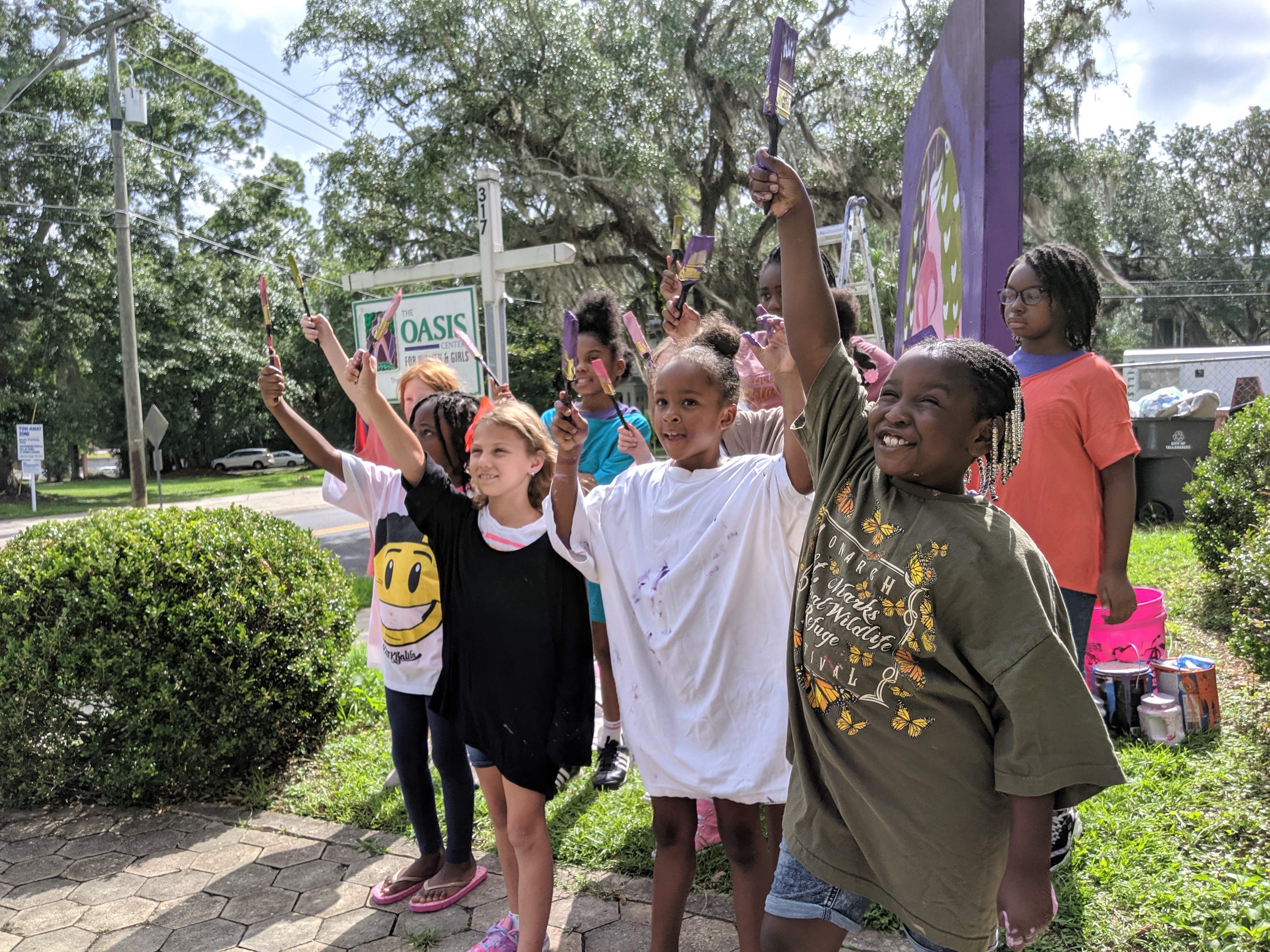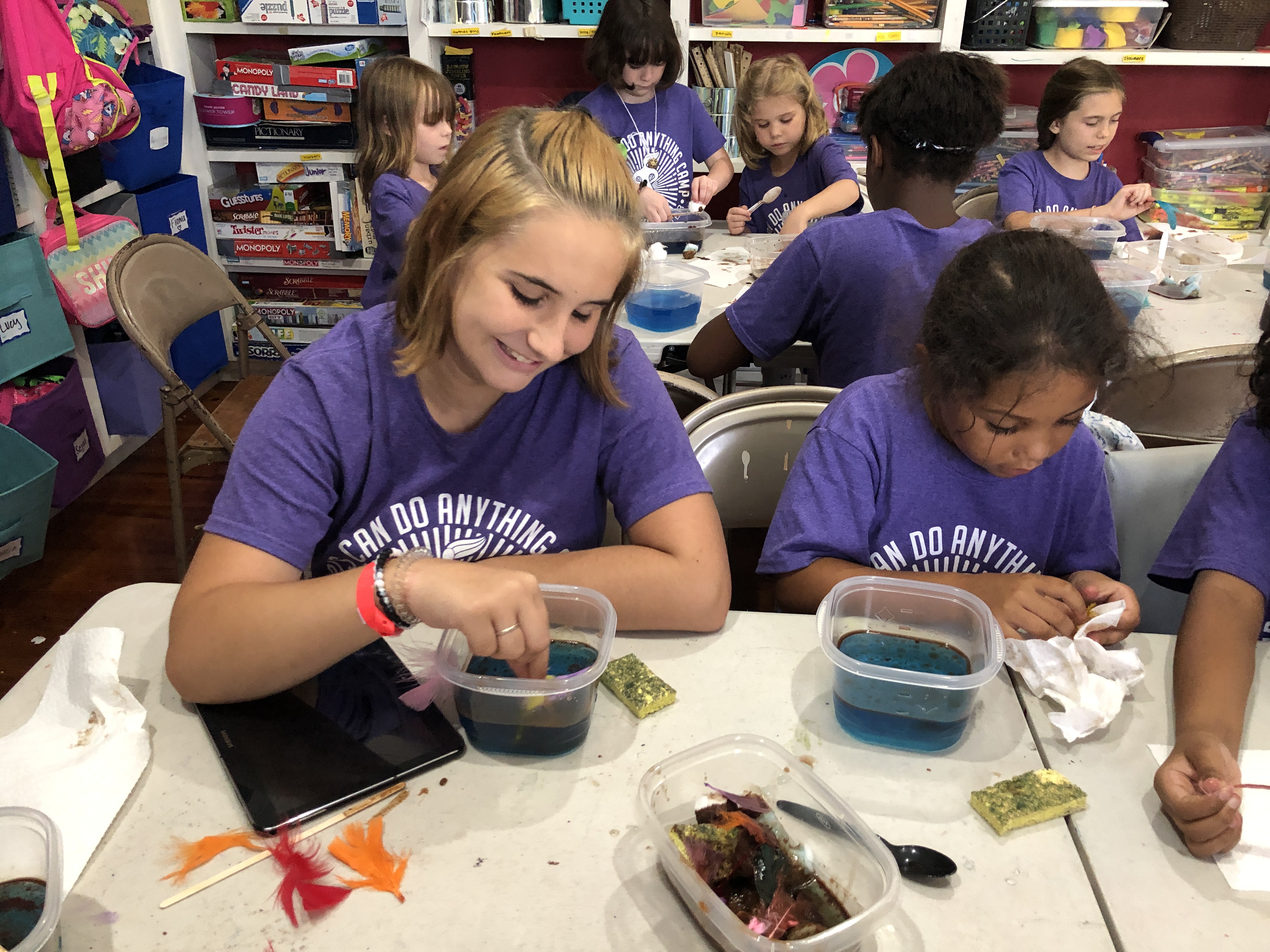 You Can Help!
Your contribution helps give a girl a
summer she will never forget.
Join the Alliance
Make a recurring or a one-time unrestricted gift to help us retain the resources to fulfill our commitment to the women and girls of our community. Contact us to learn more about the partner benefits that are available exclusively for our Alliance partners.