We respect and admire single moms and recognize the challenges that come with being one. Our Single Mothers Support Group provides a safe and casual environment to share with other mothers, talk through difficult times or situations and share joyful experiences. Single Moms have the option to participate in an In-Person Group or online (E-Moms Group). The weekly discussions are lead by a licensed counselor who also provides information and access to community resources.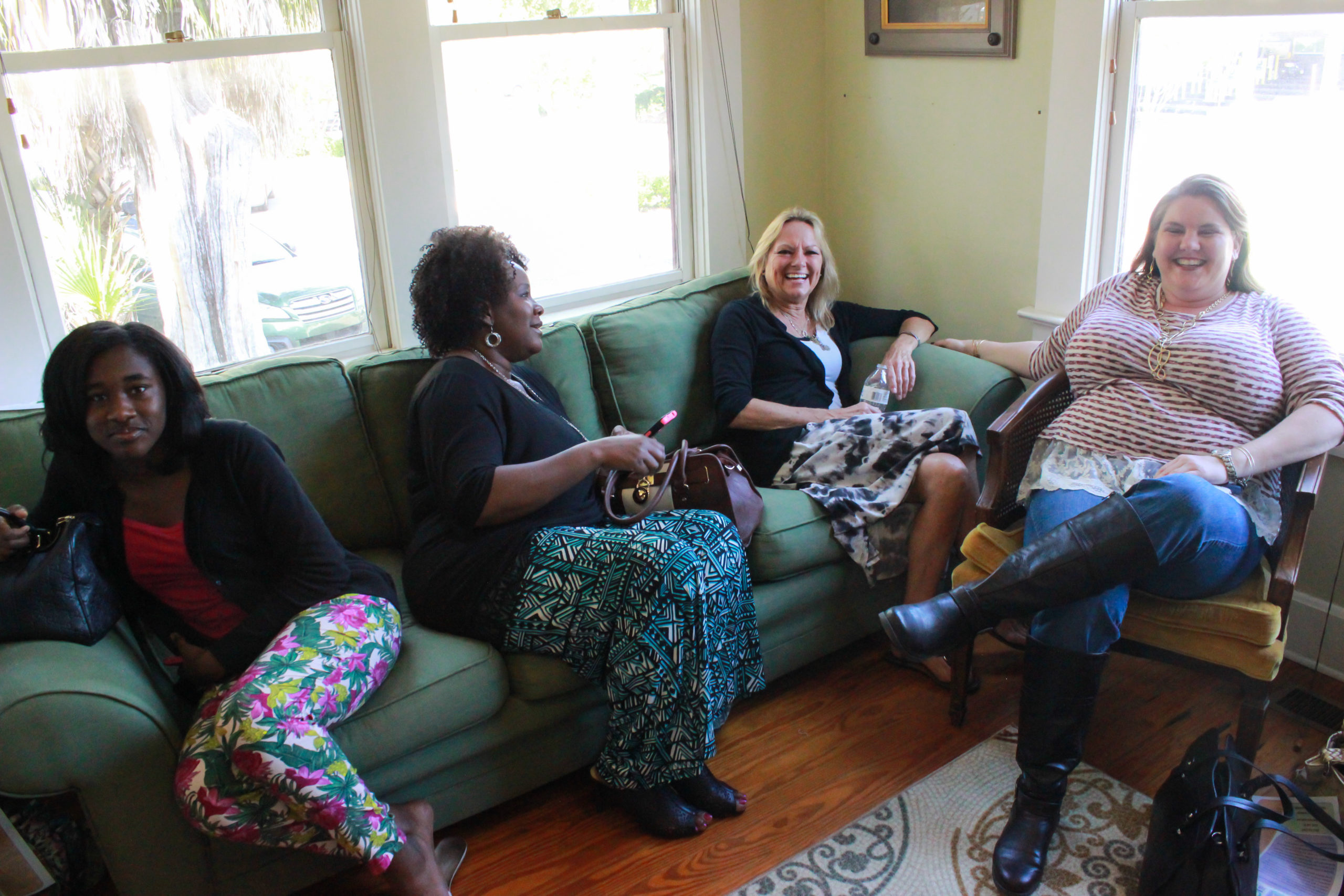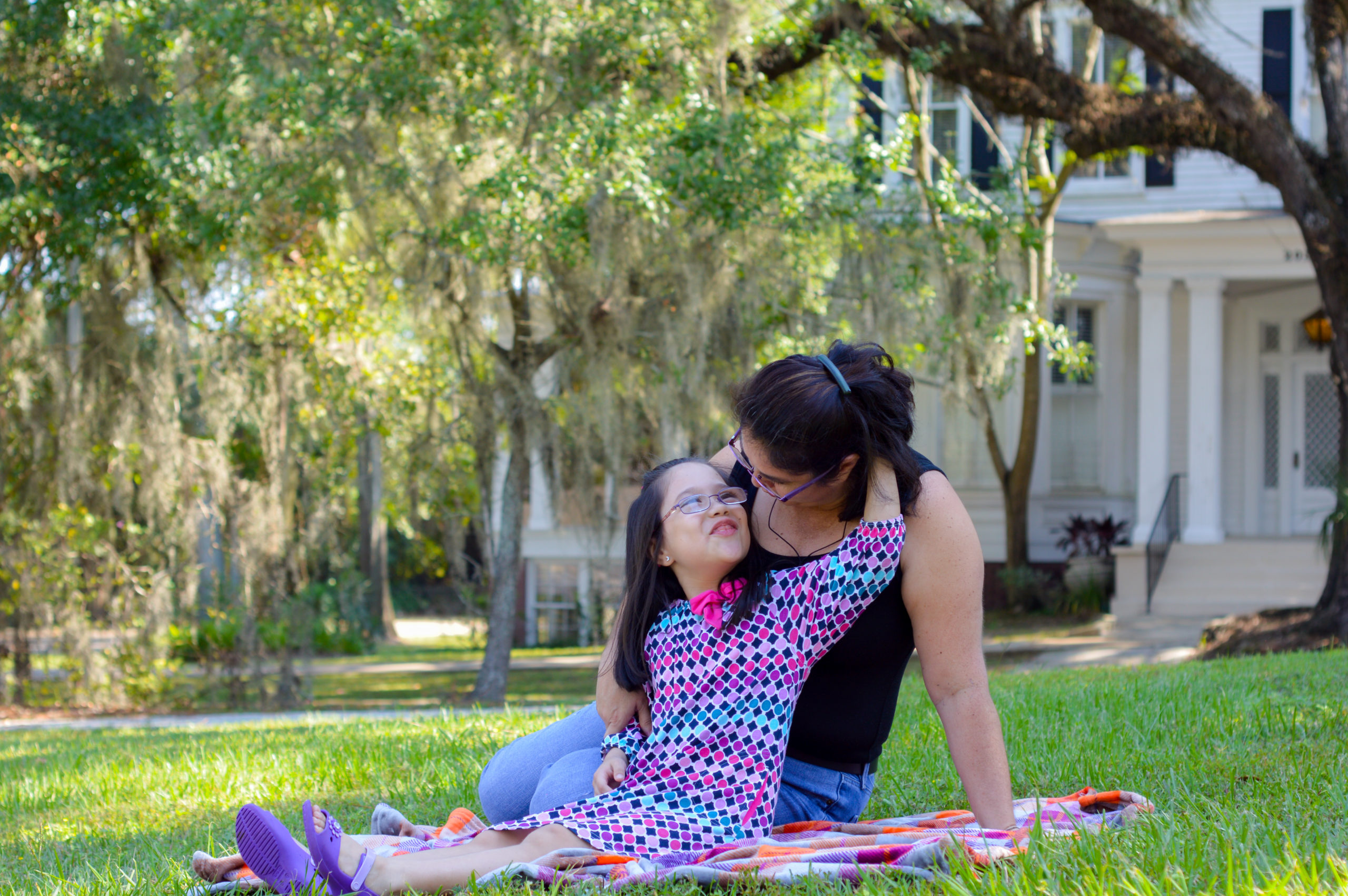 You Can Help!
Moms deserve a community and a safe place to be heard. 
Join the Alliance
Make a recurring or a one-time unrestricted gift to help us retain the resources to fulfill our commitment to the women and girls of our community. Contact us to learn more about the partner benefits that are available exclusively for our Alliance partners.