Girls Can Do Anything! Camp
Girls Can Do Anything! Camp is designed to help girls 5-13 learn their strengths and build friendships while getting to do some really cool stuff. We meet extraordinary women in history and in our community, then we grow big visions of who we are and what we can do. Fun, diverse experiences encourage leadership, empathy, and self-confidence.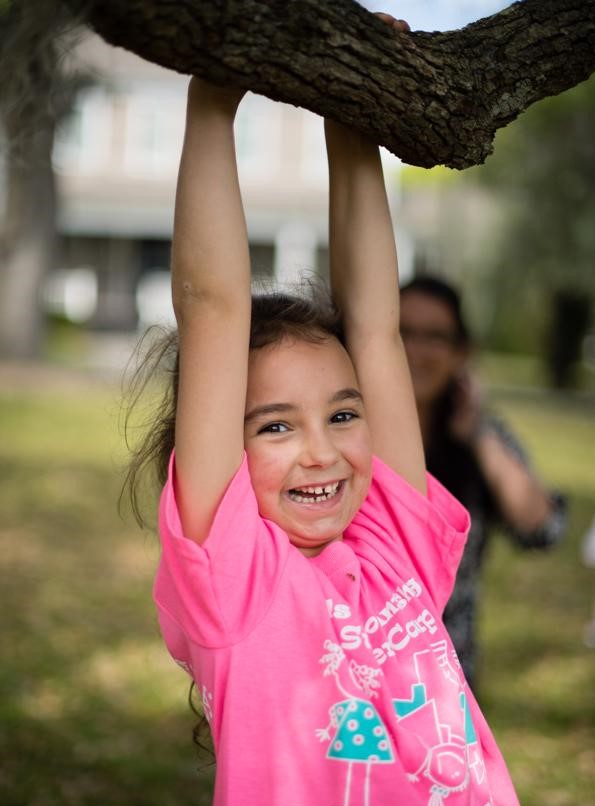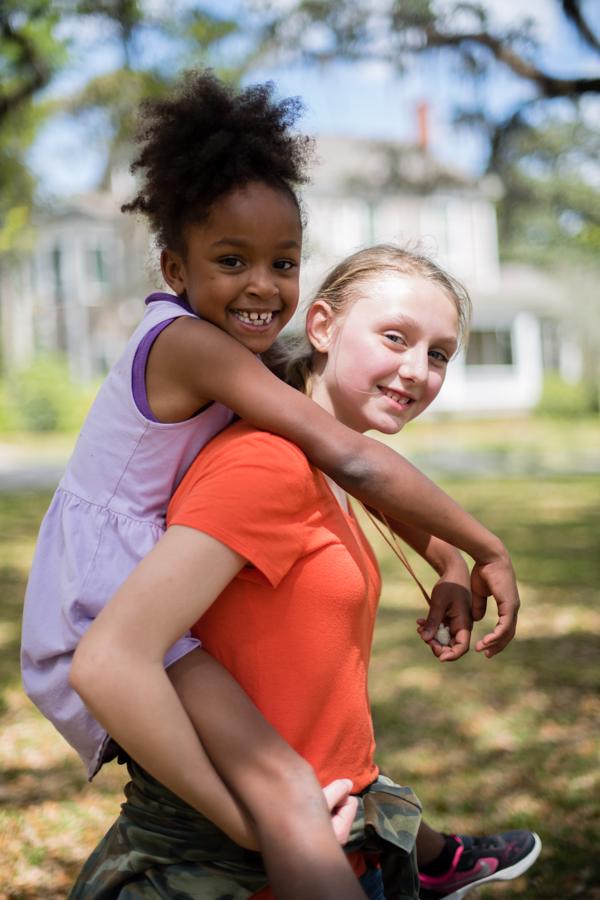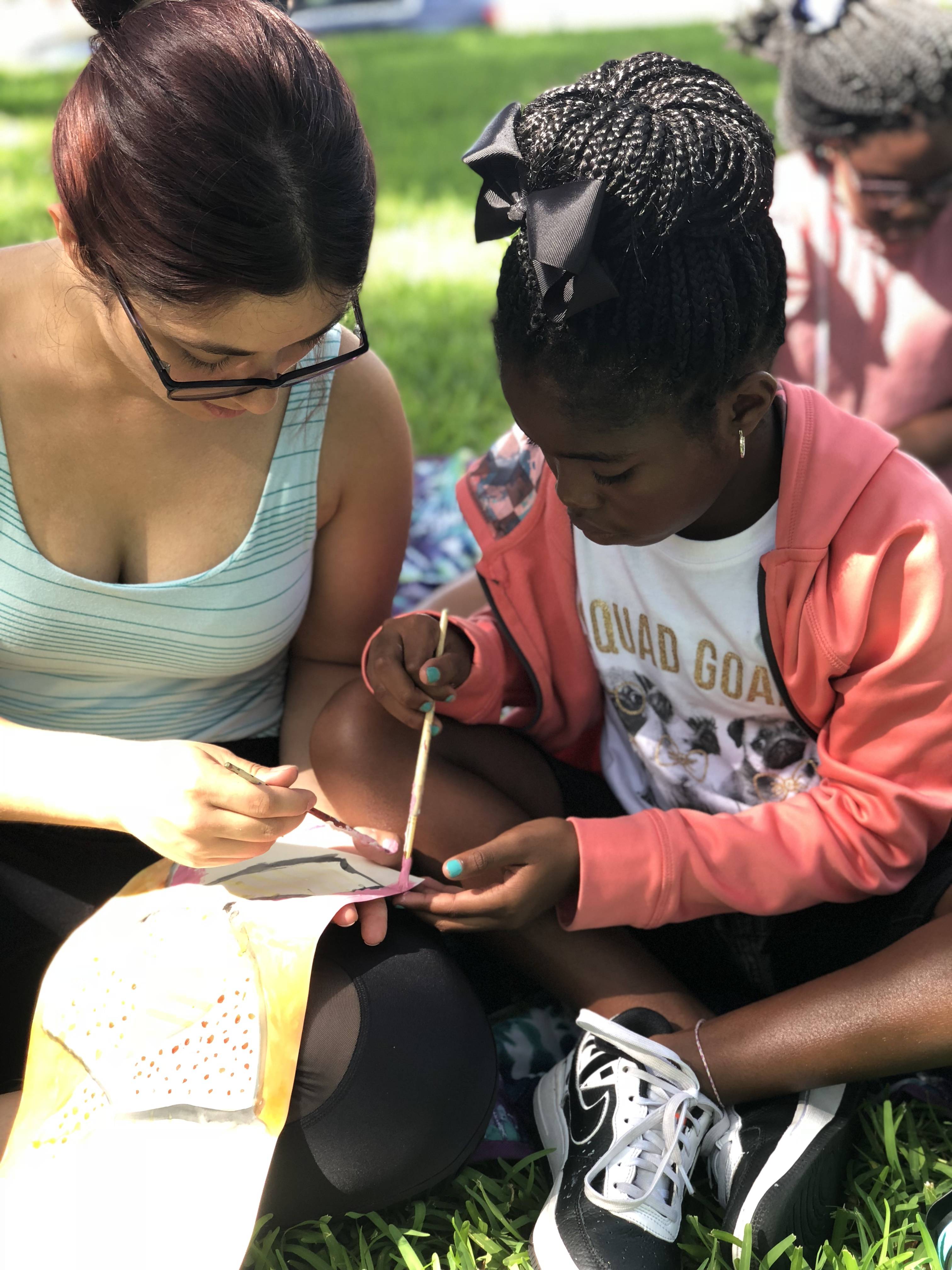 We Offer Need-Based Discounts & Sibling Discounts
We offer a 10% discount for sibling registrations. Half of the camper spots each week are 25-50% off camp registration, according to need and availability. Full tuition is $200/week. Tuition includes a camp t-shirt, two snacks a day, and all field trip costs. 
Registration Contact & Availability
Each themed week of the full-day camp includes field trips, swimming, creative activities, and girls empowerment programming. Summer camp registration opens in March. There are 30 spots available weekly. Contact admin@theoasiscenter.net with questions.
Girls Can Do Anything! Weekly Themes
Girls to the Rescue!
Do you want to be a doctor, nurse, or EMT? A firefighter or detective? Rescue wild animals or save the environment? Girls to the Rescue week was made for you. Big fun and swimming too.
Adventures of a Girl
Are you a daring explorer? Or do you need a safe and support place to venture out of your shell? Adventures of a Girl is where we try new things – hiking, rock climbing, canoeing and more.
Girls Can Build Anything!
Do you love to build things or take them apart to see how they work? Figure out fun puzzles, build a bridge or build a car. What can you make from a mind without limits? Also, let's go swimming.
I Heart Art
Are you an artist? Musician? Free spirit? Create, mess up, and find the fun in making art for everyone. By week's end, we'll have a show. We'll raise money for charity and give them the dough!
Girls Mean Business
Hey there, entrepreneur. Bring your big ideas to camp. Calling all go-getters, problem-solvers, and great persuaders! The Oasis All-Stars are launching a business and we want YOU on our team.
Girls Can Change the World
We believe in you. And we think the things you want to do are super cool. Whether your passion is animals, people, or the planet, we'll show you how women are creating change and how you can too.
Science Rocks!
What kind of scientist do you want to be? Let's try them all! Er, a lot of them. Dig up rocks or extract DNA, predict the weather or start a chemical reaction. There's so much to try! Let's start now!
Animal Adventures
Of course we love animals! Let's play with puppies, visit a horse hospital, shake hands with rare reptiles, and learn how to help the animals who are native to this area thrive in the wild. Cool.
Read About What We Did This Summer!
Sponsor camp!
There are so many meaningful ways to partner & support: sponsor field trips or week themes, host an activity or a snack drive.
Camp is about connecting girls with the community. Be an important part of a magical summer!