Girls Can Do Anything! Camps
Sponsor camp!
There are so many meaningful ways to partner & support.
*FULL* June 3-7: Girls to the Rescue!
Do you want to be a doctor, nurse, or EMT? A firefighter or detective? Rescue wild animals or save the environment? Girls to the Rescue week was made for you. Big fun and swimming too.
*FULL* June 10-14: Adventures of a Girl
Are you a daring explorer? Or do you need a safe and support place to venture out of your shell? Adventures of a Girl is where we try new things – hiking, rock climbing, canoeing and more.
*FULL* June 17-21: Girls Can Build Anything!
Do you love to build things or take them apart to see how they work? Figure out fun puzzles, build a bridge or build a car. What can you make from a mind without limits? Also, let's go swimming.
*FULL* June 24-28: I Heart Art
Are you an artist? Musician? Free spirit? Create, mess up, and find the fun in making art for everyone. By week's end, we'll have a show. We'll raise money for charity and give them the dough!
*FULL* July 8-12: Girls Mean Business
Hey there, entrepreneur. Bring your big ideas to camp. Calling all go-getters, problem-solvers, and great persuaders! The Oasis All-Stars are launching a business and we want YOU on our team.
*FULL* July 15-19: Girls Can Change the World
We believe in you. And we think the things you want to do are super cool. Whether your passion is animals, people, or the planet, we'll show you how women are creating change and how you can too.
*FULL* July 22-26: Science Rocks!
What kind of scientist do you want to be? Let's try them all! Er, a lot of them. Dig up rocks or extract DNA, predict the weather or start a chemical reaction. There's so much to try! Let's start now!
*FULL* July 29-Aug 3: Animal Adventures
Of course we love animals! Let's play with puppies, visit a horse hospital, shake hands with rare reptiles, and learn how to help the animals who are native to this area thrive in the wild. Cool.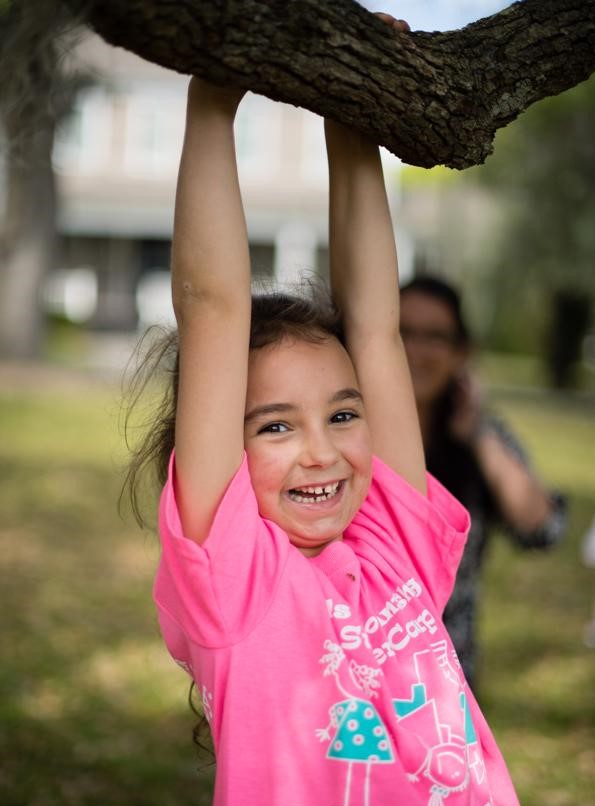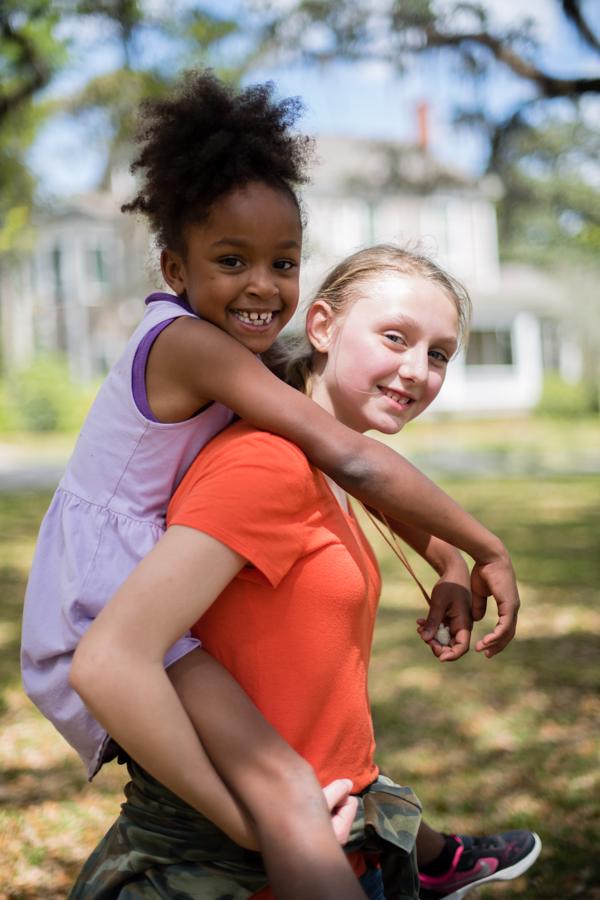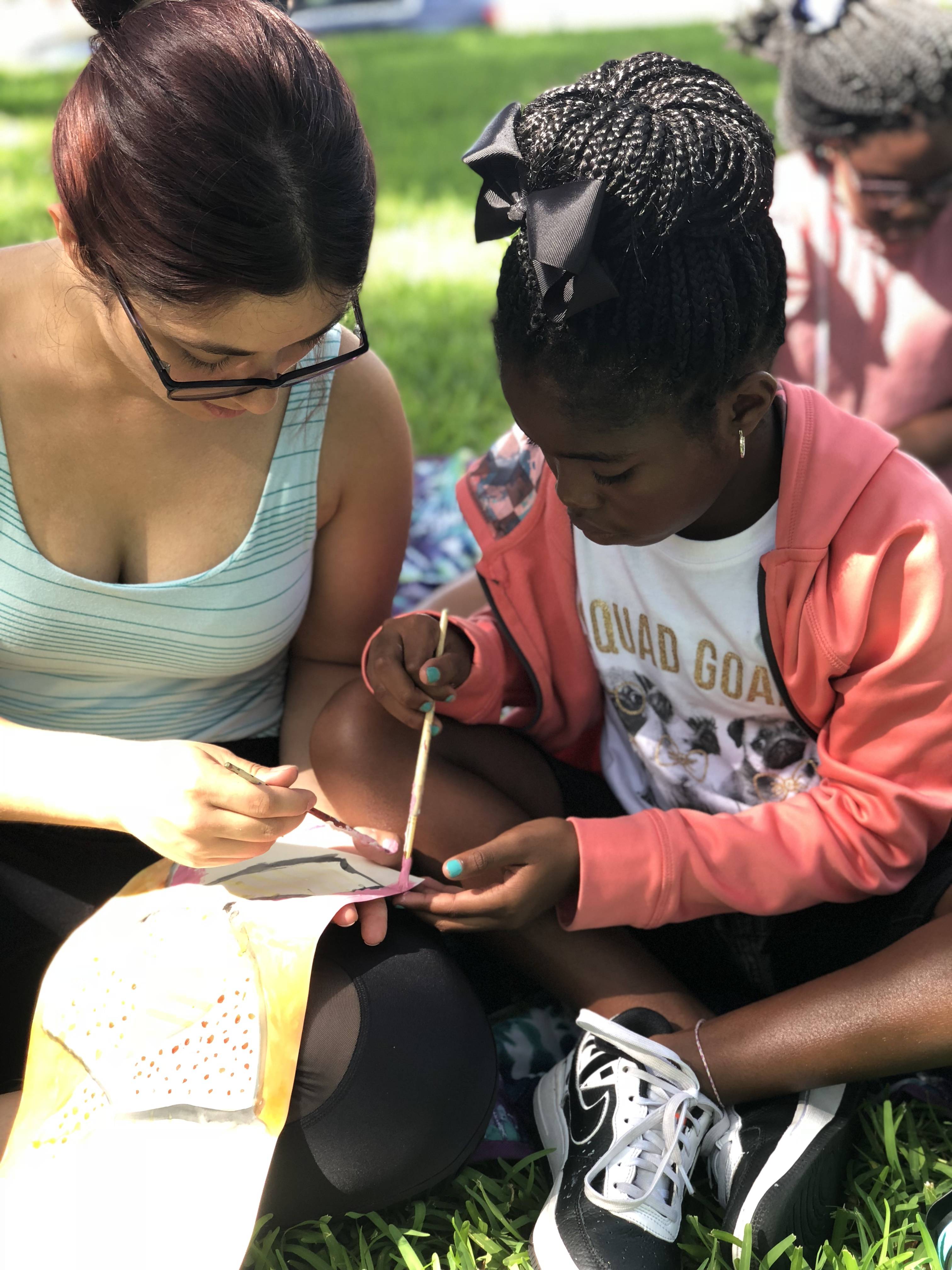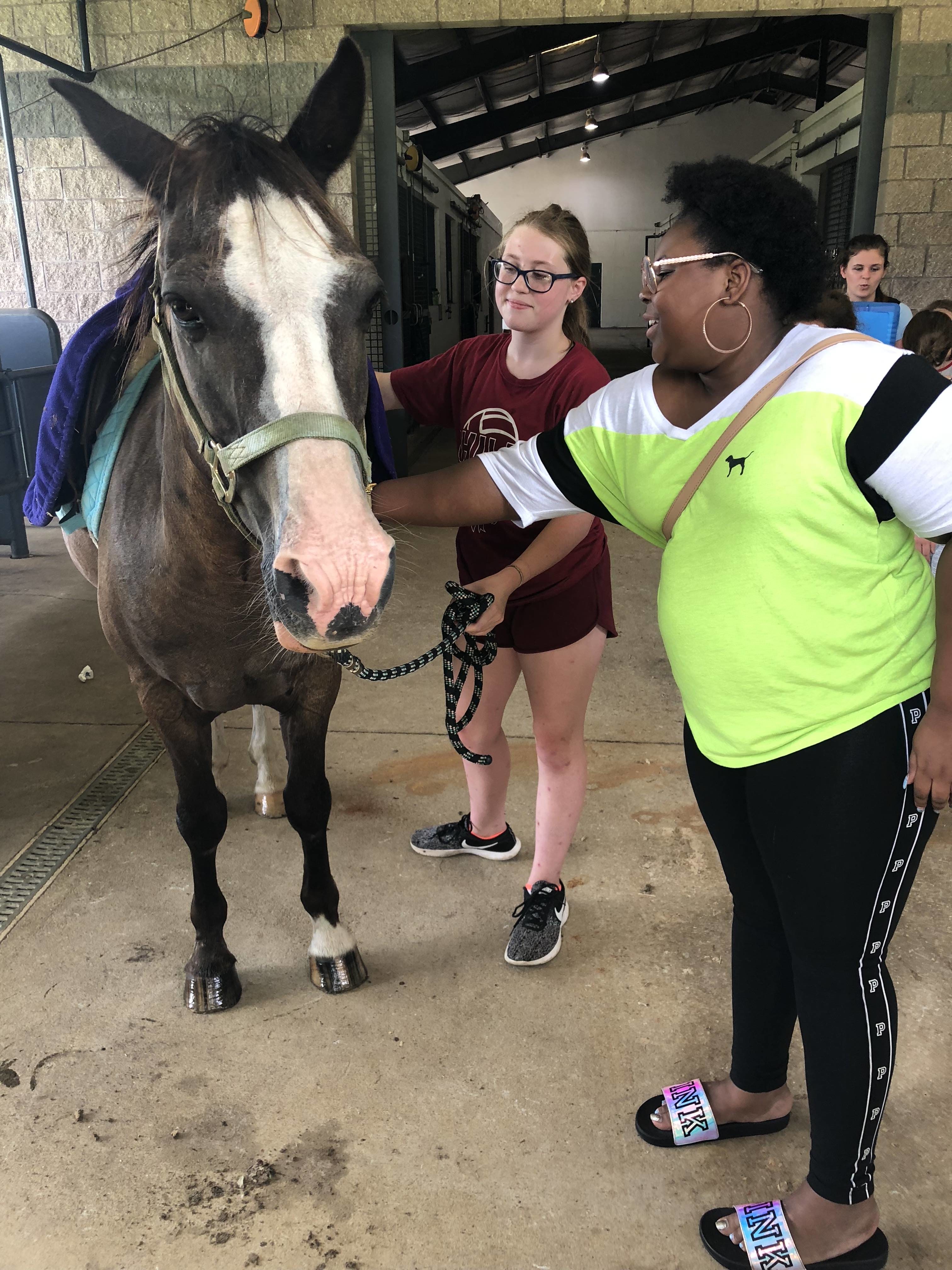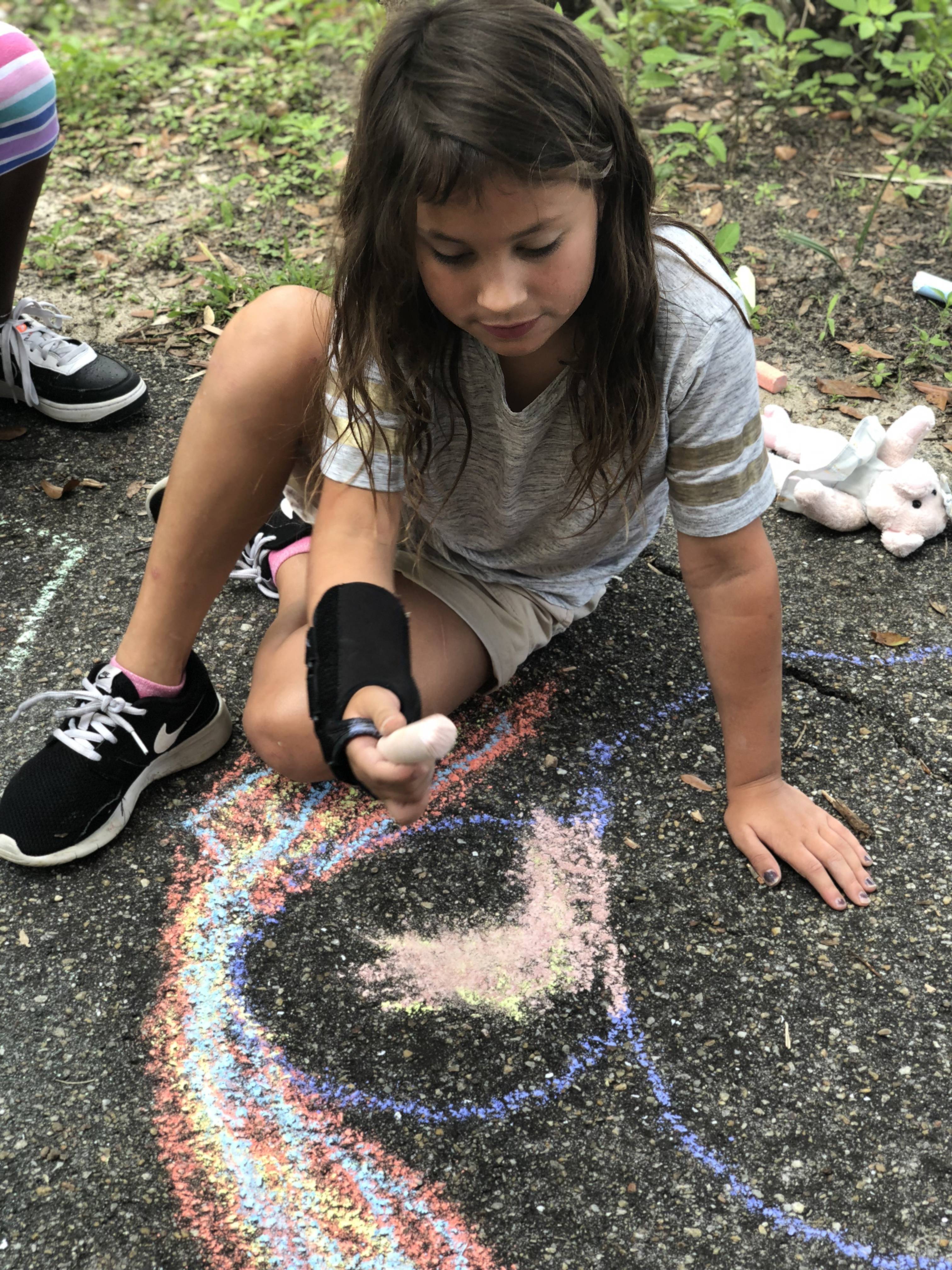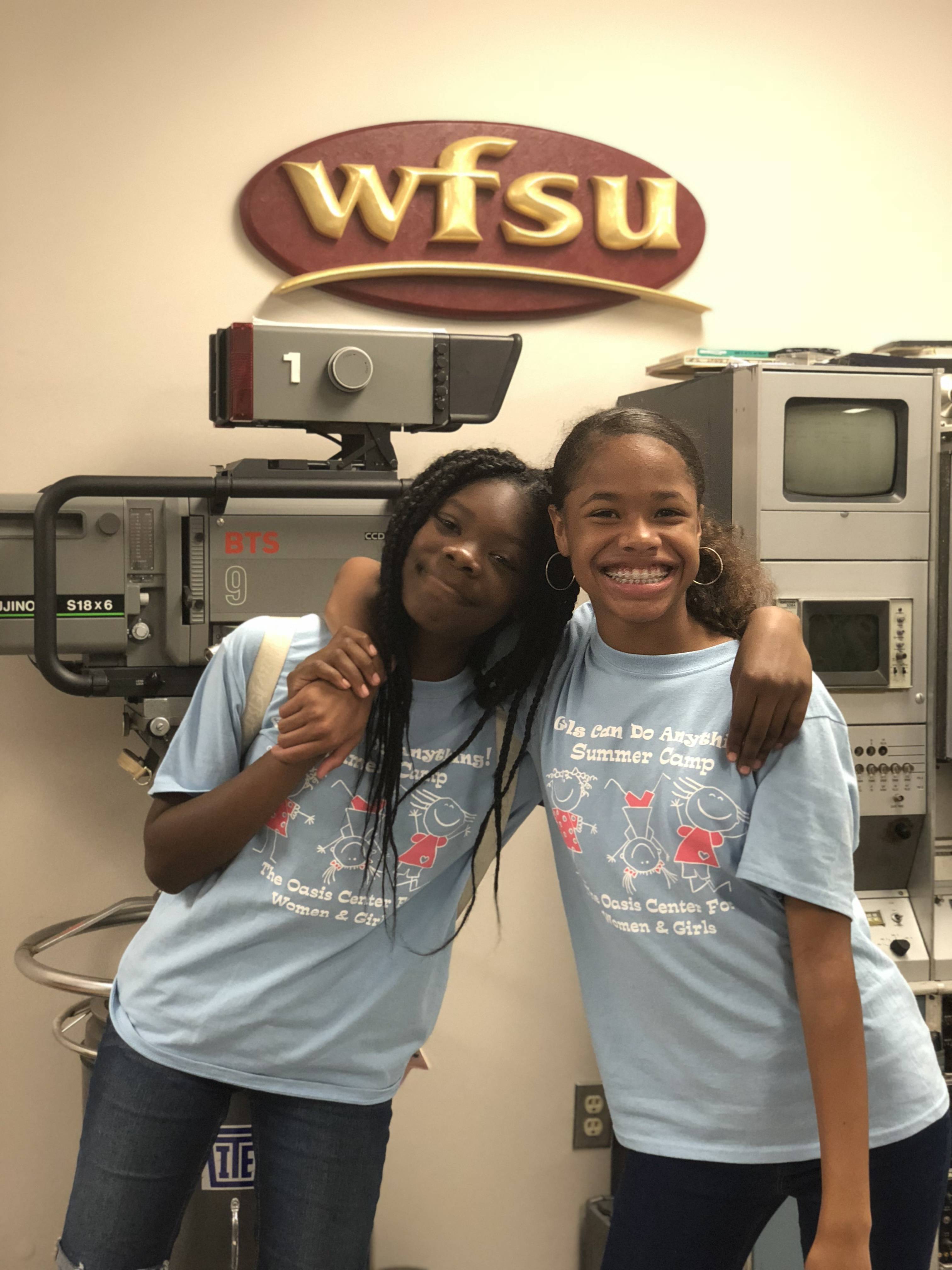 We Offer Need-Based Discounts & Sibling Discounts
We offer a 10% discount for sibling registrations and $5 off per day for multi-day registrations. Campers can attend Spring Break camp by the day, week, or week+1 rate. Campers register for full weeks in the summer. Deposit of $25-$45 required to hold a space.
We have a limited number of need-based discounts available for summer camp. The coupons provide 25%-50% off the regular camp week rate of $200. Select the appropriate coupon code when you register. The code will not work if all available coupons have been claimed. Please call us with any questions about registration at (850) 222-2747 and we'll gladly help you get your girl signed up!
GDCA Expands to Spring, Summer, and Fall Fun
Girls Can Do Anything! Camp is now offered during Spring Break and some school holidays as well as 8 weeks in the summer. School holiday and Spring Break camps are open to 15 girls, and summer camps are open to 30 girls. There are a set number of spots available at each pricing level, so register early! They fill up fast. Campers will need to be dropped off at The Oasis Center between 8:00 and 9:00am and picked up between 4:30 and 5:30pm. Morning and afternoon snacks will be provided, but each camper will need to bring a packed lunch and a reusable water bottle. 
All- Girls Camp Builds Self-Confidence
Our camp is designed to help girls 5-13 learn their strengths and build friendships while getting to do some really cool stuff. We meet extraordinary women in history and in our community, then we grow big visions of who we are and what we can do. Fun, diverse experiences encourage leadership, empathy, and self-confidence.
Your New Girls Empowerment & Camp Contact
Celeste Cerro is our phenomenal new Girls Empowerment Program Coordinator. Contact her at celeste.cerro@TheOasisCenter.net with questions about camp programming.