Our 12th Annual Trailblazer honors women and girls who have made groundbreaking contributions in Tallahassee-Leon County. Trailblazers smash barriers and shatter glass ceilings, they make it possible for other women to leave their mark. Unsung Sheros make the world turn but are seldom recognized for it. Age does not limit Girls Who Can Do Anything. They are starting early, blazing trails for us to follow.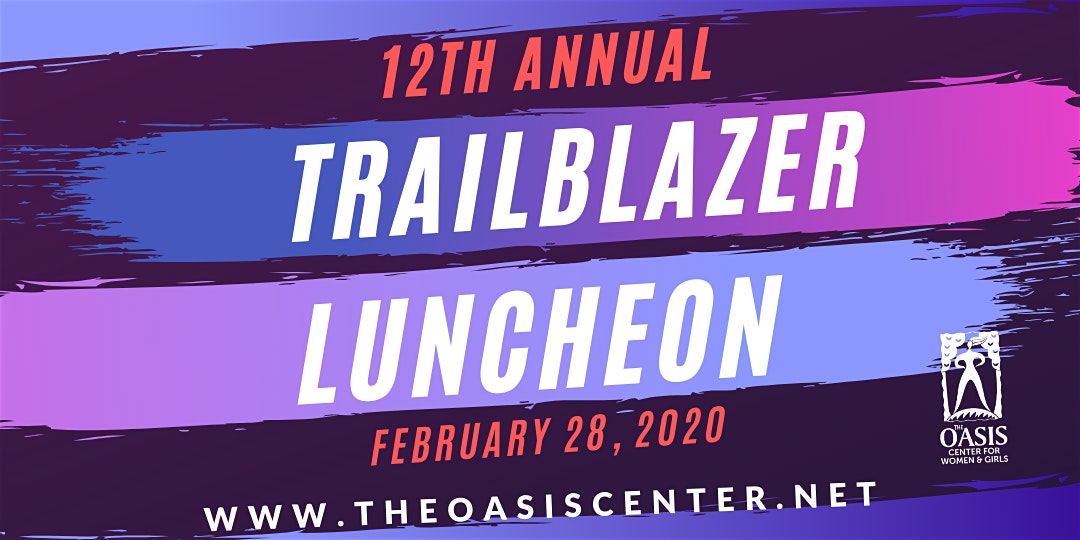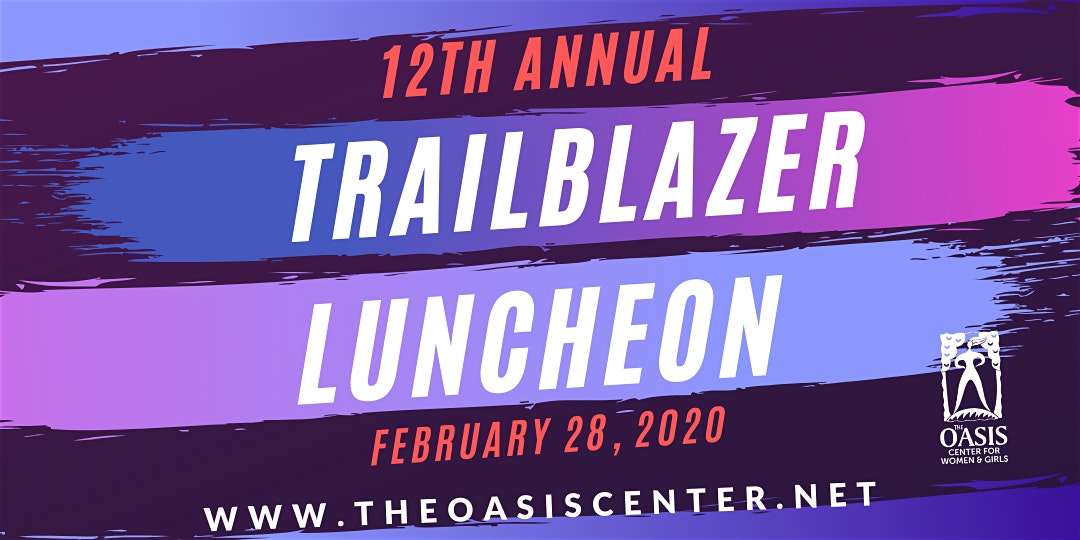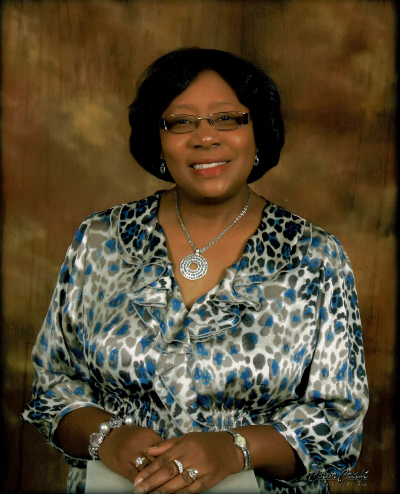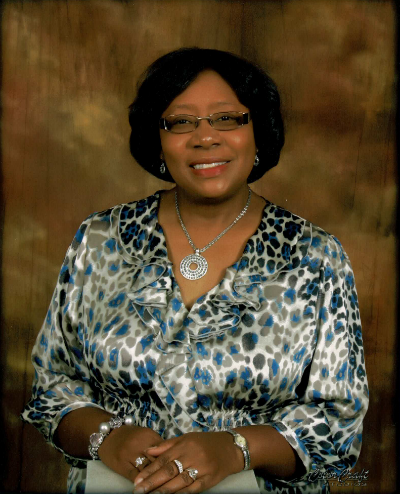 Cherry Hall Alexander, 2020 Trailblazer 
Cherry Hall Alexander is a prominent figure in the lives of her students and within the community. Cherry was the first and only African American woman Director of Library Services. In her position she recognized the need to educate her students about African American History. To spread the word, the African American History Calendar- which displays significant events and leaders related to Black History Month- was created. TCC has dedicated the calendar in her name calling it the "Cherry Hall Alexander African-American History Calendar."  Through her efforts, TCC's minority enrollment has increased and diversity is emphasized. Cherry is an inspiration to the women to come after her.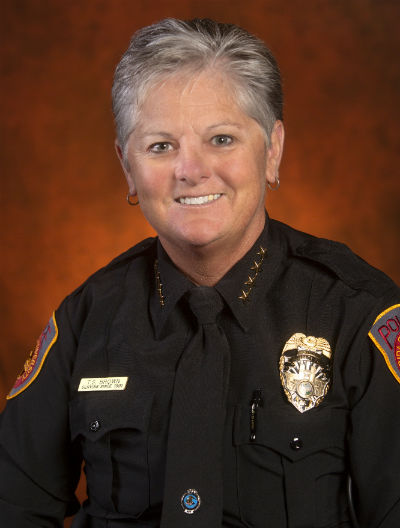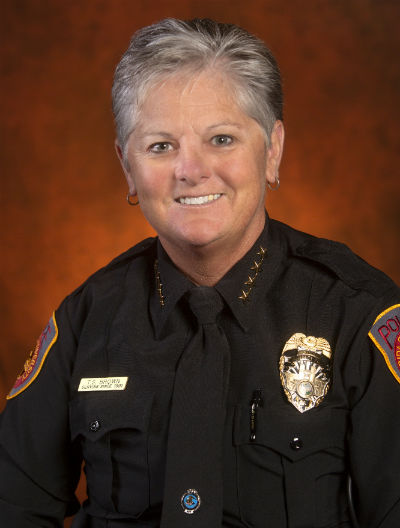 Chief Terri Brown , 2020 Trailblazer
Longtime Florida State University police officer Terri Brown became FSU's first female chief of police this year. Brown has spent her entire career with the Florida State University Police Department. When she began at FSU 28 years ago Brown was one of the first female officers and worked her way up the ranks and served as Deputy Chief of Police before being promoted to Chief. During her career Brown placed priority on comprehensive training and is a staunch believer that preparedness is what makes her precinct excel. Chief Brown hopes the women who come after her will pursue their careers in law enforcement despite the hurdles they may face.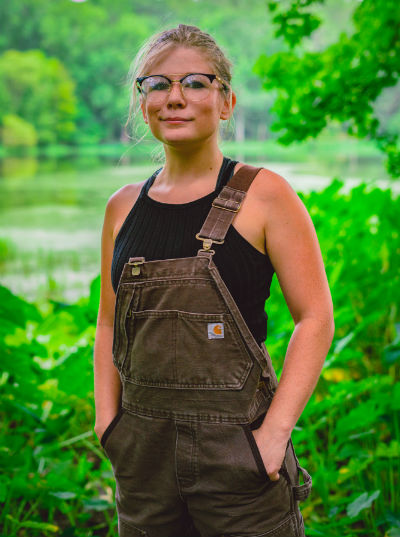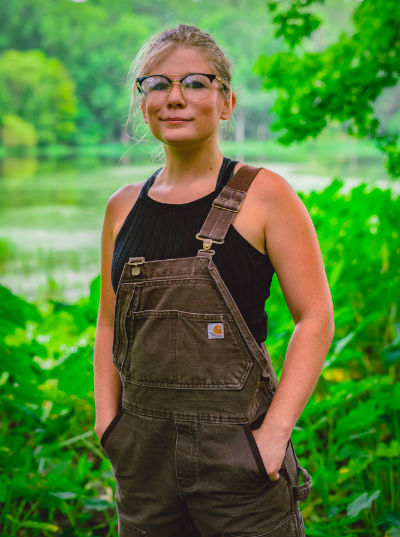 Michele Madison , 2020 Trailblazer
Michele Madison is leading an aquaponic science revolution in the Tallahassee area at just 25 years young. She is a woman with a plan and passion for creating a better future through Farming the Future, an aquaponic S.T.E.M based agricultural education program. Farming the Future is a socially conscious for-profit business providing quality food with an interactive S.T.E.M. learning experience for Title I schools and juvenile detention facilities through aquaponics-based production and 21st century farming.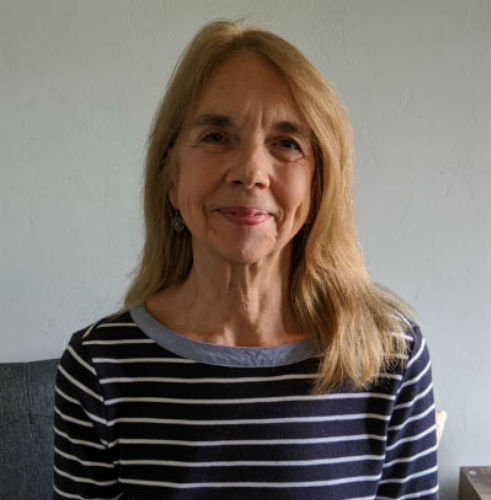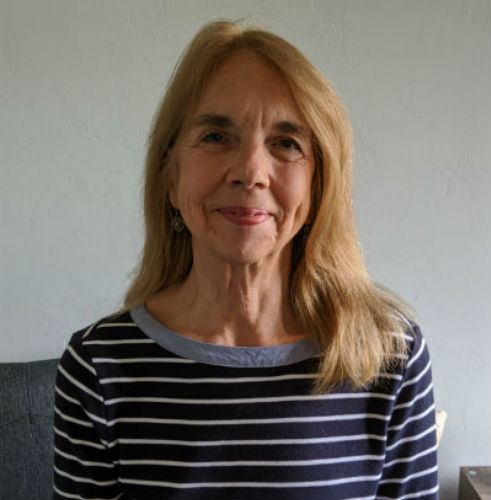 LuMarie Polivka-West, 2020 Unsung Shero
LuMarie is a Senior Research Associate at Florida State University's Claude Pepper Center. In her position she uses extensive research to challenge healthcare in the US. Her long history of advocacy touches on various social issues including advocating for elderly communities, healthcare, climate change and racial inequality. She hopes to inspire young girls to speak out against injustices and stay focused on their goals.
Click here to read more about LuMarie's story!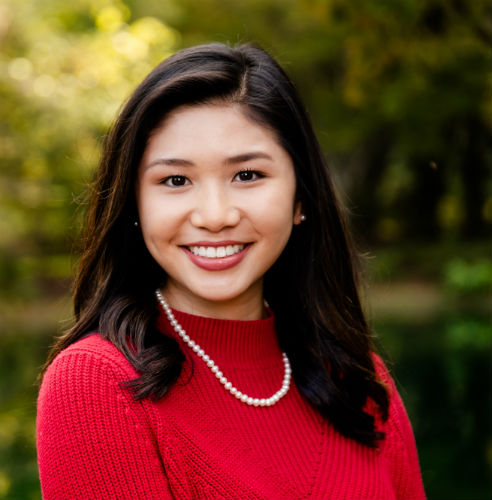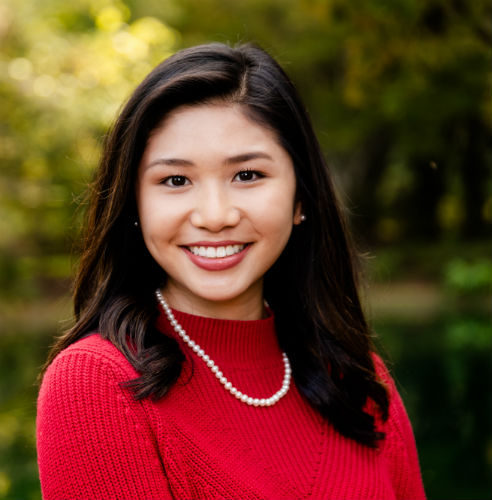 Madeline Feiock, 2020 Girls Can Do Anything
Madeline noticed a missed opportunity for youth to be involved in the democratic process. What started as a project for her student government class became a statewide movement that led to the passing of the Madeline Resolution: two days a year for high school students to pre-register to vote. With her graduation on the horizon, she looks forward to continuing her passion for civil responsibility in university. 
Click here to read more about Madeline's story!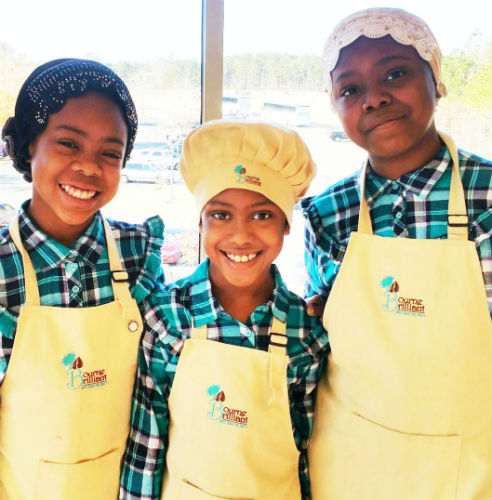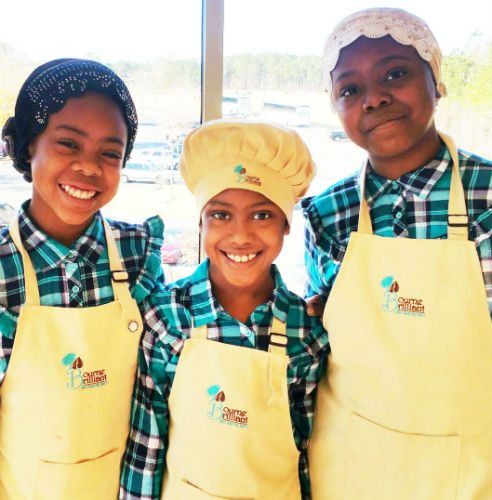 The Leo Sisters, 2020 Girls Can Do Anything 
With a mission to provide healthier meals to those in the Tallahassee area, these entrepreneurs aged 8, 11 and 12 have been running their family enterprise, Bourne Brilliant, for 6 years. Bourne Brilliant began as a grassroots bread ministry to feed their neighbors and friends and has evolved into a plant based patisserie offering handcrafted goods and drinks. These young ladies are avid volunteers and advocates who strive to help those in need.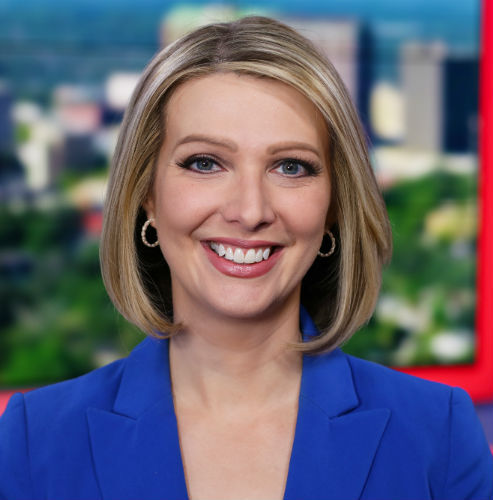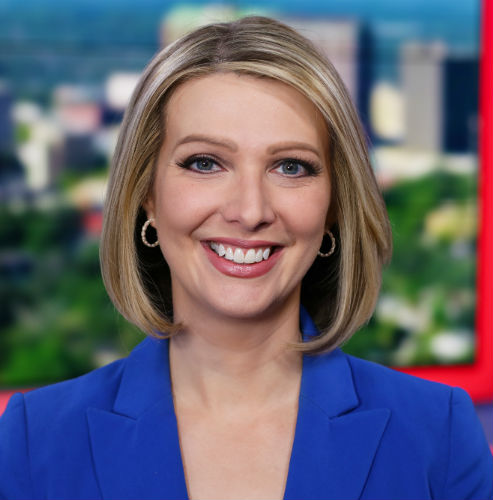 Abby Walton
Hailing from the Hoosier State, Abby quickly made her mark on Tallahassee, supporting local nonprofits, championing local causes, and winning awards for journalism that raises awareness of issues central to the well-being of women and girls.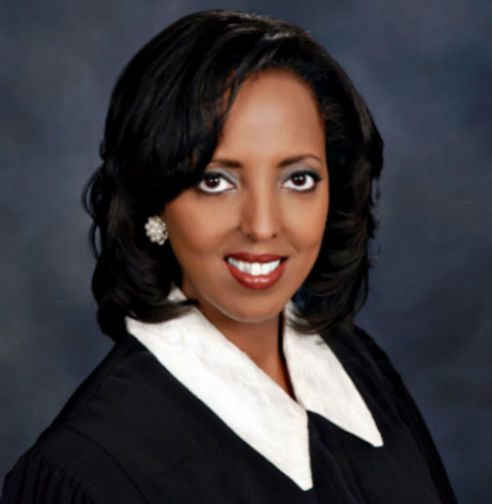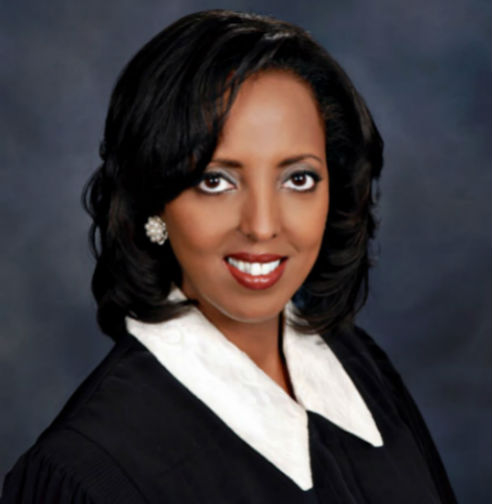 Judge Nina Ashenafi Richardson
Judge Richardson is trailblazer herself, as the first Ethiopian-American judge in the United States and the first African-American woman elected president of the Tallahassee Bar Association and Tallahassee Women Lawyers. Judge Richardson brings to life our celebration of the Women's Suffrage Centennial.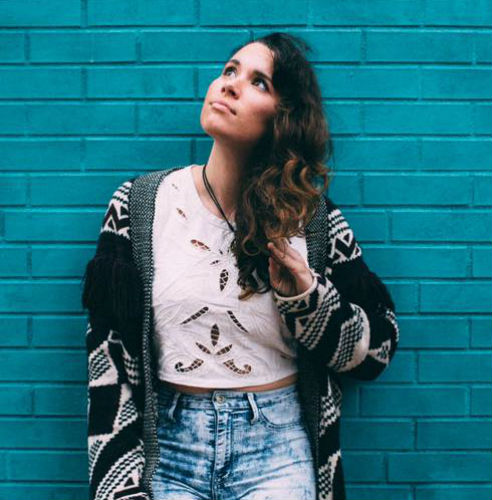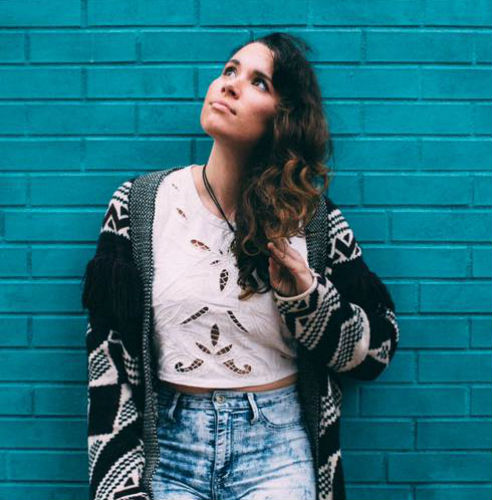 Rachel Hillman
Rachel Hillman a local singer and songwriter began singing at the age of 12. She has released three albums, joined the FSU Jazz Band as the guitarist and performs in North Florida, Georgia and Alabama. She just released a new album "Influences".
A huge, happy thanks to our sponsors!
Steward Sponsors 
Florida State University
The Brennan-Hendon Family
Advocate Sponsors 
The Curry Family
Lena Juarez & Erin Sjostrom
Ally Sponsors 
LuMarie-Polivka-West
Andrea Jones Harkness
Rose Rezaei