The Celebration of Women and Girls!
Thank you to our sponsors and supporters!
For sponsorship opportunities, please call Kelly Otte at 850-510-9748.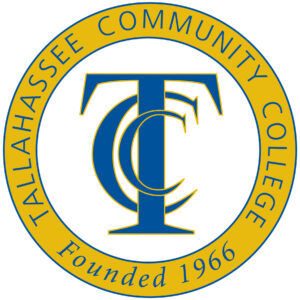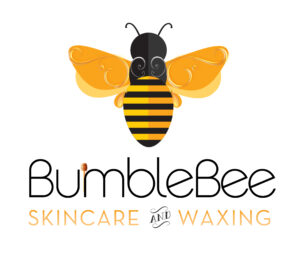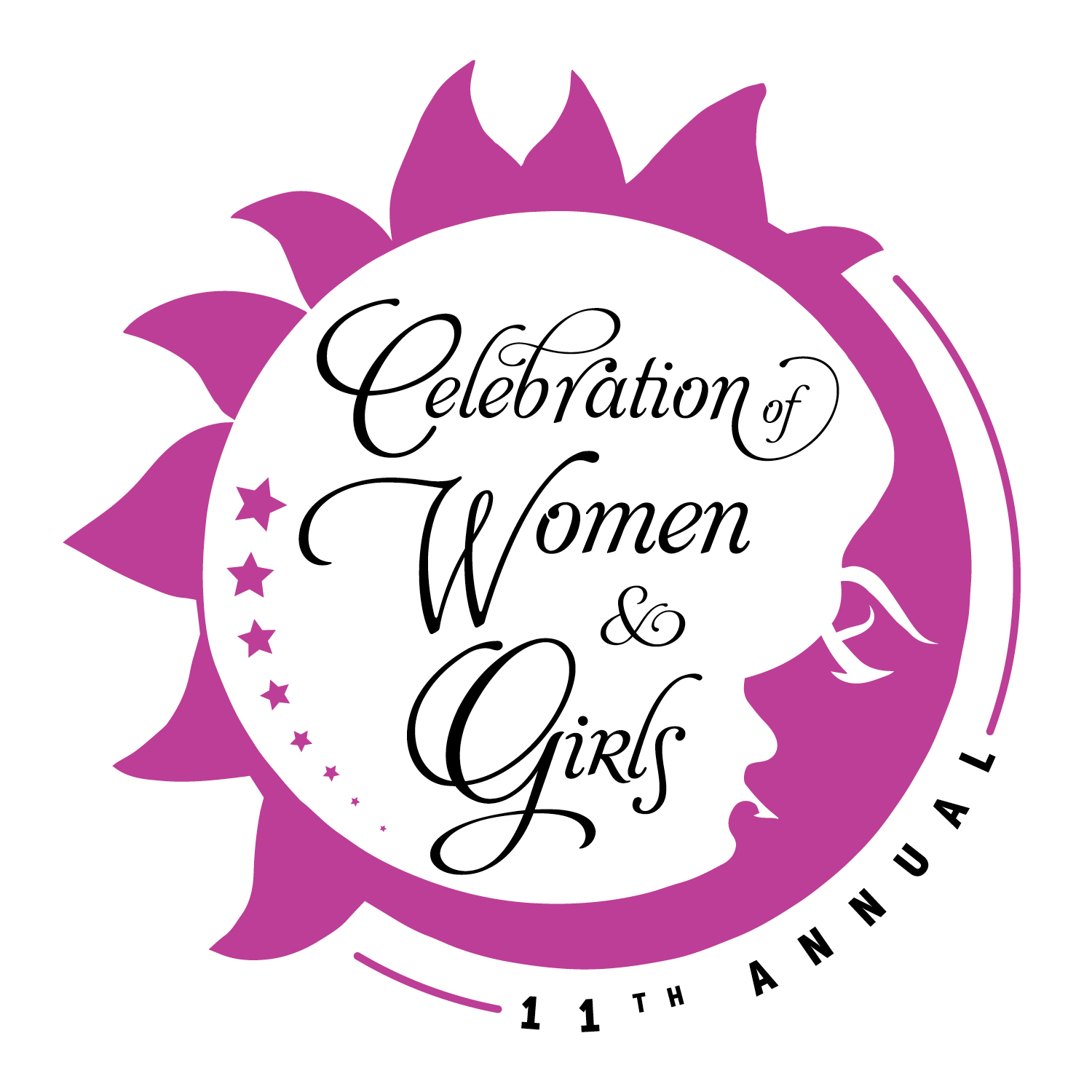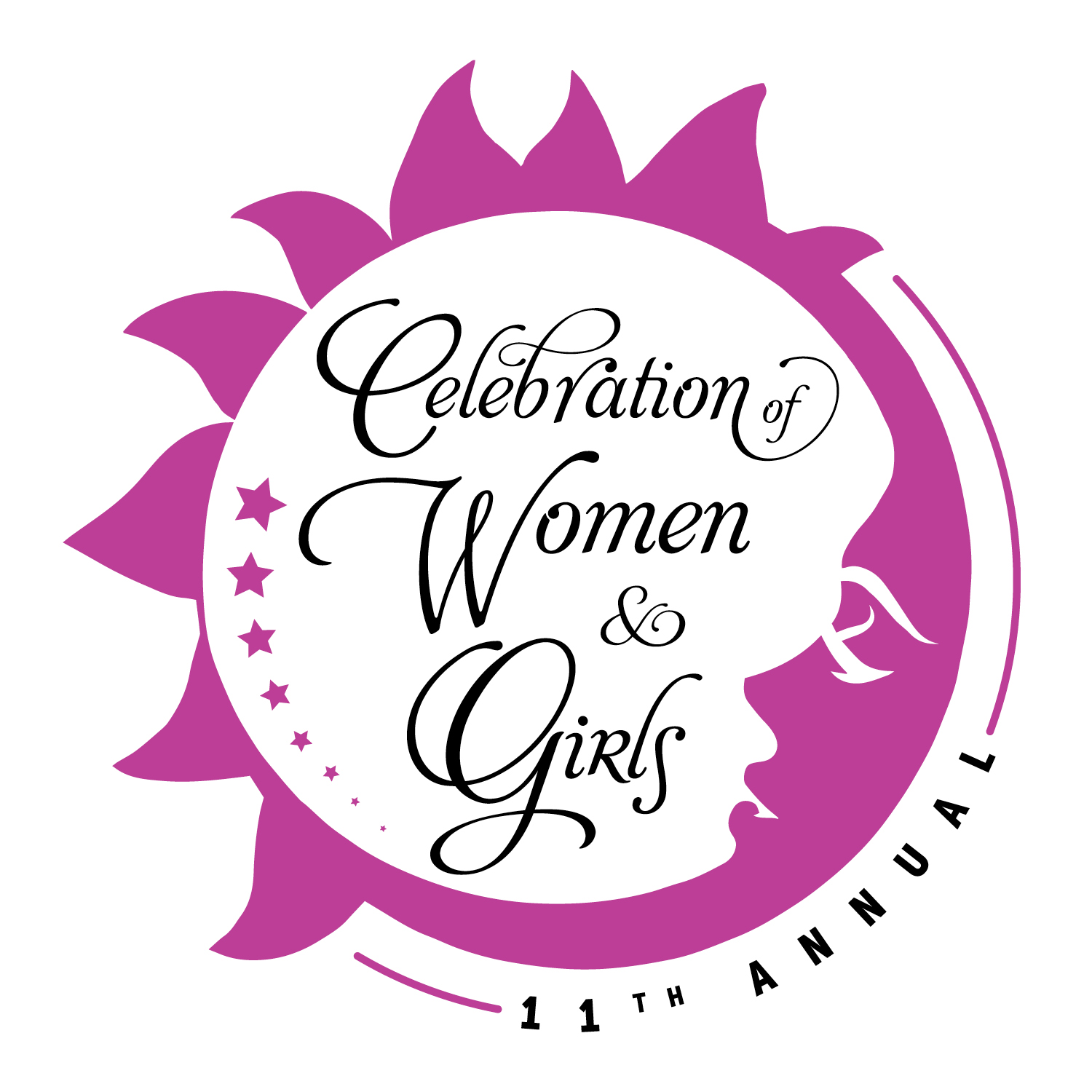 We can all be catalysts of change
The Celebration of Women & Girls showcases local female artistic talents of all kinds – from music to poetry and comedy and everything in between.
Guests will enjoy delicious culinary delights, inspirational entertainment, and uplifting community while propelling the mission of The Oasis Center for Women & Girls.
Your support ensures we can continue to cultivate a diverse environment where women and girls from all walks of life are engaged, empowered, and celebrated. There is no other mission like the Oasis Center in the Tallahassee-Leon County area.
Date: October 21st
Time: 5:00 PM to 8:00 PM
Location: Tallahassee Community College Performing Arts Theatre
Ticket prices:
$40 Early Bird Pricing
VIP packages and tickets can be purchased below!
Tickets are sure to sell fast! Purchase yours today.
Celebration Silent Auction!
We have some fabulous items for you, and every dollar you spend helps local women and girls in our community through the Oasis Center. Also, share on your social media – #charityauction. So bid high and bid often – it's a win-win all around!