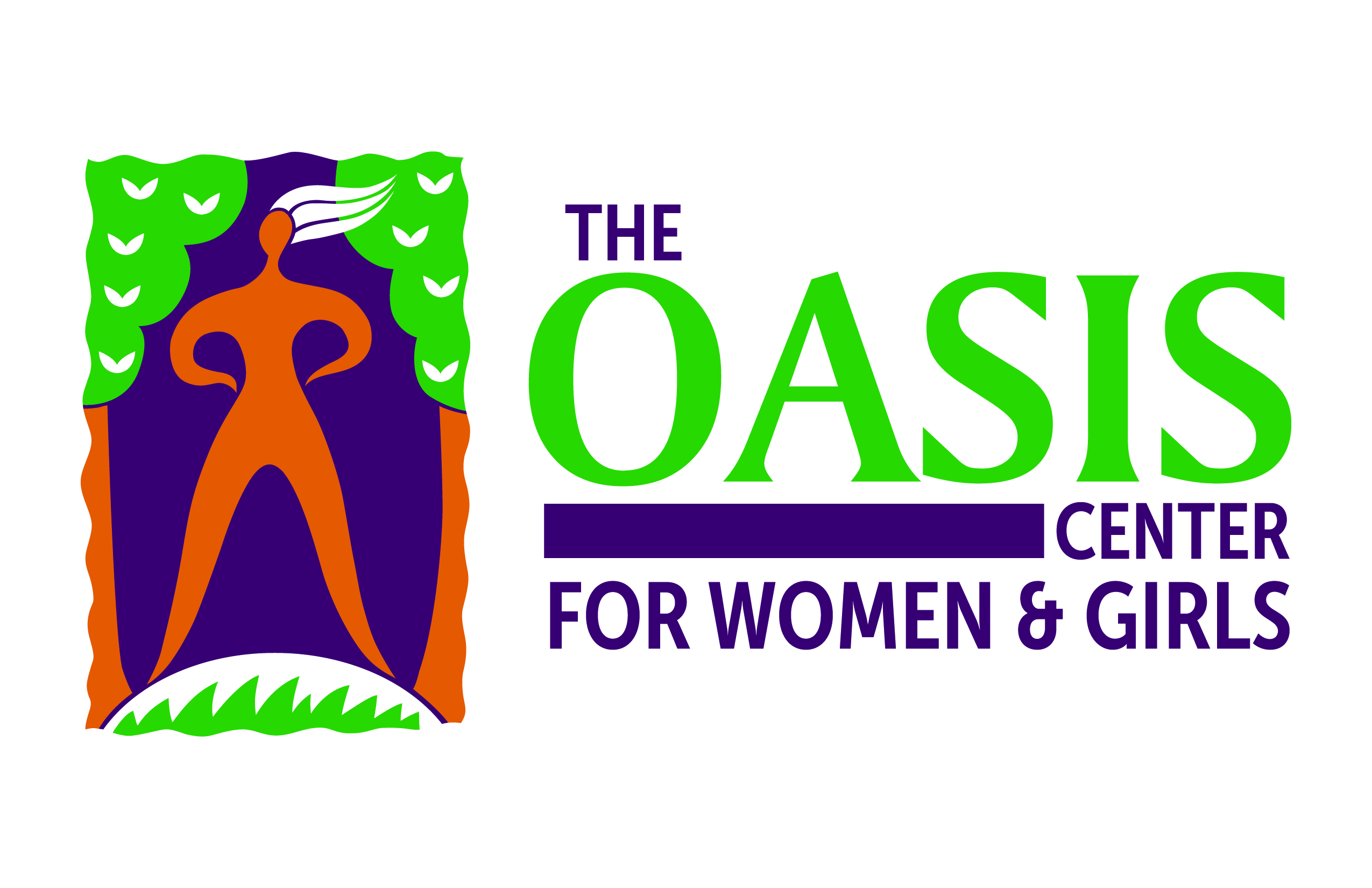 Check out what Oasis
has been up to!
Summer Camp Recap!
CLICK HERE to learn more about our Girls Can Do Anything! Summer Camp from 2022 counselor, Kayden!
Menstrual Equity Coalition
Oasis is proud to partner with a number of local organizations to work to decrease period poverty in our area. CLICK HERE to see what we have been up to!
Second Harvest of the Big Bend Event
Tondia Neal, Oasis Empowerment Coordinator volunteered with our GCDA camp for Girls Serve the Community Week and was interviewed at the Backpack Drive event!