Improving the lives of women and girls through celebration and support
Girls Can Do Anything! Summer Camp Registration is OPEN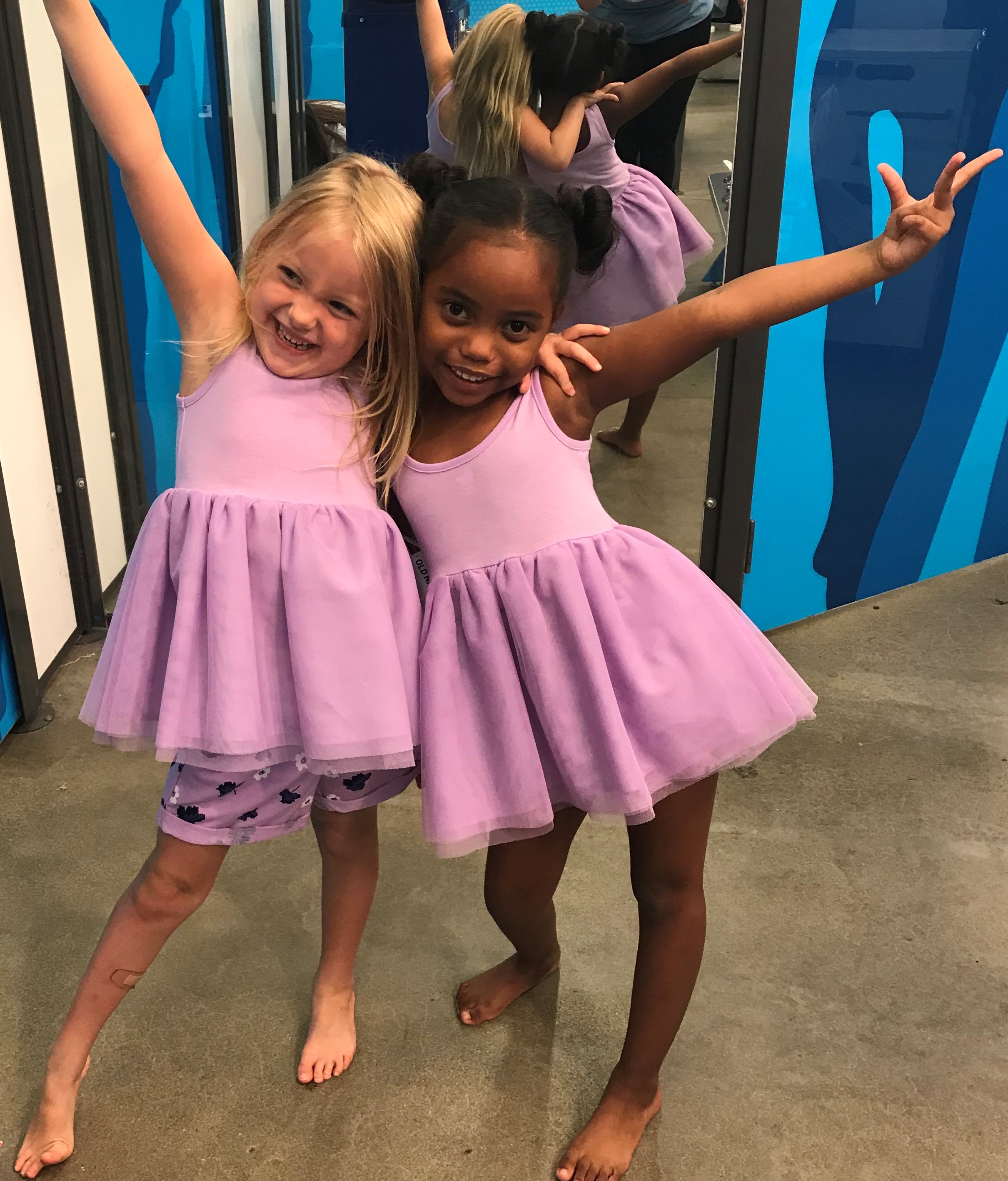 Summer camp registration is open and spots for this one-of-a-kind, girls-only camp are limited. Girls age 5-13 have tons of fun meeting amazing women in the community, flexing their leadership skills, making new friends, celebrating the incredible people they are, and visioning who they want to be.
Sliding scale fees promote access and encourage a diverse experience where we learn from each other and build bonds across barriers. Weekly camps run June 3rd to August 2nd, 8:00 am to 5:30 pm (No camp the week of July 4th). Themes include Adventure, Animals, Art, Business, Building, Science, Social Change, and FUN!
"This is the best camp she's ever been to. It's the first time my 13 year old has wanted to get out of bed every morning."
GCDA Camp Mom
Sign up: Girls Can Save the Planet Camp on April 19th
Register your girl for camp on the April 19th school holiday. Campers will learn about the environment, healthy planet techniques, and women who are making breakthroughs in earth science, marine biology, and other environmental fields.
"I saw my daughter become a strong, confident young woman. Keep up the good work!"
GCDA Camp Mom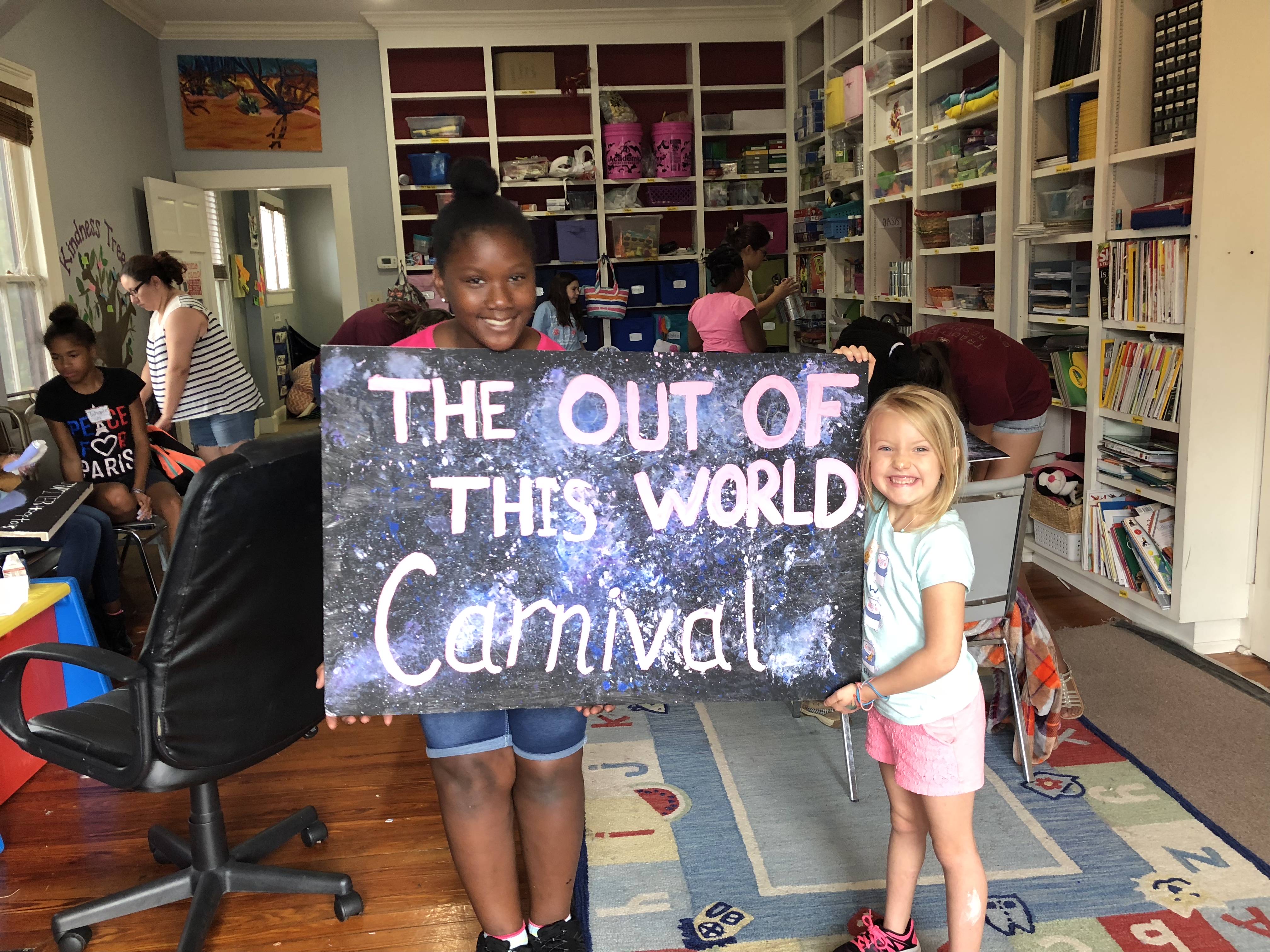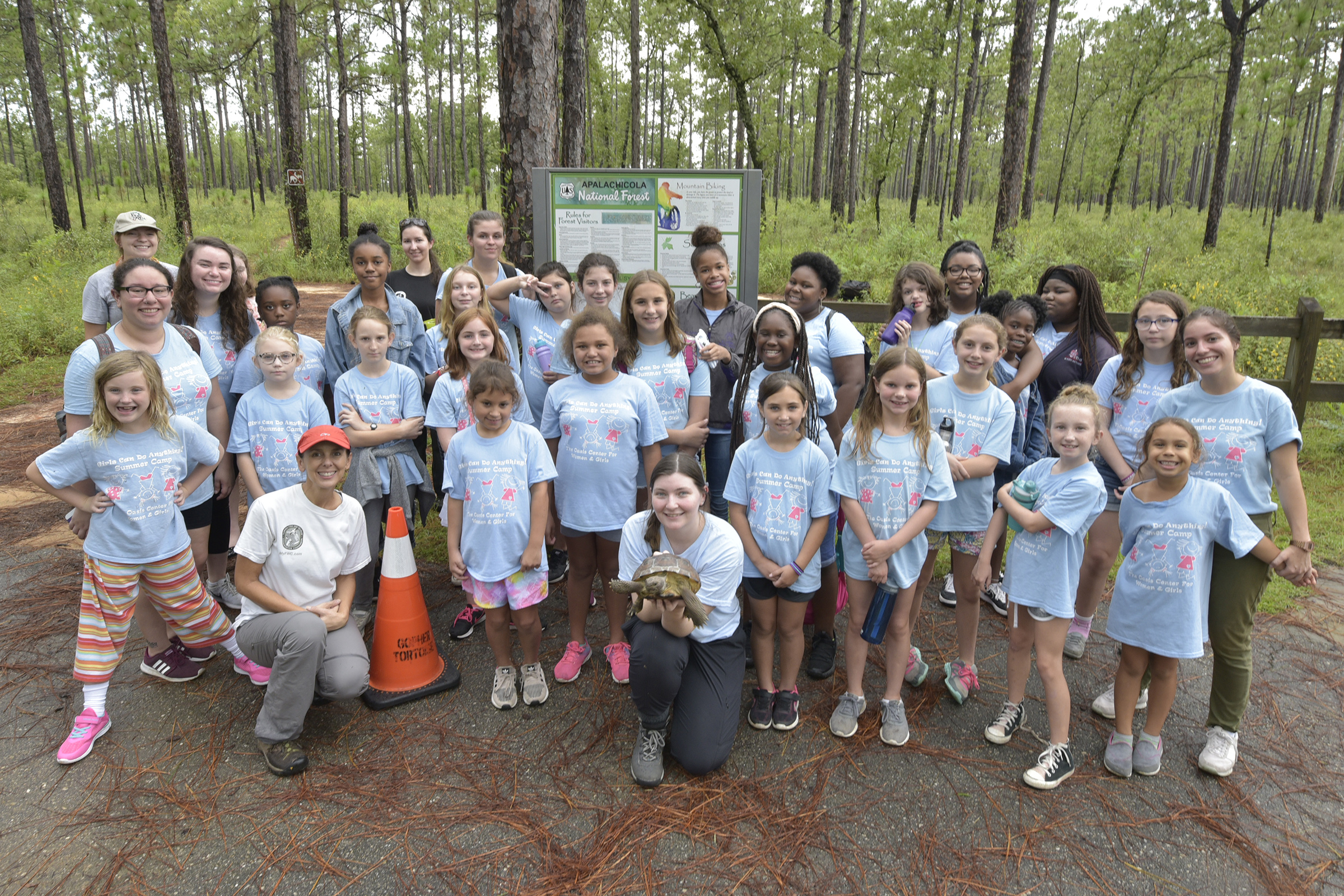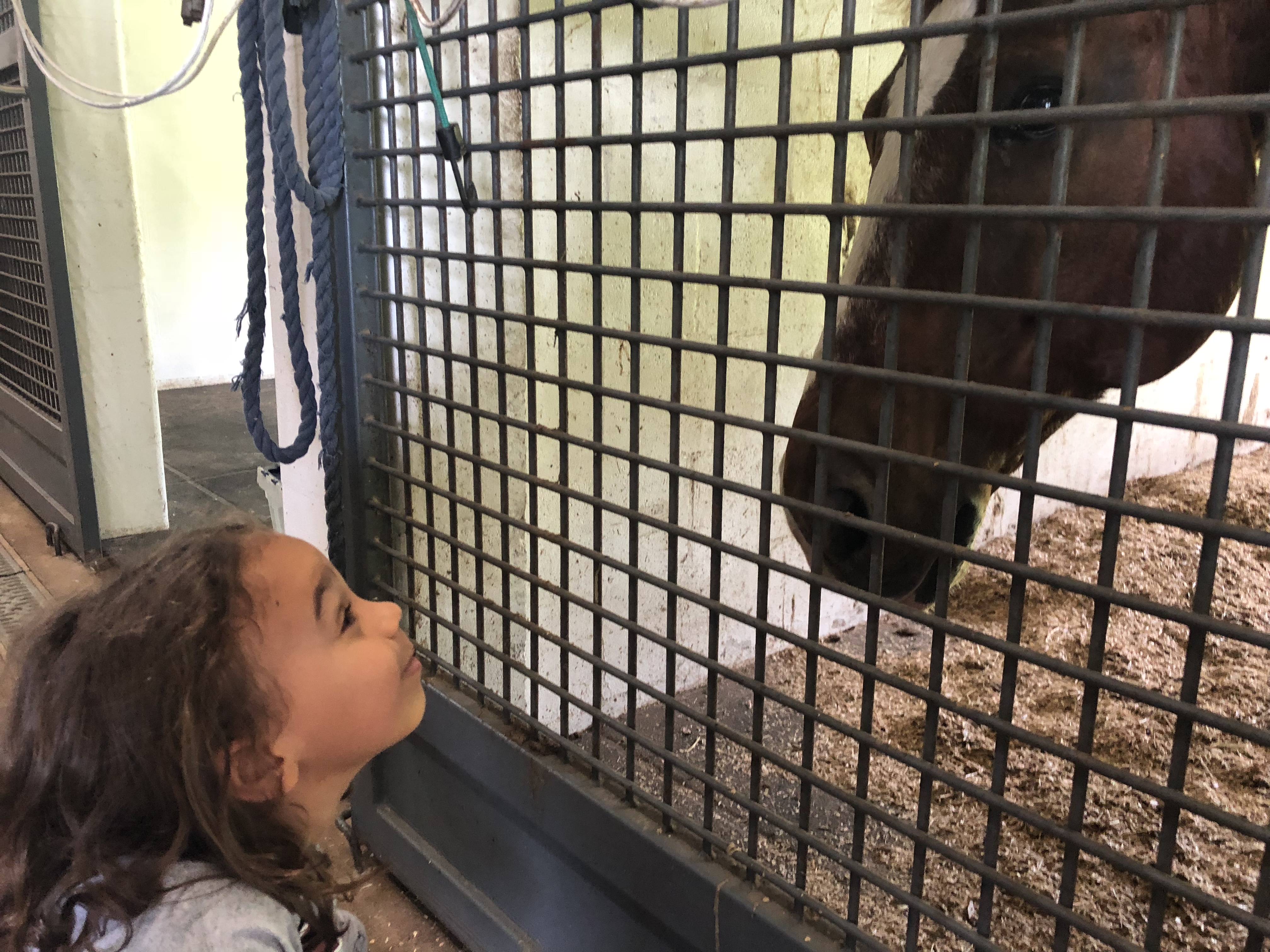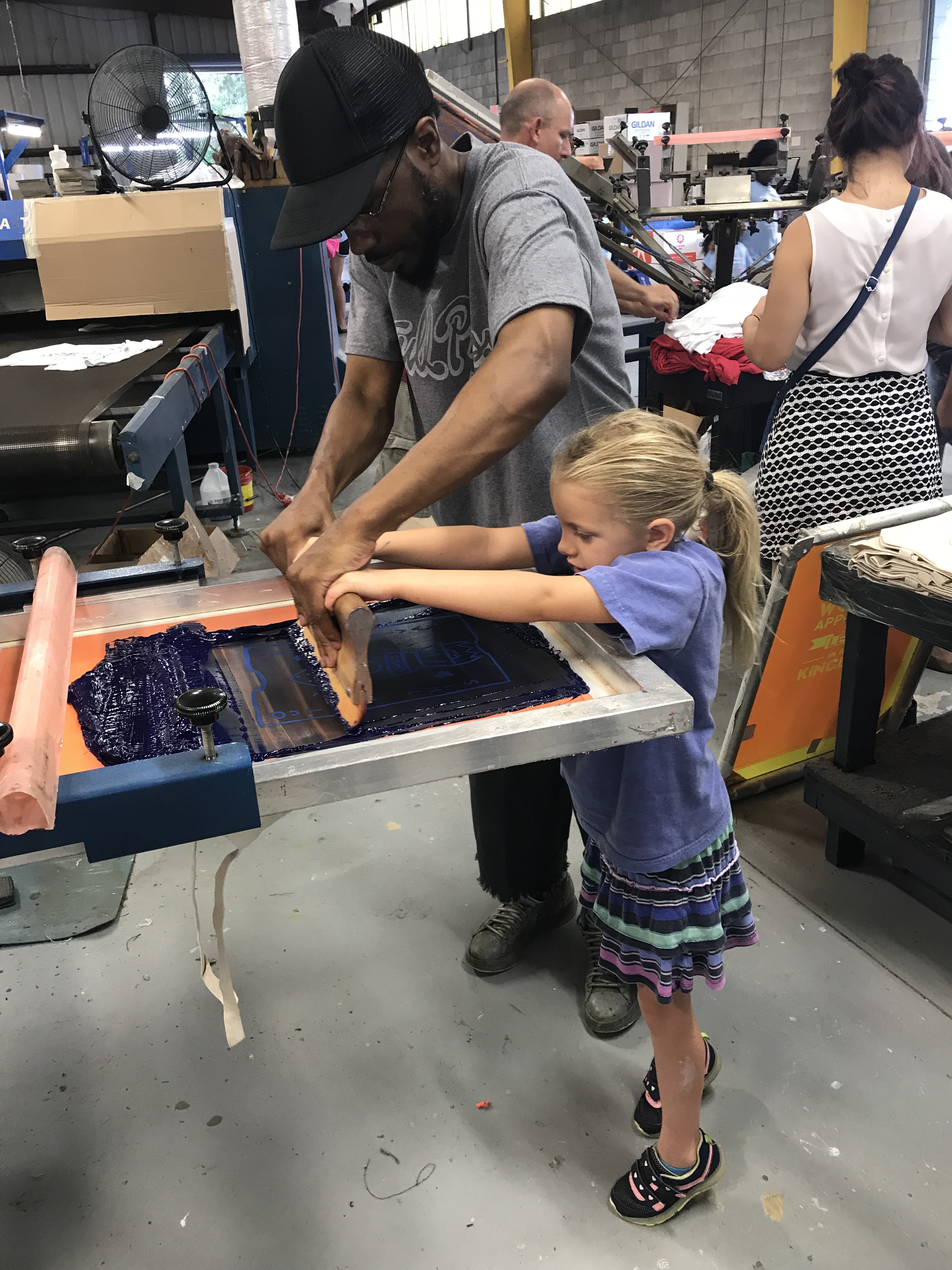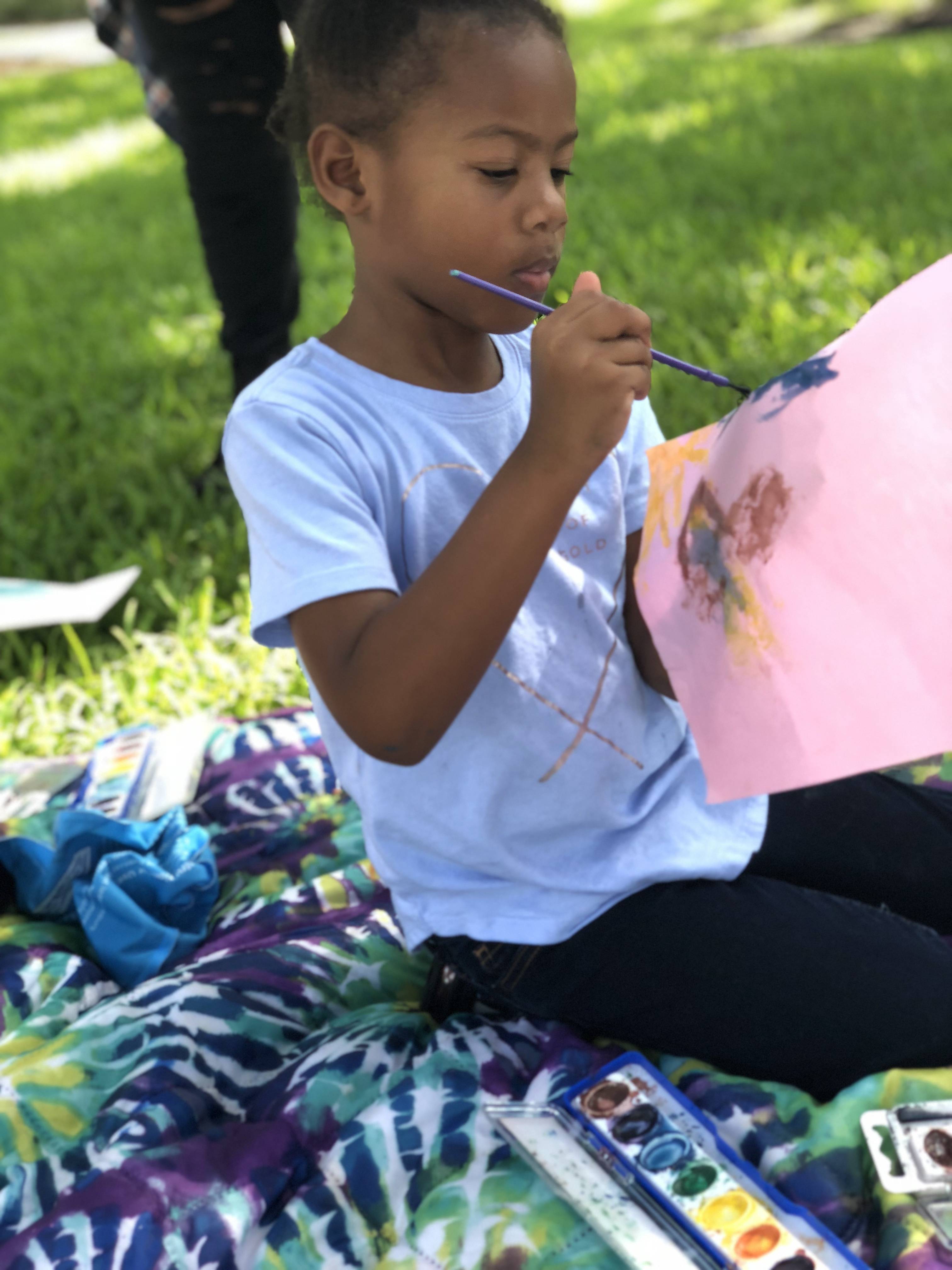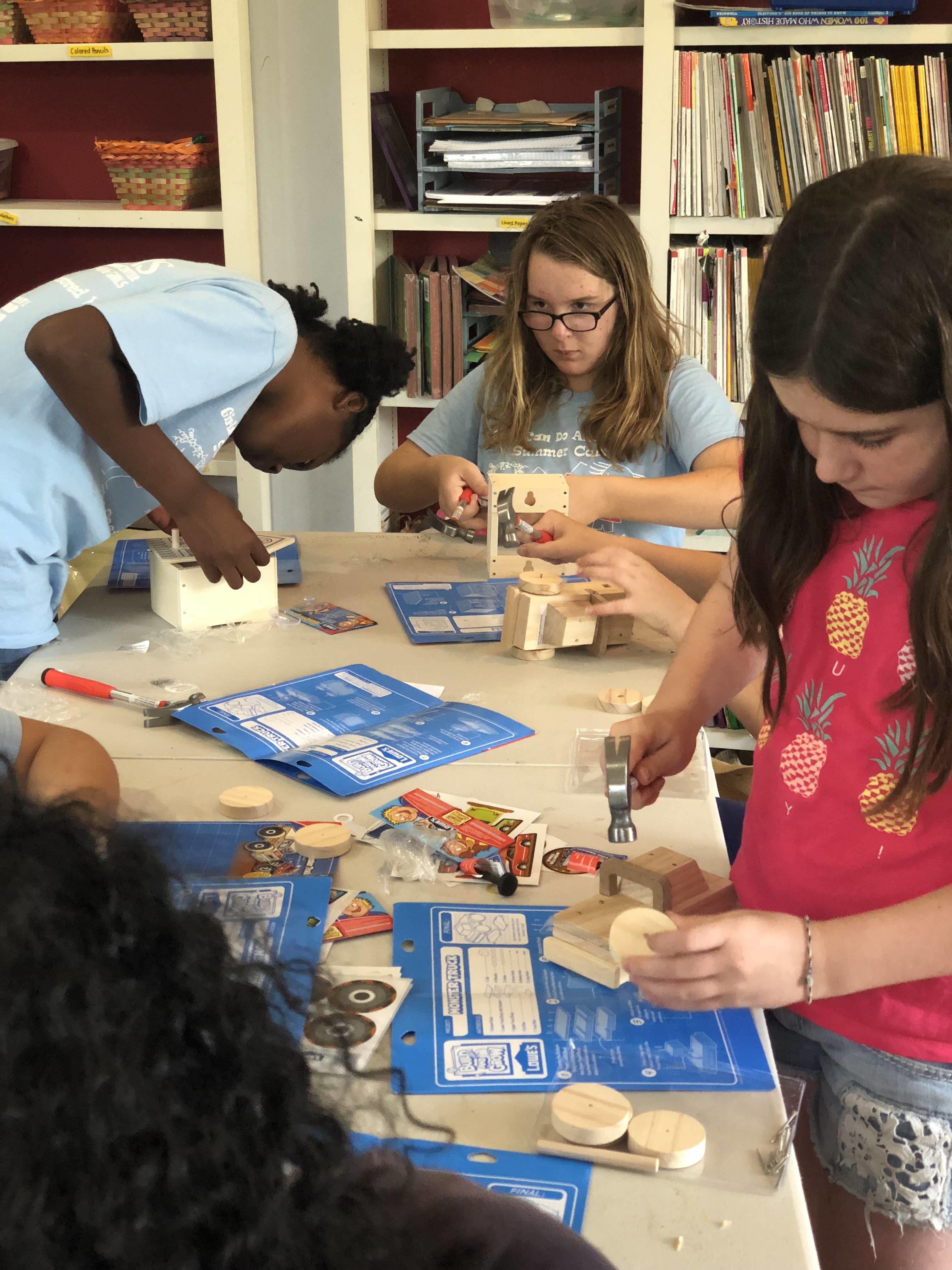 The Oasis Center is a small agency with a big mission. We rely on volunteer support to keep our center strong. You can either work directly with our participants, or with staff to support our programs and community activities.
We gladly welcome your financial support either in a one time gift, a contribution earmarked for a specific program or activity, or membership in the Oasis Alliance with an annual recurring donation.
Raise Your Voice Challenge
We help girls and women know their worth and find their voices. We advocate for each other and focus on our strengths to realize change. Together, we will be heard.
Take a look at our upcoming events.
April

2019

Mon
Tue
Wed
Thu
Fri
Sat
Sun

4

Single Mom's Support Group

•

11

Single Mom's Support Group

•

18

Single Mom's Support Group

•

25

Single Mom's Support Group

•
Programs & Services
The Oasis Center for Women & Girls provides a variety of services to support women and girls of all ages and walks of life. Find out more by following these links.
We believe that women benefit, at one time or another in their lives, from having someone to talk to. Together with our counselors and facilitators you will discover and use your inherent strengths, resources, and skills to meet your personal goals.
At The Oasis Center we have programs specifically designed to empower women and girls to become leaders in the community. We believe that when when you empower women and girls, you strengthen the entire community. 
The Oasis Center is proud to staff the Tallahassee/Leon County Commission on the Status of Women and Girls to promote systemic change for women and girls in our city and county.