What's new at The Oasis Center for Women and Girls!
Women's Circles & Support Groups
Women's Circles are groups specifically designed to bring people together who share the commonality of gender in a time when social connection and support are crucial. This will be a group of women who will provide an intimate support group for each other, where women can talk through struggles and shared experiences while taking it one day at a time. Various groups will offer self-reflection, meditations, journaling, self-care techniques, and more. Find out more here and sign up by filling out THIS FORM! 
2023 Trailblazer Luncheon
March is Women's History Month, a time when communities come together to honor the contributions of women. The Oasis Center for Women & Girls has a long tradition of celebrating trailblazing women and girls who have changed our lives for the better during our annual community-wide Women's History Month Luncheon.
Help us honor those who are putting in the long hours and hard work every day. Celebrate trailblazing women and girls, who have changed our lives for the better during our annual community-wide Women's History Month Luncheon on March  3rd from 12-1 pm! Registration begins at 11:30.
Thanks to our very generous sponsors and early bird ticket buyers, the Trailblazers Luncheon on 3/3 is SOLD OUT. We are building a waiting list — please email us at admin@theoasiscenter.net and put wait list in the subject line. If people cancel, or sponsors are unable to use their seats we'll contact you.
Employment Opportunities
We are so excited to expand our team. Please CLICK HERE for more information!
Girls Can Do Anything Summer Camp
Are you interested in our GIRLS CAN DO ANYTHING Summer Camp? Check out our GCDA PAGE for more information!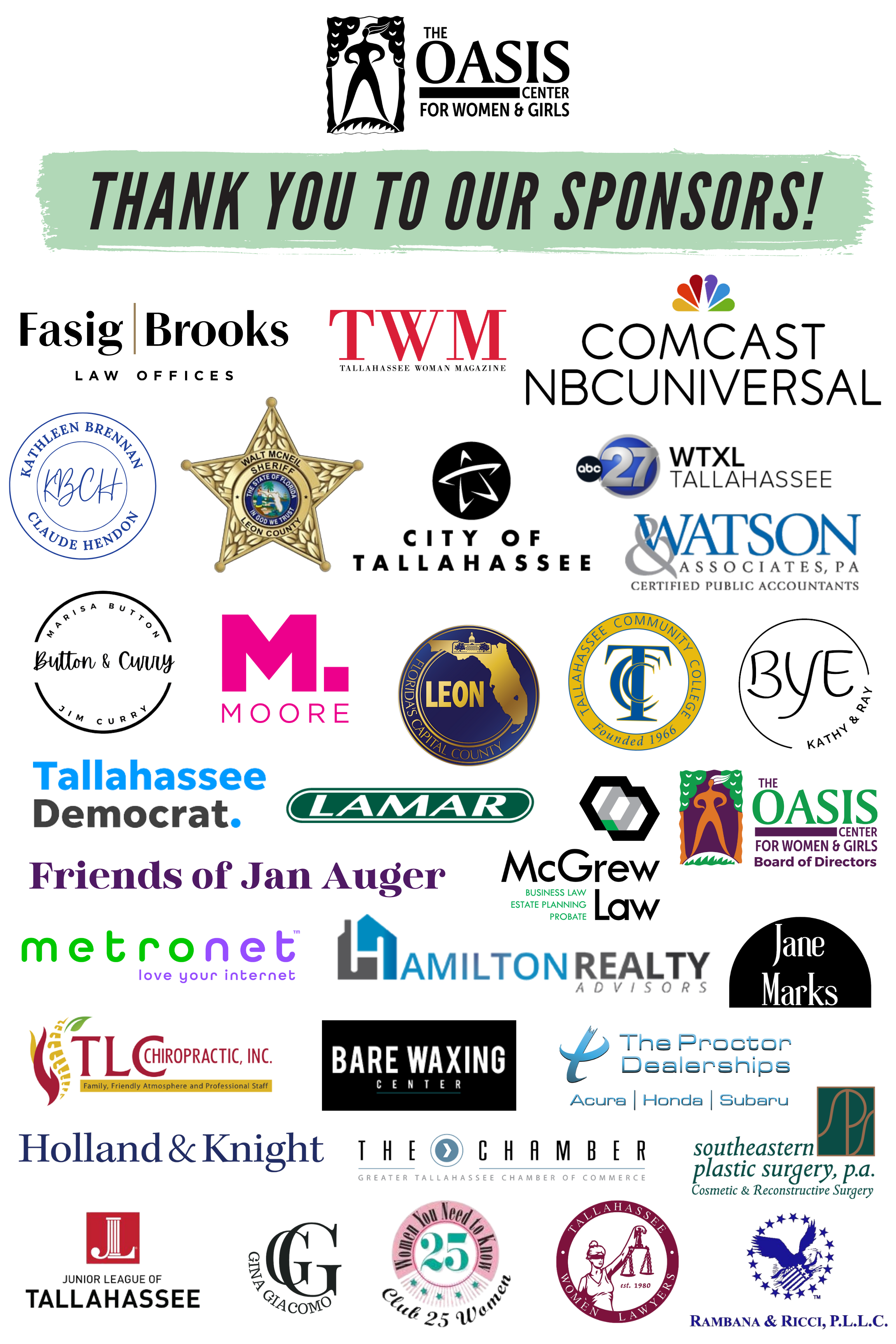 Oasis is a place where women and girls are valued, supported, and celebrated. We see barriers to women's well-being and we work to diminish them.
Our individual counseling, specializing in women's issues, offers mental health support on a sliding fee scale.
Girls Can Do Anything! summer camp engages girls in big visions of who they are and want to be while meeting women doing awesome things throughout the community. Discounts are available for families in need.
We take our girls' empowerment programming out into the community, where girls are, providing small-group support in the K-12 setting.
Our single moms' support group meets once a week in 8-week cohorts. There is a small fee to establish commitment. Dinner and childcare are included for the 90-minute sessions.
We award women's local contributions, honoring Trailblazers annually and telling these important stories in elementary schools.
Barriers to women's equity, safety, health, agency, and economic mobility, are also resolved by representation. So we train women to run for office through a nonpartisan, issue-neutral curriculum and event series called Women Can Run.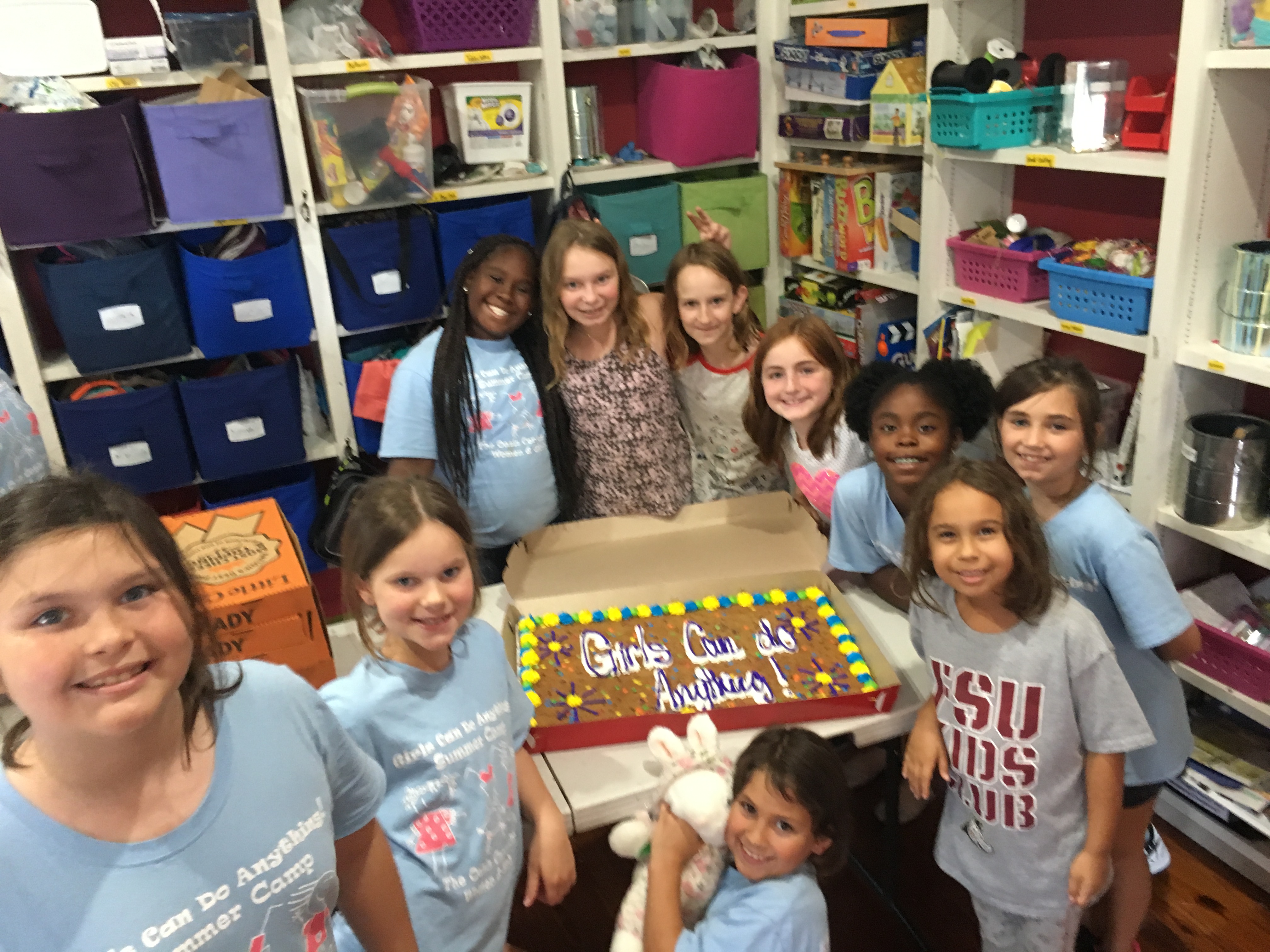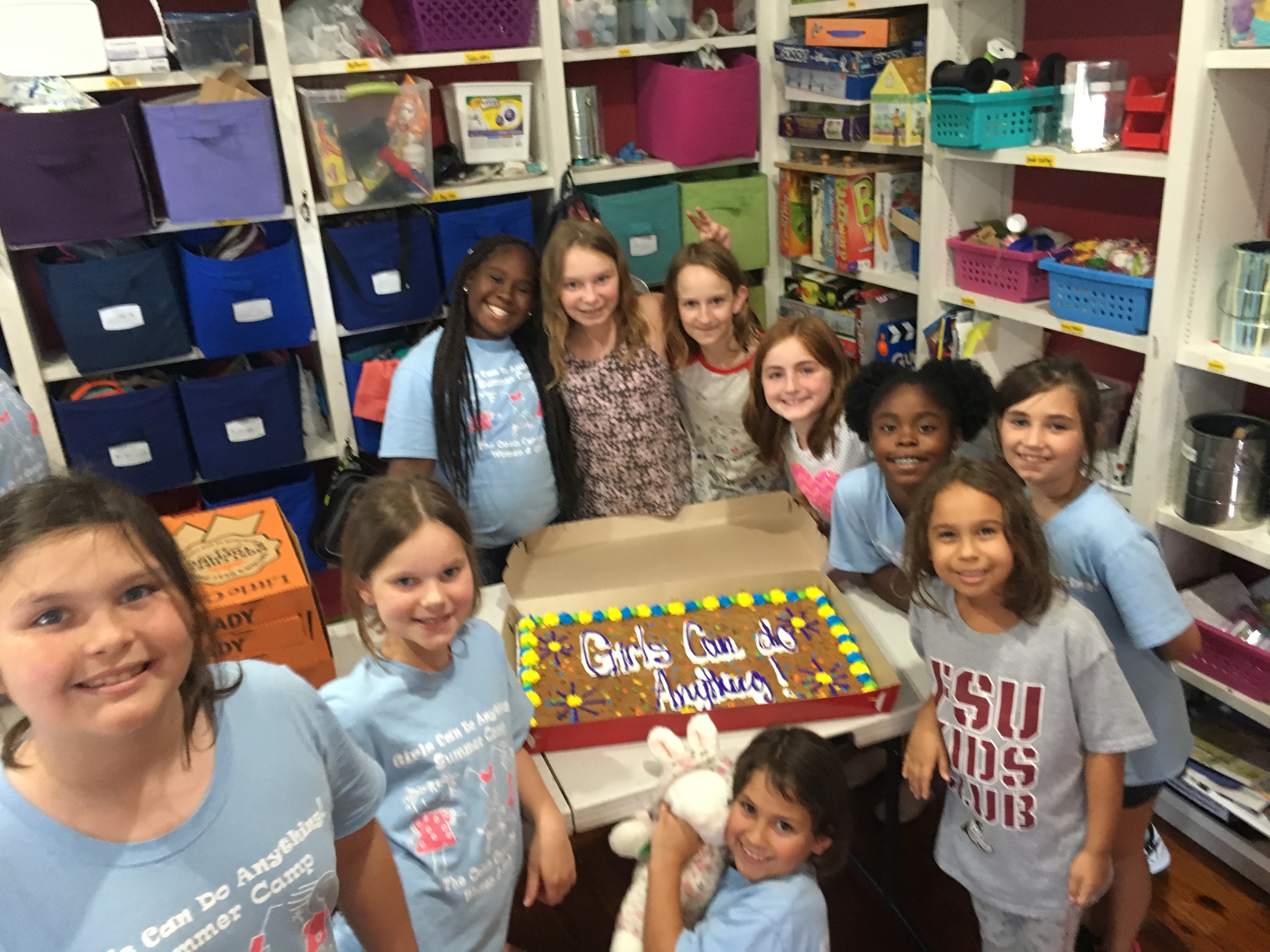 "I saw my daughter become a strong, confident young woman. Keep up the good work!"
"This is the best camp she's ever been to. It's the first time my 13 year old has wanted to get out of bed every morning."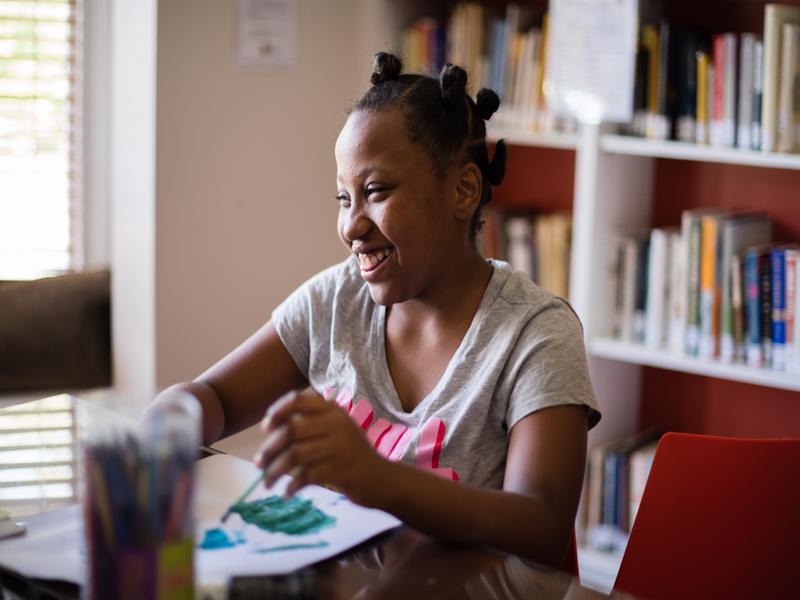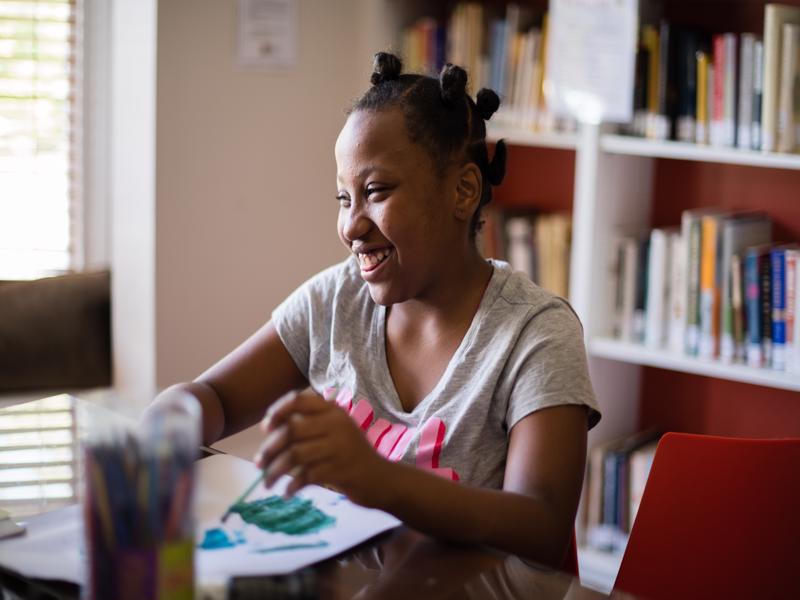 Learn More About Our Programs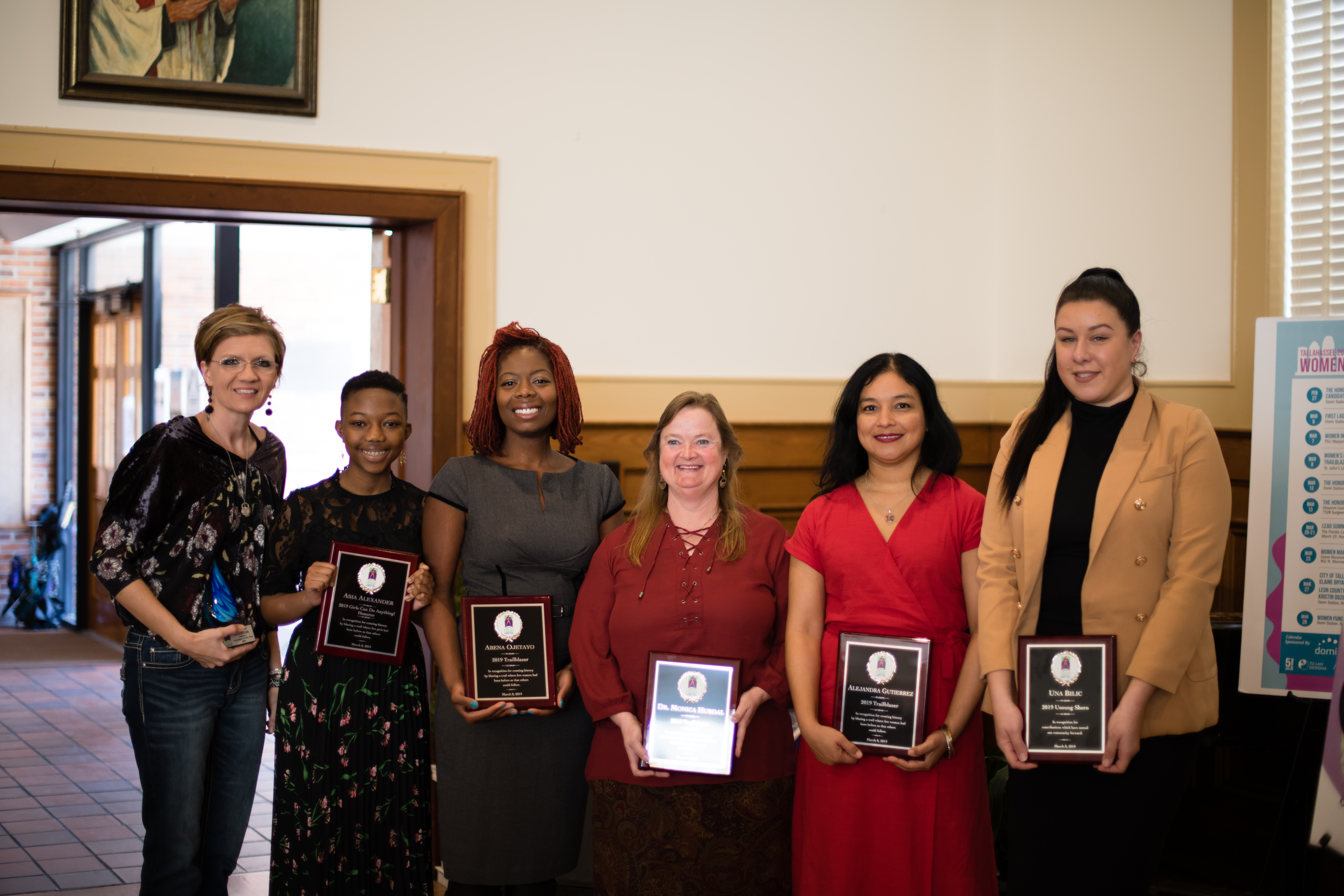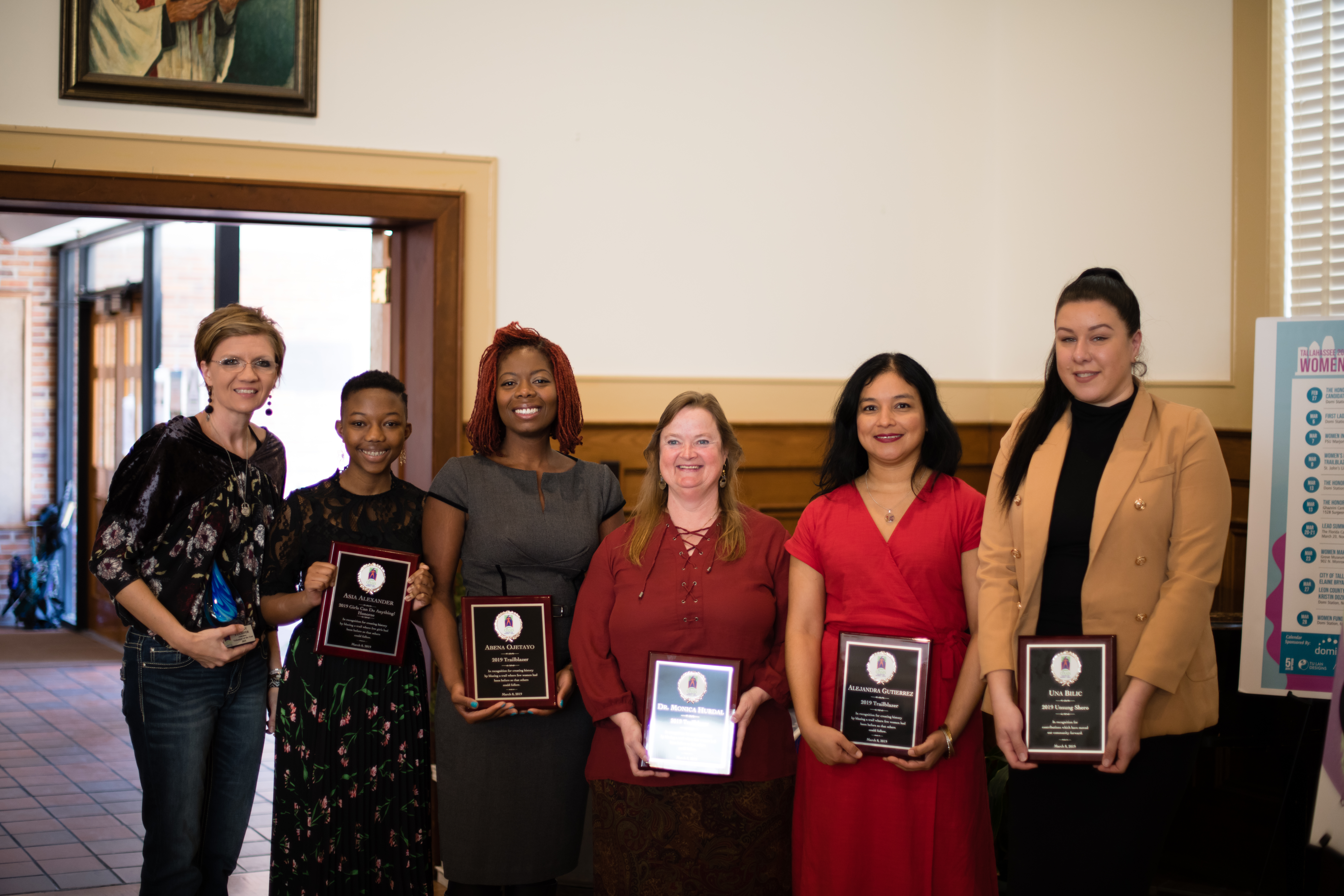 Women's Empowerment
Our programs are designed to support and empower women to lead the lives they choose. Whether addressing mental health, emotional stability, and practical needs through Individual Counseling and Single Moms Support Group, or celebrating accomplishments and encouraging leadership endeavors through The Trailblazer Project & Awards and Women Can Run, we work daily to enact our vision of women thriving at every stage of life. We are also proud to staff the Tallahassee/Leon County Commission on the Status of Women and Girls to promote systemic change for women and girls in Tallahassee.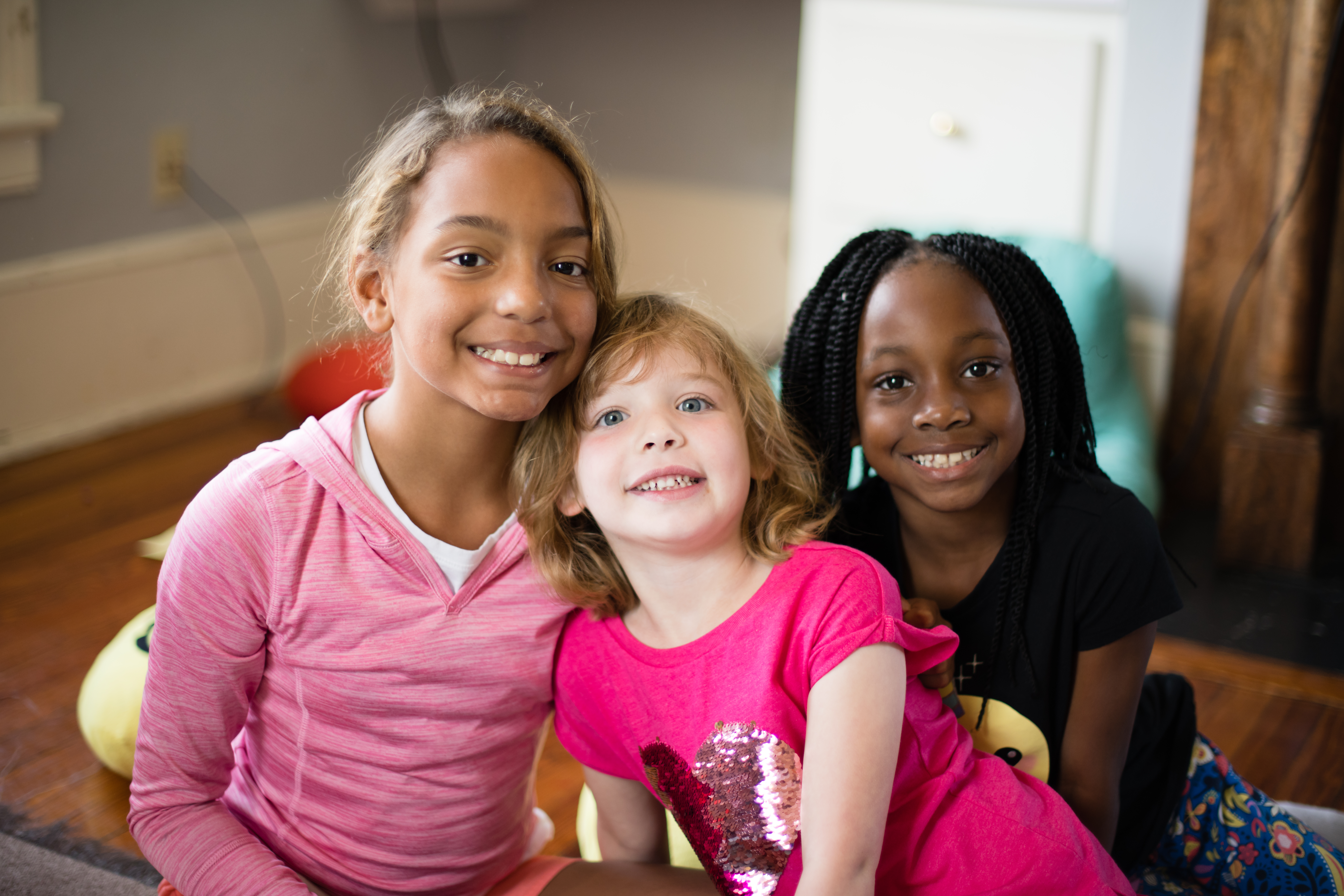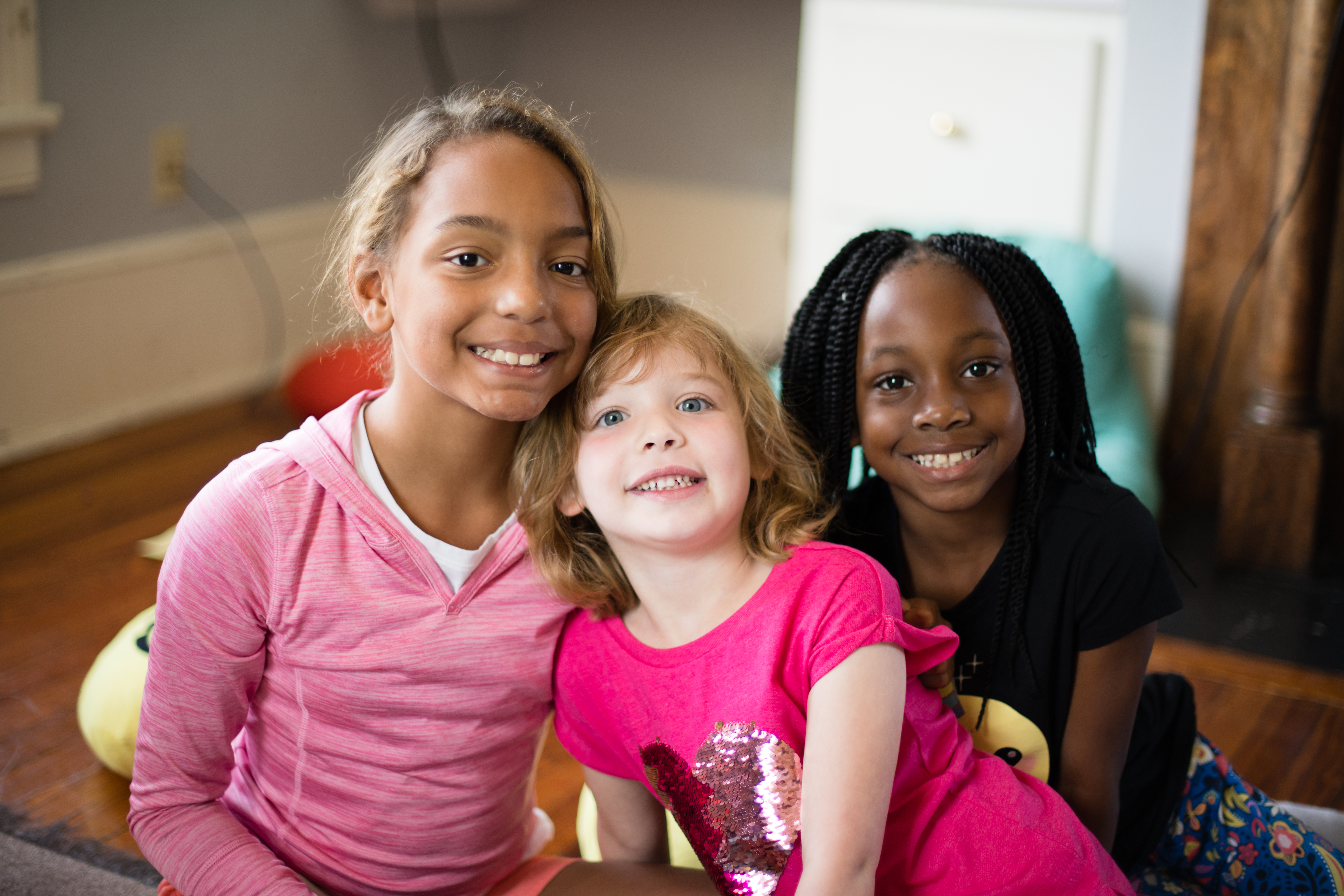 Girls Empowerment
Our Girls Empowerment programs focus on encouraging a sense of worth and confidence in girls by offering a supportive space and strategies for finding and using her voice effectively, building strong friendships and healthy coping mechanisms for stress, leading with kindness and collaborating with empathy. Girls Can Do Anything! Camp, Girls Circle, and Girls for Change are examples of these efforts. Each program page has more detail.
Learn More About Our People
Caring and committed, from board members to staff members, Oasis accepts its community mandate to support and celebrate women and girls. Our founding members believed in Tallahassee's need for Oasis enough to support the agency's launch. The Oasis Alliance sustains our mission with recurring gifts. Together, we make change by improving the lives of women and girls every day.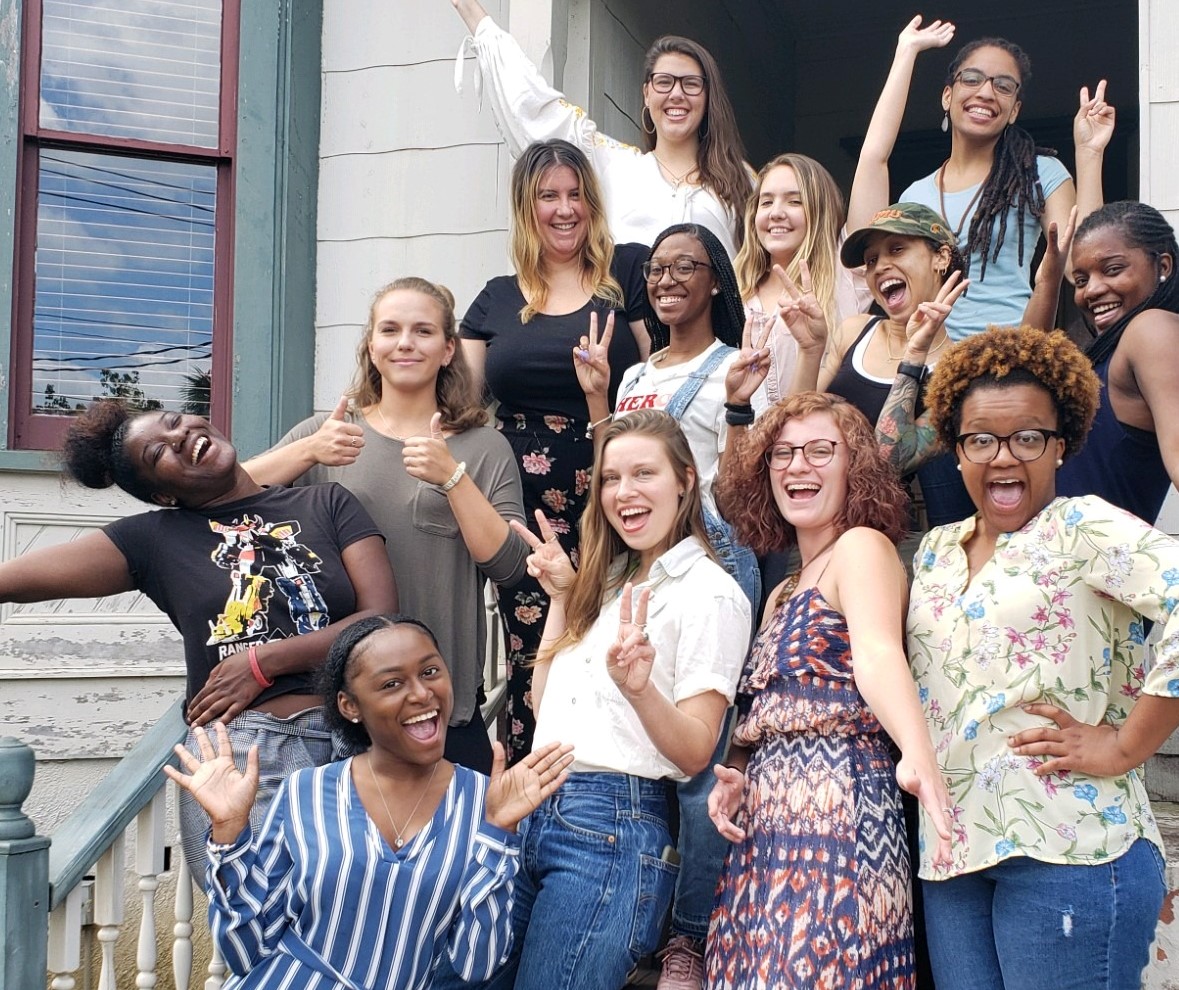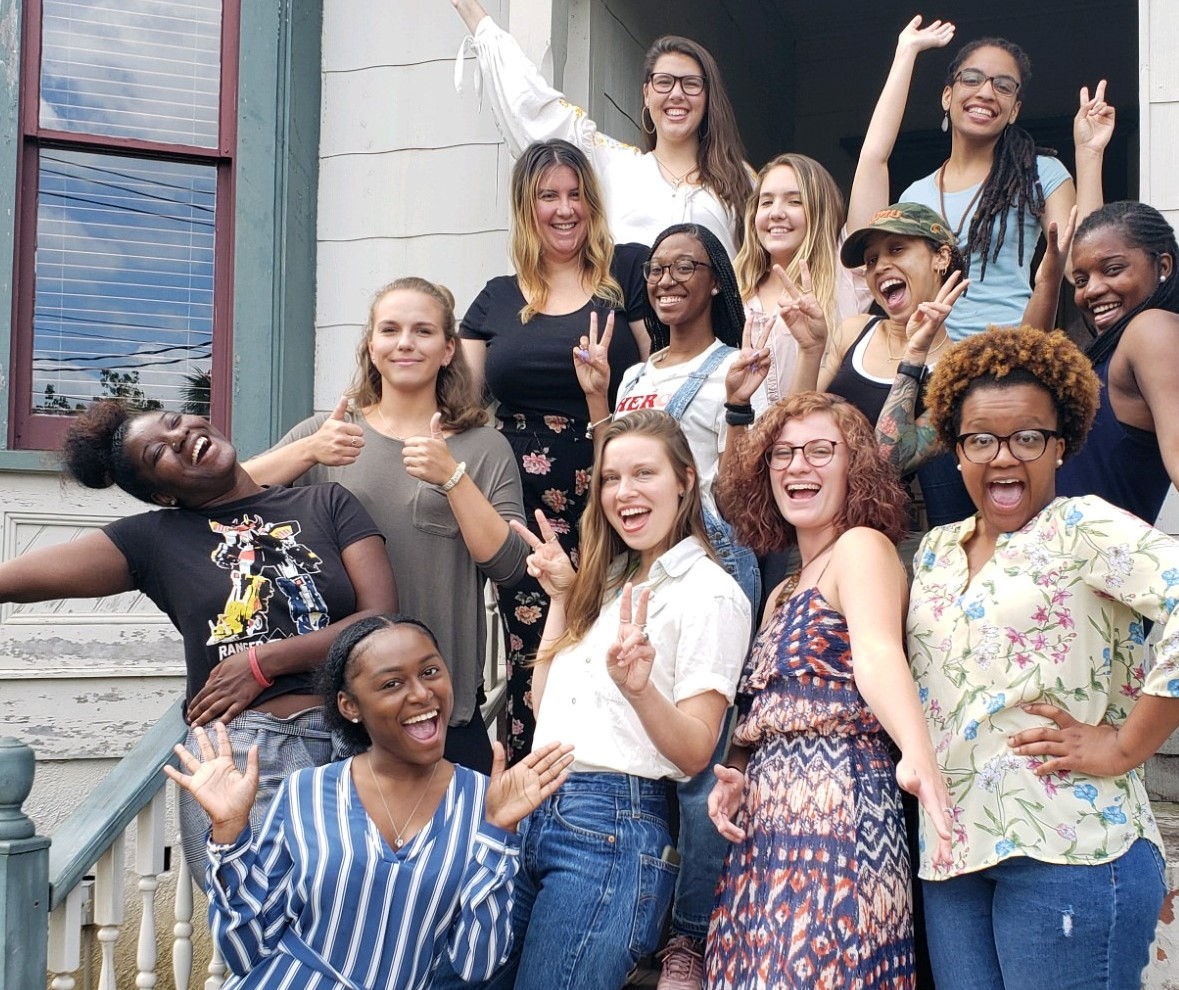 Make A Donation
You can contribute to any of The Oasis Center's programs below, using secure Paypal Donations.
Girls Can Do Anything & You Can Help!
There are many ways to support a great summer for every Oasis girl. Businesses can sponsor a camp week. Civic groups can host a snack and supplies drive. Residents can support by shopping at local business partners that are making it easy to make a difference with change!