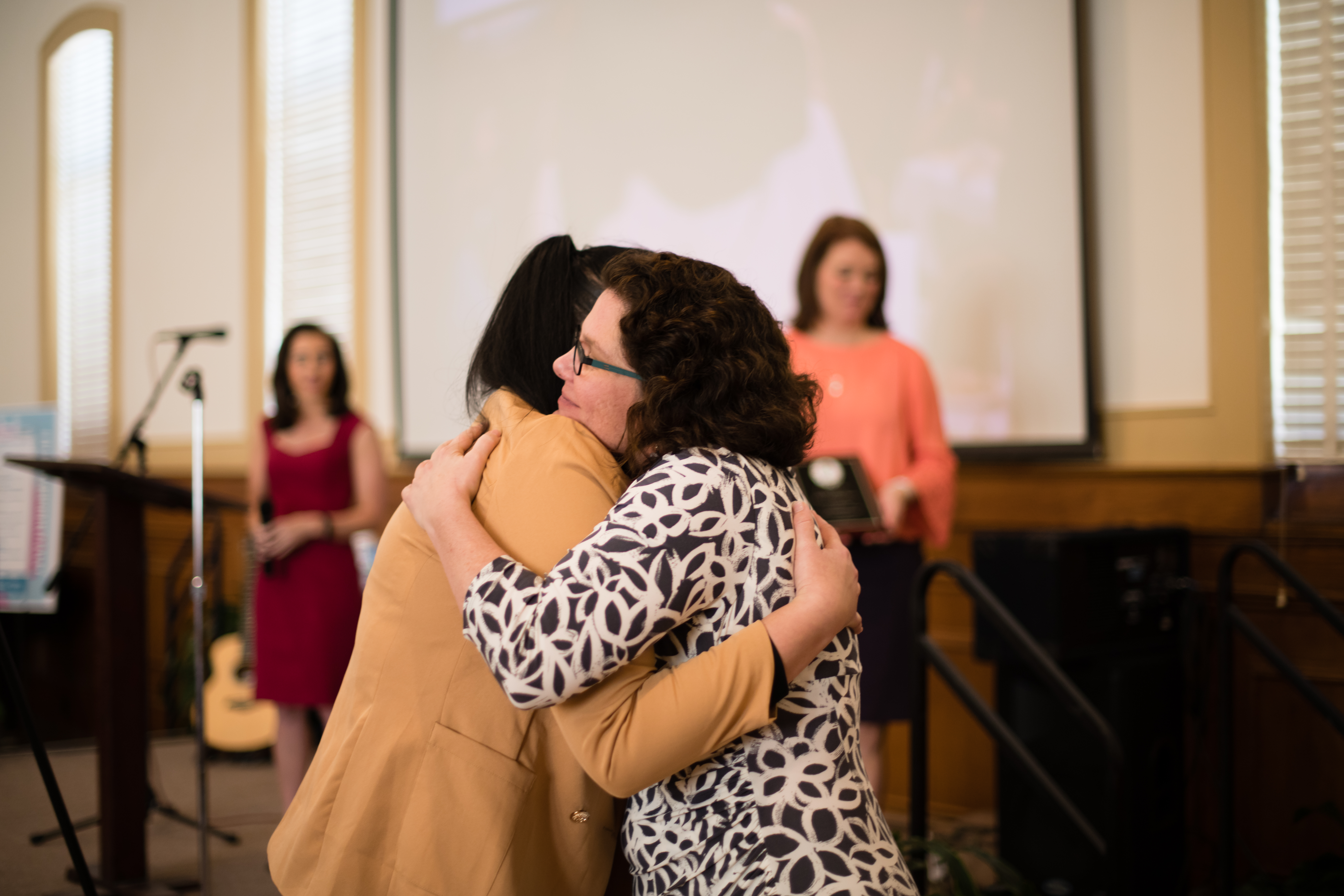 The Oasis center for women & girls
We improve the lives of women and
girls through celebration and support.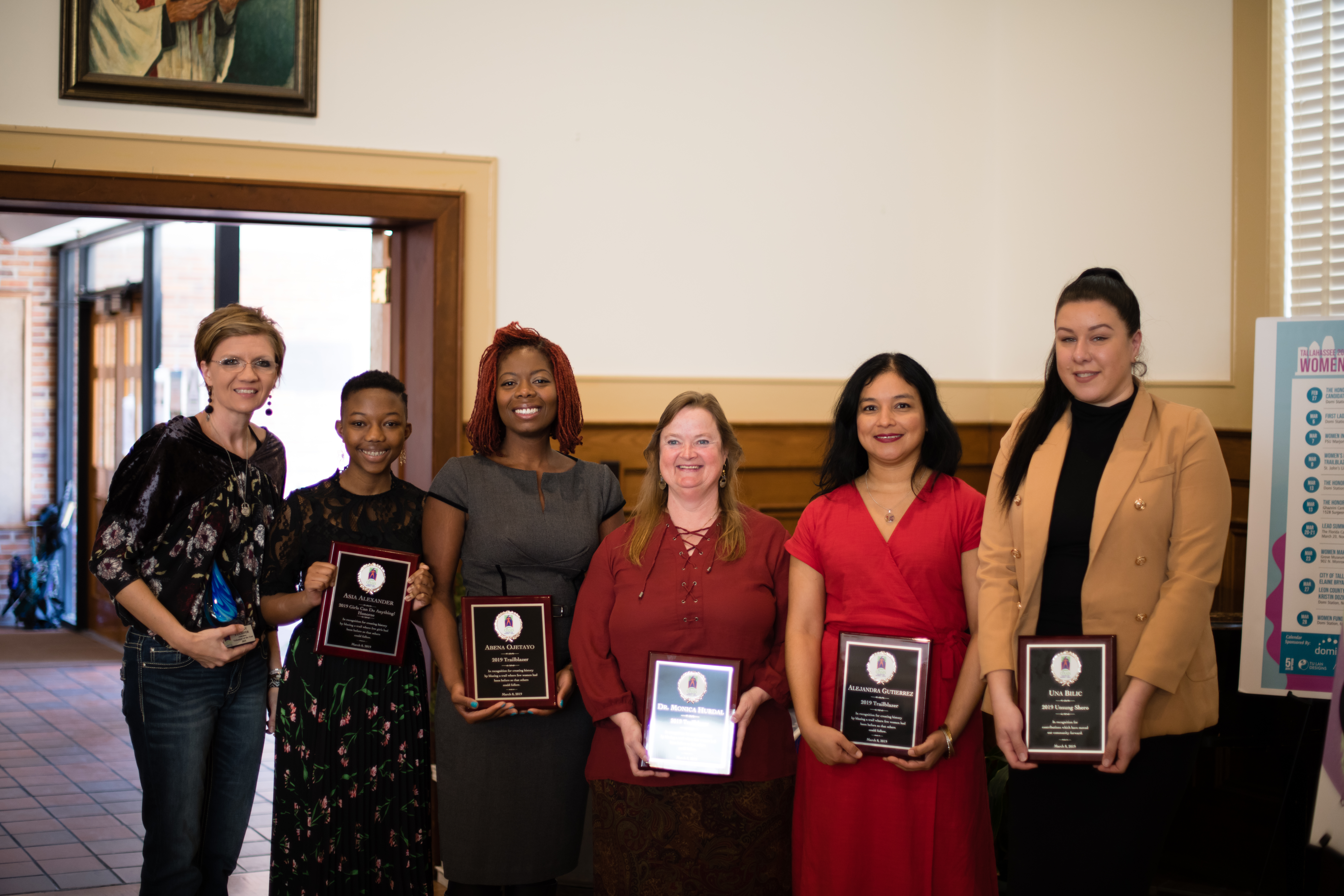 We march, celebrate, empower, and advocate for all women every day.
WE ARE HIRING!
We are looking for qualified candidates to facilitate our Girls Circle program, a strengths-based support group for girls ages 9-18. Our facilitators are knowledgeable about trauma-informed care, have a passion for girls' empowerment, and draw from their own creativity and strengths to craft programming that values, supports, and builds resilience in girls. The position is part-time, 20-25 hours/week.
If interested please submit your resume and cover letter to admin@theoasiscenter.net by Sunday, December 15th at 11:59 p.m.
Oasis is a place where women and girls are valued, supported, and celebrated. We see barriers to women's well-being and we work to diminish them. 
Our individual counseling, specializing in women's issues, and Girls Can Do Anything! summer camp are offered on a sliding fee scale.
We take our girls empowerment programming out into the community, where girls are, often in the K-12 setting.
Our single moms' support group meets weekly and is free to attend, including  dinner and childcare.
We award women's local contributions, honoring Trailblazers annually and telling these important stories in elementary schools.
Barriers to women's equity, safety, health, agency, and economic mobility, are also resolved by representation. So we train women to run for office through a nonpartisan, issue-neutral curriculum and event series called Women Can Run.
EXCLUSIVE WOMEN CAN RUN MERCH!
The 2019 Women Can Run event was a roaring success! With the help of one our community partners, Full Press Apparel we have an exclusive Women Can Run collection available to order. The ordering window is NOW OPEN until December 31!
Please be aware that all order placed within the ordering window will be produced together and made available or shipped 8-10 days after the store closes. NO orders will be shipped prior to the store closing.
Learn More About Our Programs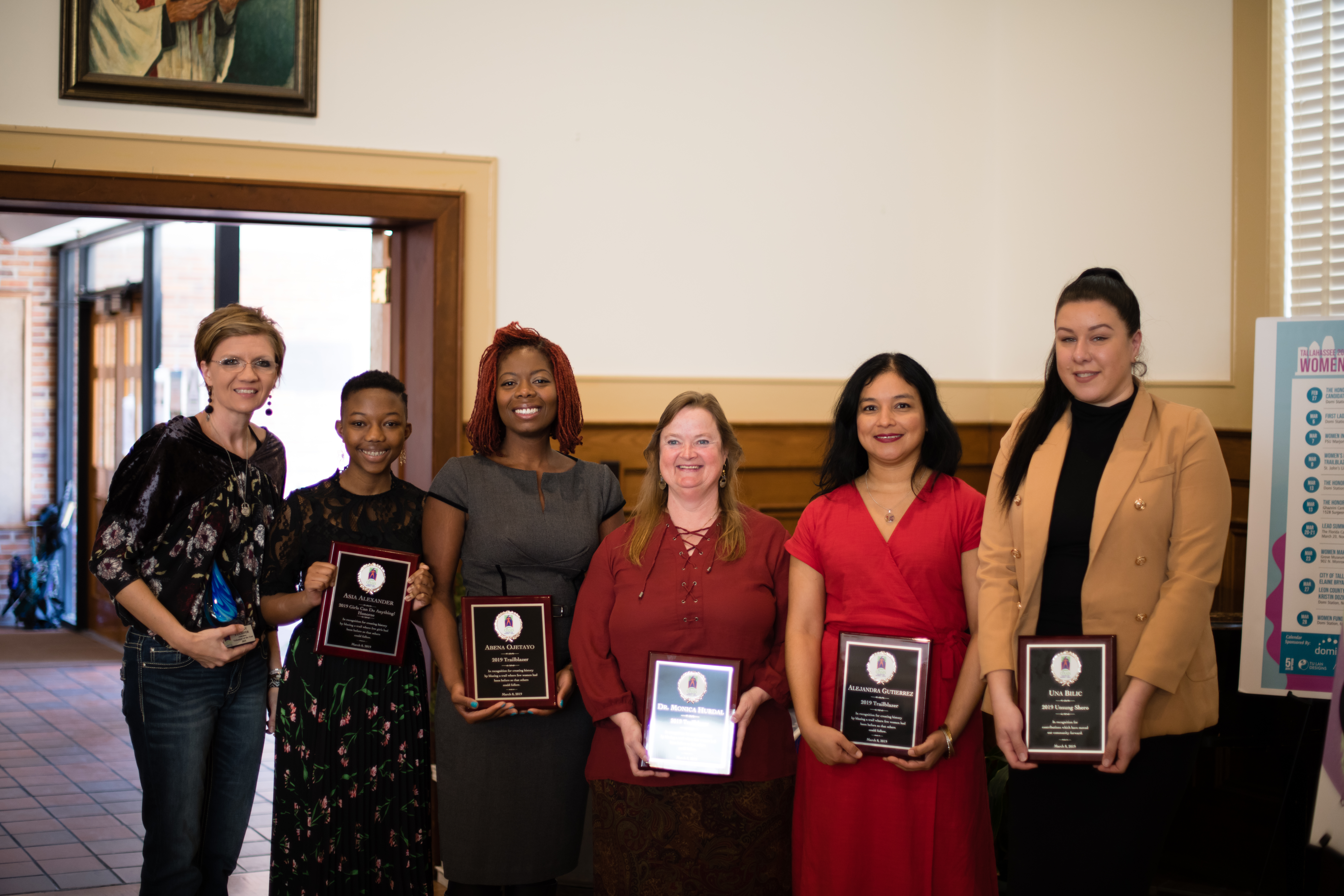 Women's Empowerment
At The Oasis Center, we have programs specifically designed to empower women to become leaders in the community. We empower women at any point in their life. We have programs such as Single Moms Group, Counseling, Women Can Run and The Trailblazer Project. We are also proud to staff the Tallahassee/Leon County Commission on the Status of Women and Girls to promote systemic change for women and girls in Tallahassee.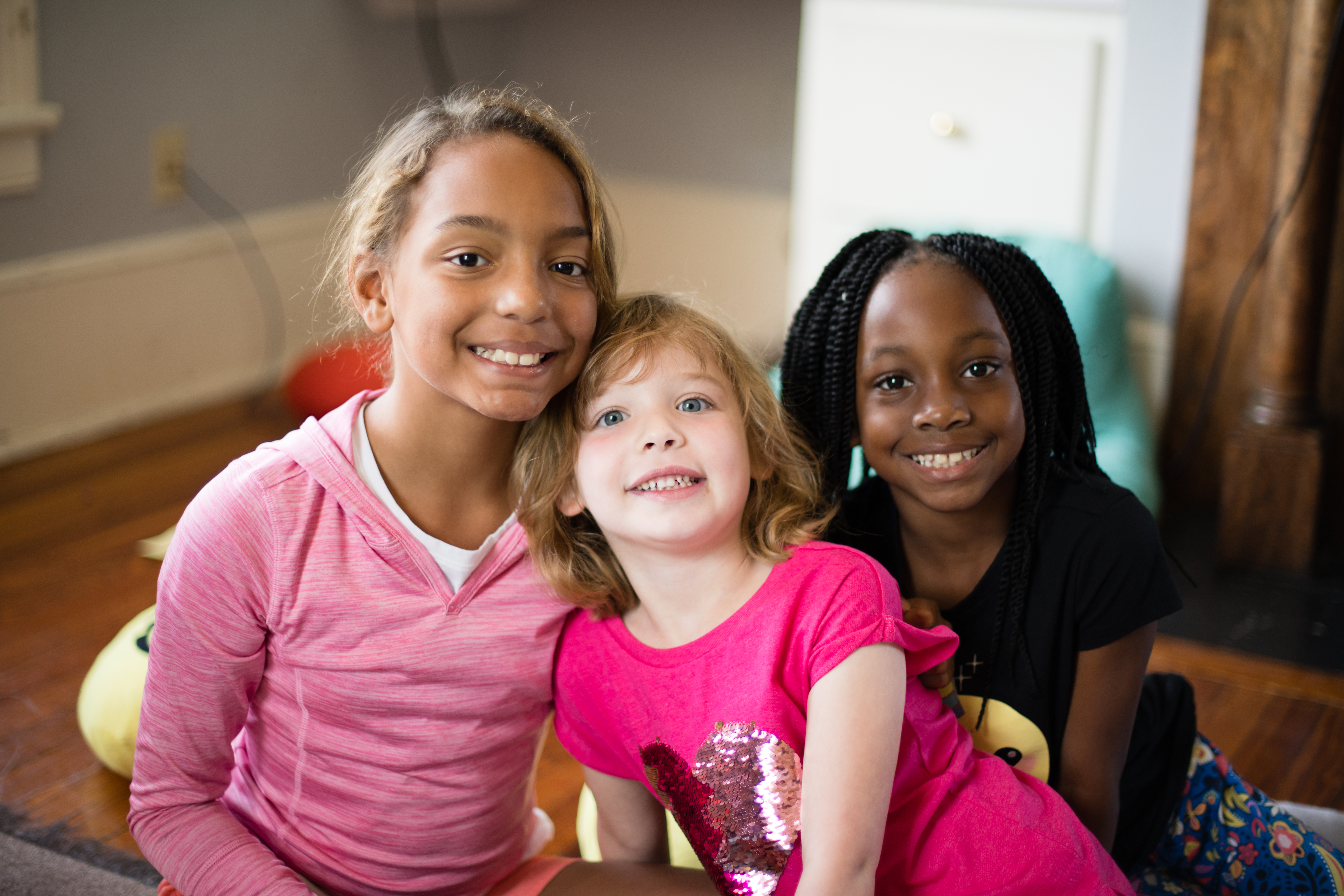 Girls Empowerment
At The Oasis Center, we have programs specifically designed to empower girls to become future leaders in the community. We have an array of programs for girls such as Girls Can Do Anything Camps, Girls for Change and Girls Circles.
Learn More About Our People
Caring and committed, from board members to staff members, Oasis accepts its community mandate to support and celebrate women and girls. Our founding members believed that Tallahassee needs Oasis enough to support the agency's launch. The Oasis Alliance sustains our mission with recurring gifts. Together, we make change by improving the lives of women and girls every day.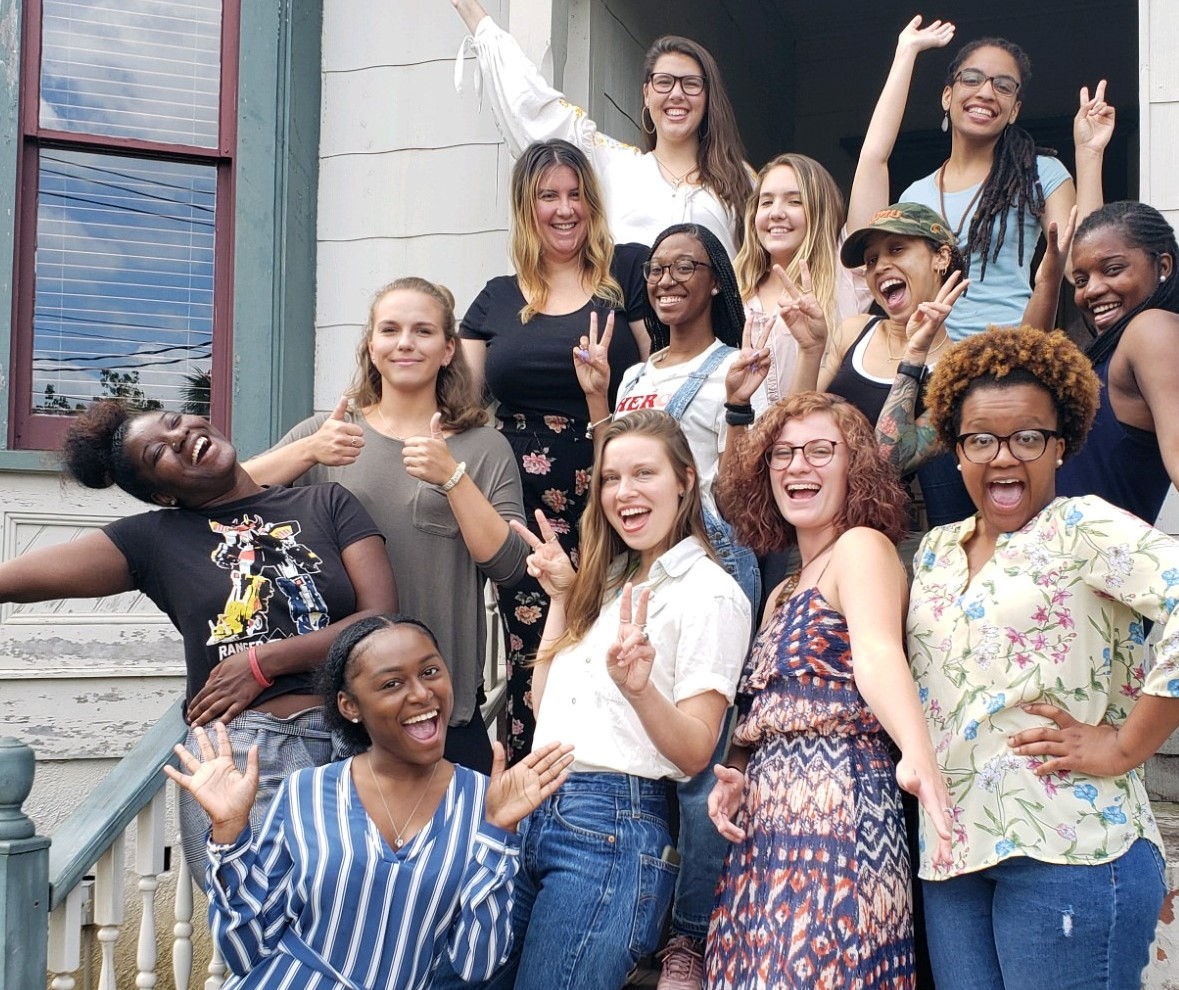 Volunteer or Give
You are the reason we are here. Give of your time and your treasures to make sure Oasis can keep doing this work.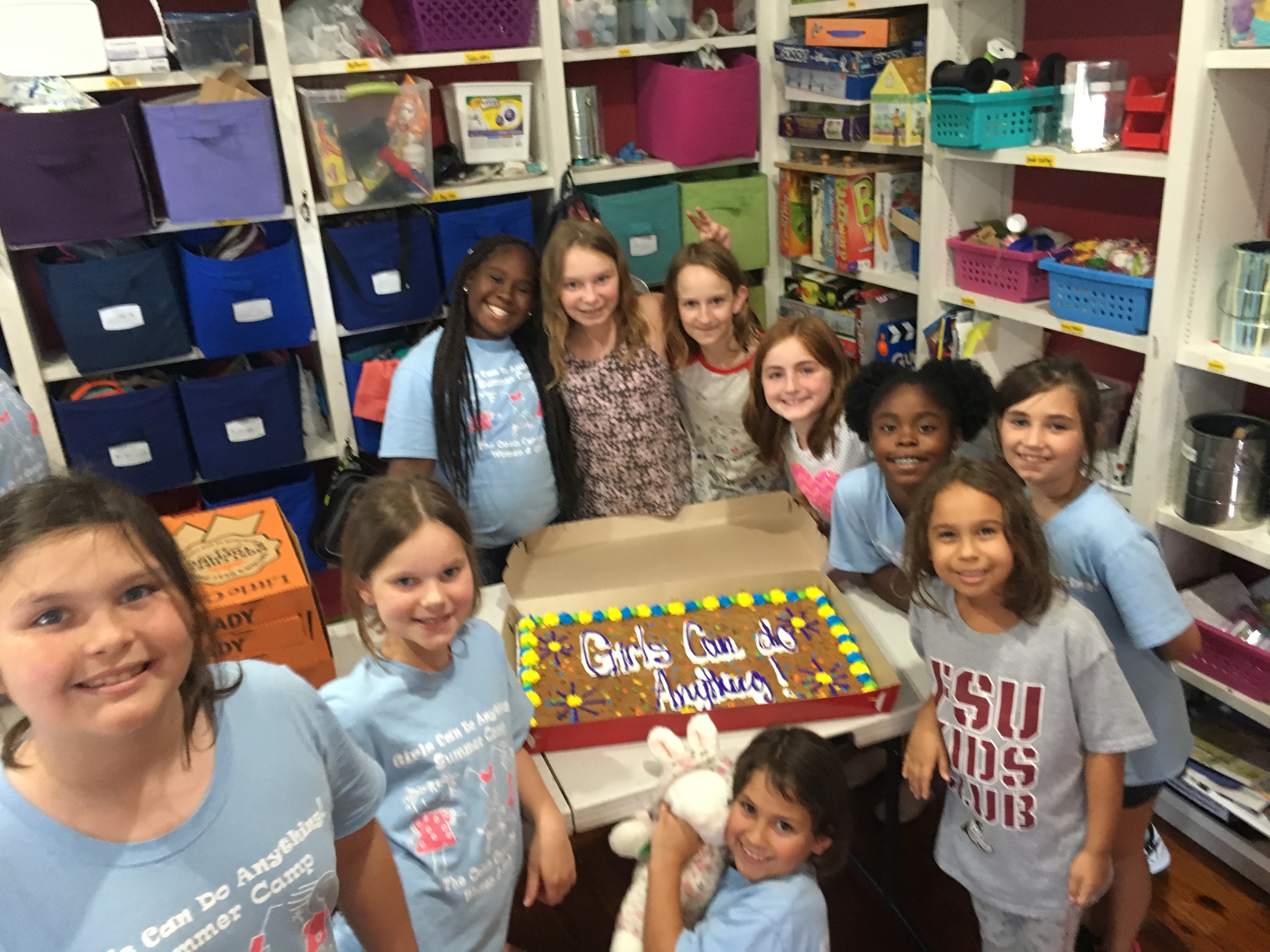 "I saw my daughter become a strong, confident young woman. Keep up the good work!"
"This is the best camp she's ever been to. It's the first time my 13 year old has wanted to get out of bed every morning."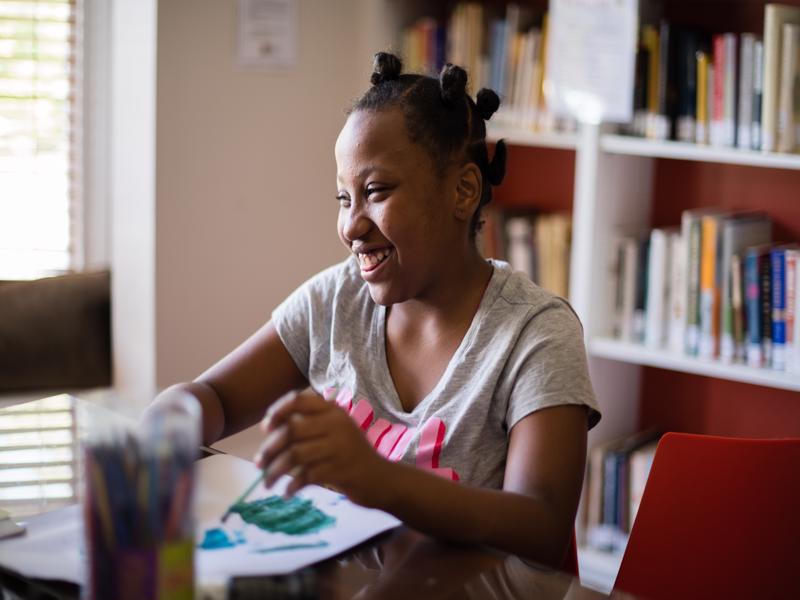 Read About What We Did This Summer At Girls Can Do Anything Summer Camp!
Girls Can Do Anything & You Can Help!
There are many ways to support a great summer for every Oasis girl. Businesses can sponsor a camp week. Civic groups can host a snack and supplies drive. Residents can support by shopping at local business partners that are making it easy to make a difference with change!