Girls tapped into their adventurous sides during our second week of camp. Our campers experienced many thrills this week, including a trip to FSU's Reservation, learning about roller derby with the Tallahassee RollerGirls, volunteering with Second Harvest, and adventures at Lafayette Heritage Trail and Cascades Park.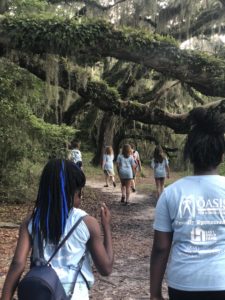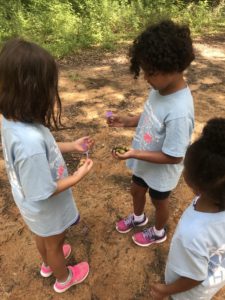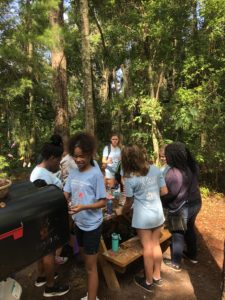 Our week of adventuring started with hikes along the Lafayette Heritage Trail and Bill's Trail. The girls painted rocks to leave for hikers to find, and also spotted an alligator, a blue heron, and other wildlife.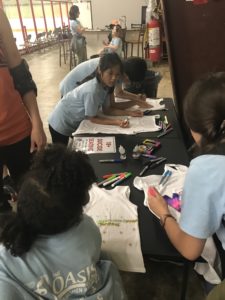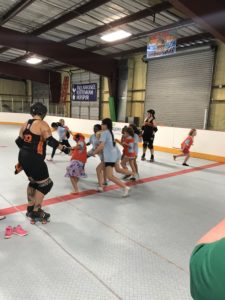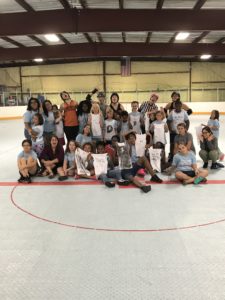 Our campers visited the Tallahassee RollerGirls to learn about the sport of Roller Derby, decorated tees with their roller derby nicknames, and practiced drills. Thank you Tallahassee RollerGirls!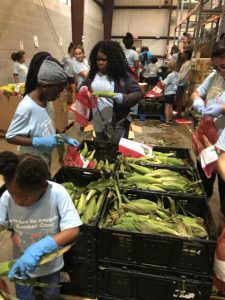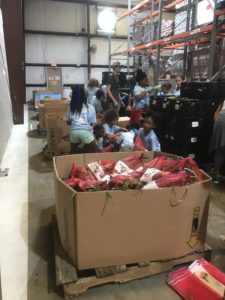 The Girls packed bundles of fresh corn at Second Harvest of the Big Bend. These bundles will help feed citizens in need and contribute to the fight against hunger in our community.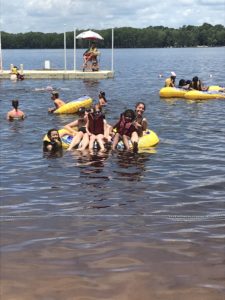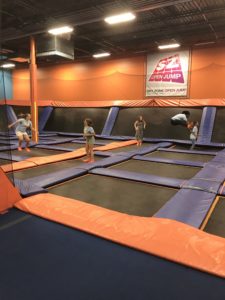 We stayed cool while tubing at FSU's Reservation and reached new heights at SkyZone!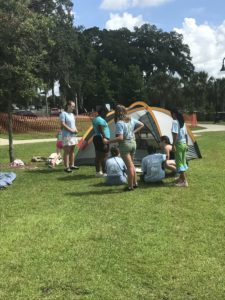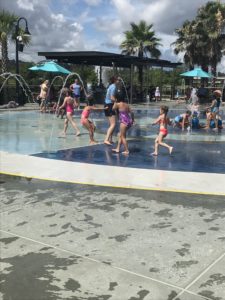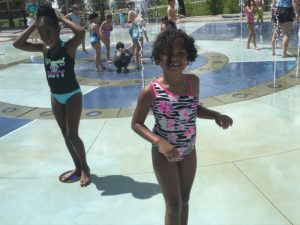 The week concluded with a trip to Cascades Park. The campers learned how to pitch a tent, and cooled off at the splash pad!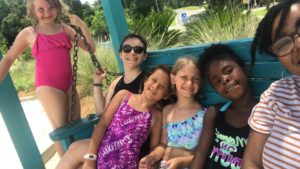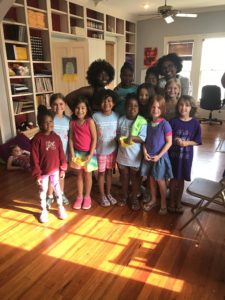 We have so much fun together that it's bittersweet to see a week end. These amazing girls are dreaming big and doing big, and we're glad to be a part of it. For Adventures of a Girls Week and every day, we're proud to shout: Girls can do ANYTHING!
Thank you to our sponsors Kia of Tallahassee and Hamilton Realty for making our camp possible!