Girls Can Do Anything campers will launch their eco-friendly party supply business on Friday, July 12 at the Breezeway Market in Railroad Square Art Park.
The pop-up business, Party Tree Company, will be held from 12 pm to 2 pm and will feature green party supplies like biodegradable confetti as well as DIY workshops for making the environmentally conscious celebration goods at home. Proceeds benefit Sustainable Tallahassee, the camp's service partner for business week.
This is an important partnership and we're thrilled to be a part of it! said Peggy Sanford, president of Sustainable Tallahassee.
Girls Can Do Anything Camp is an empowerment program offered by The Oasis Center for Women & Girls. The camp connects girls ages 5-13 with women in history and in the community across a wide variety of professions. Campers get to play and practice the amazing things they might become while building friendships and discovering their strengths.
During Girls Mean Business week, the girls visit local businesses and meet women who teach them about entrepreneurship, finance, marketing, and production. The girls design and make everything, from logo and marketing to pricing and products.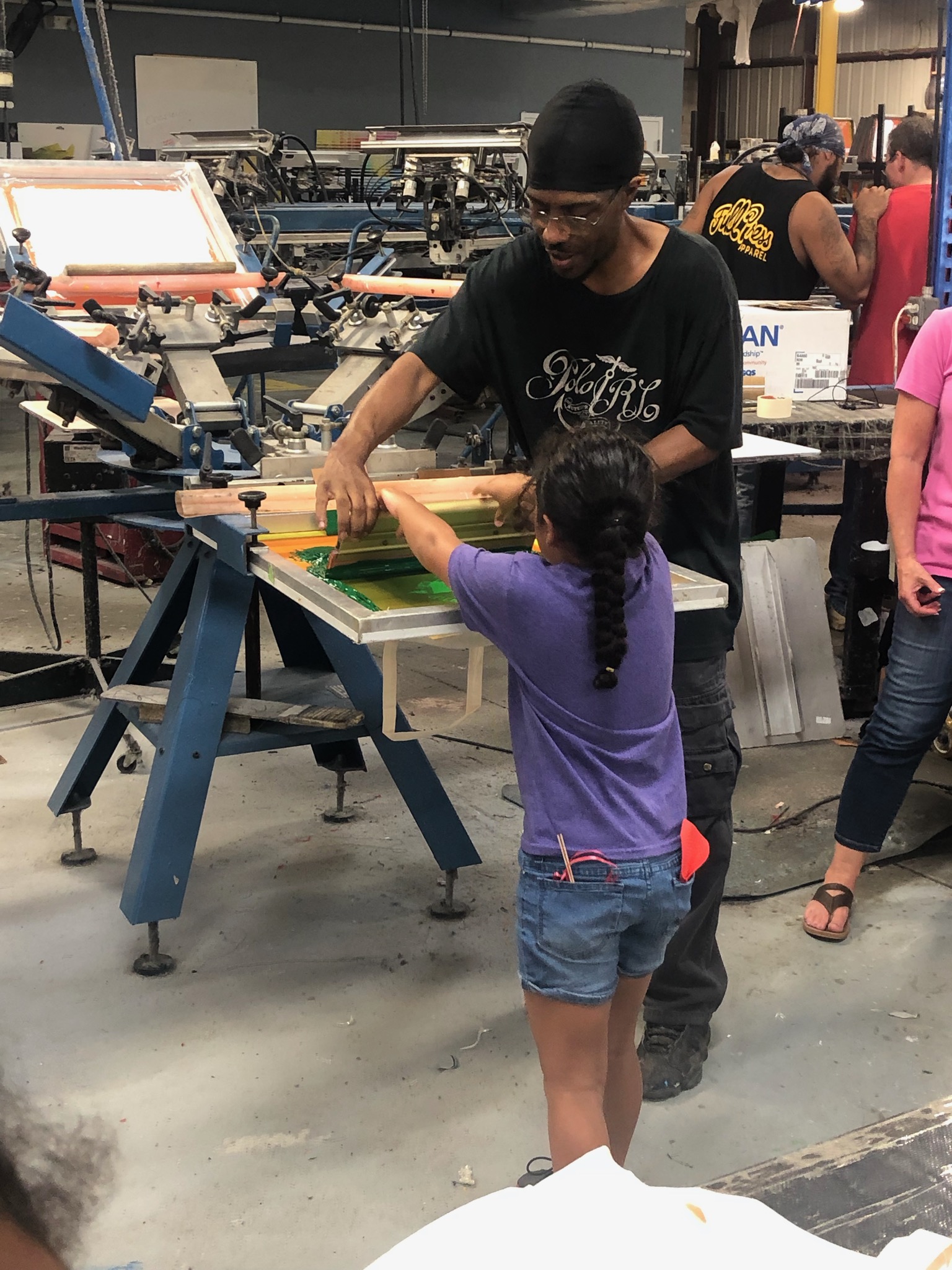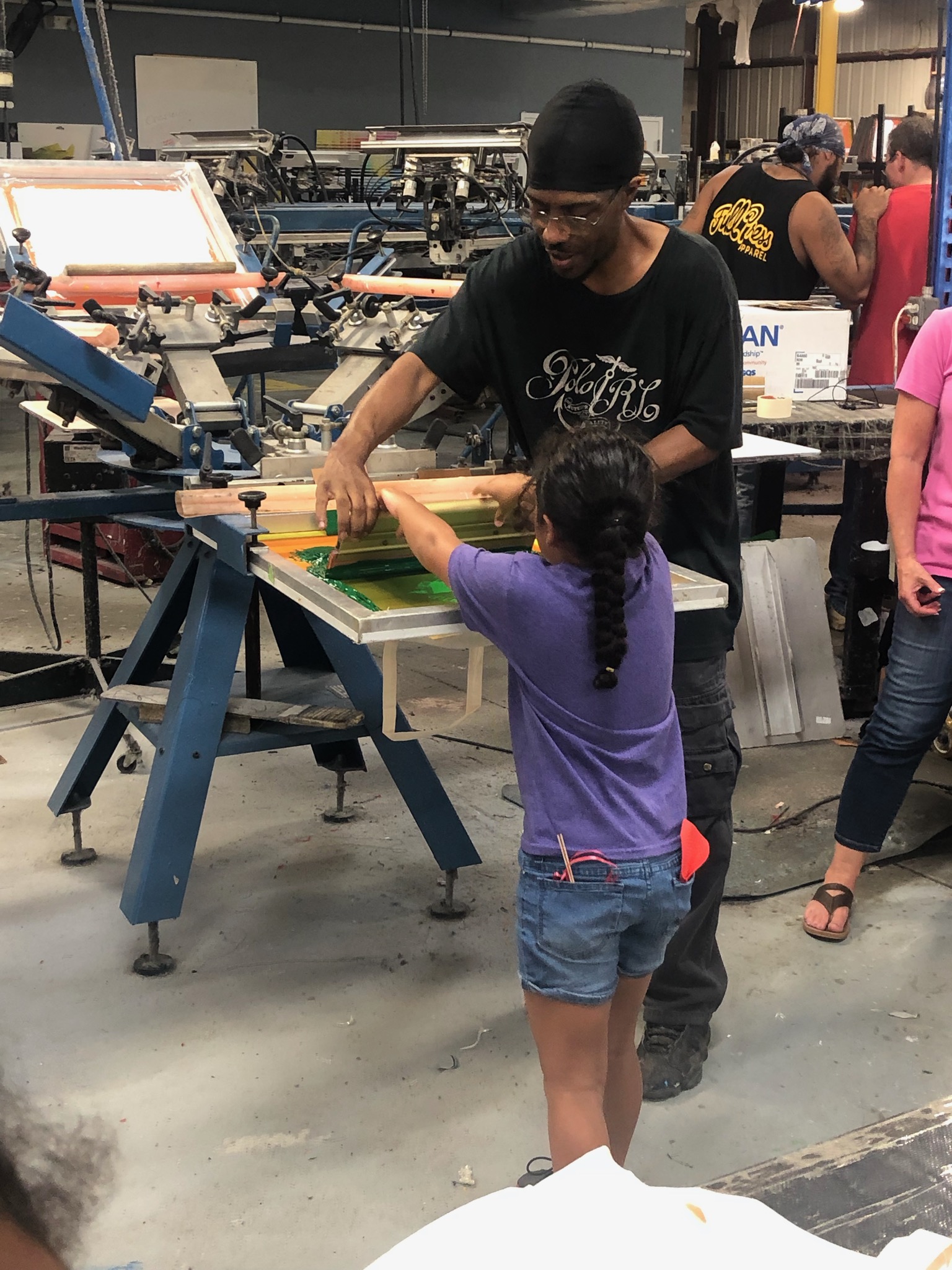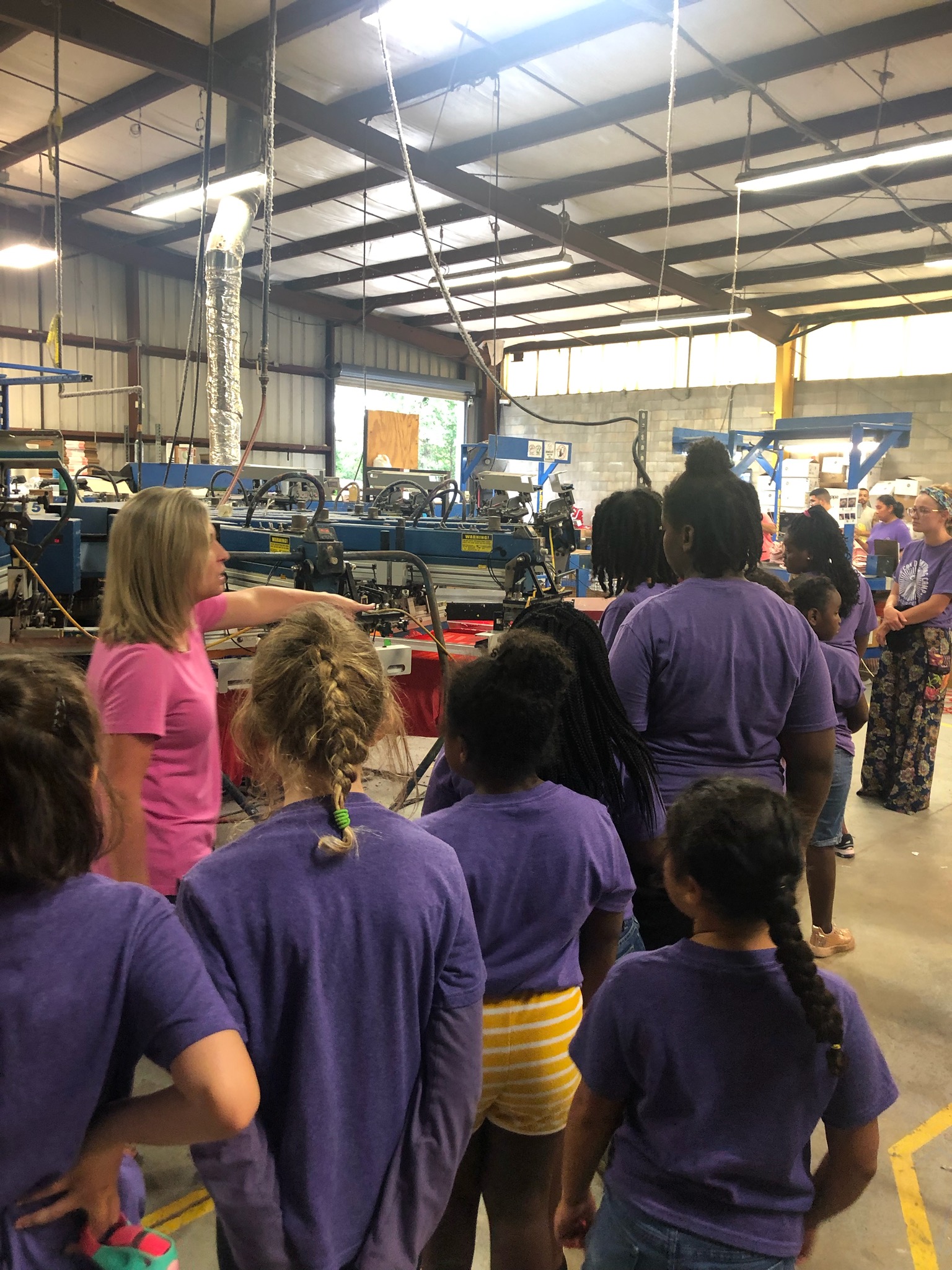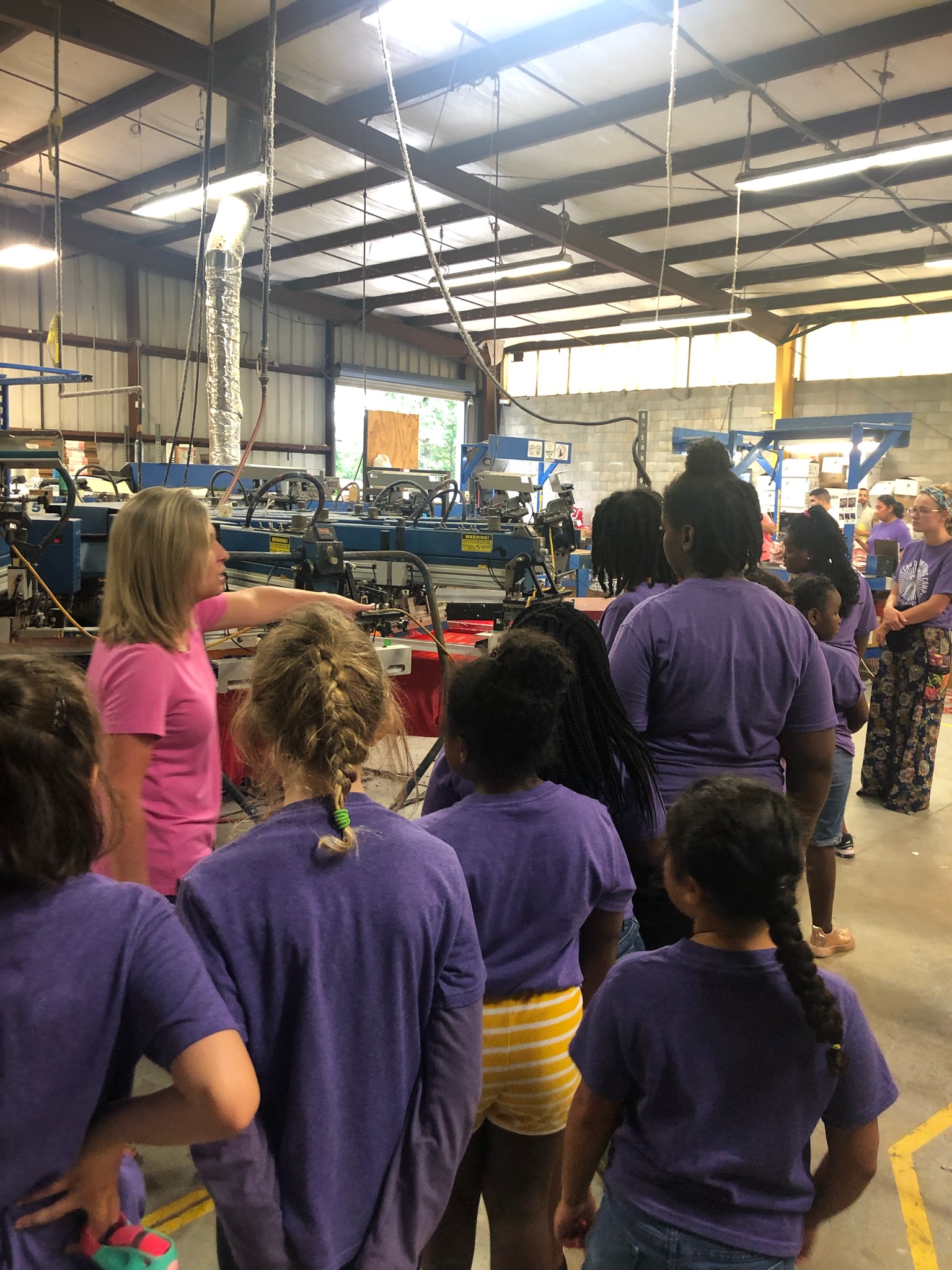 The collaborations with local businesses, like Domi Station, Black Dog Café, Other Side Vintage, Sustainable Tallahassee, Railroad Square Art Park, and Full Press Apparel, are what make this week so special, said Oasis executive director Michelle Gomez. Many of the businesses are new collaborators, while Full Press Apparel is a longtime partner of the program.
We have been partnering with The Oasis Center for Women & Girls for the past six years to help empower girls to think creatively and with an entrepreneurial spirit, said business owner Tracey Shrine. When girls can make their ideas come to life, they see that they truly can do anything!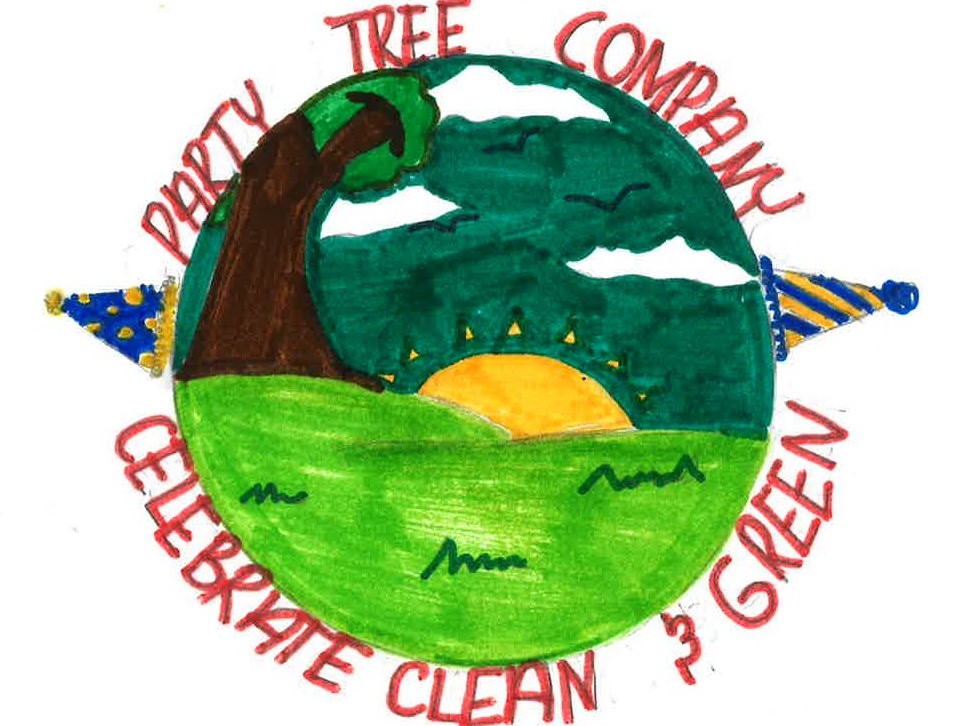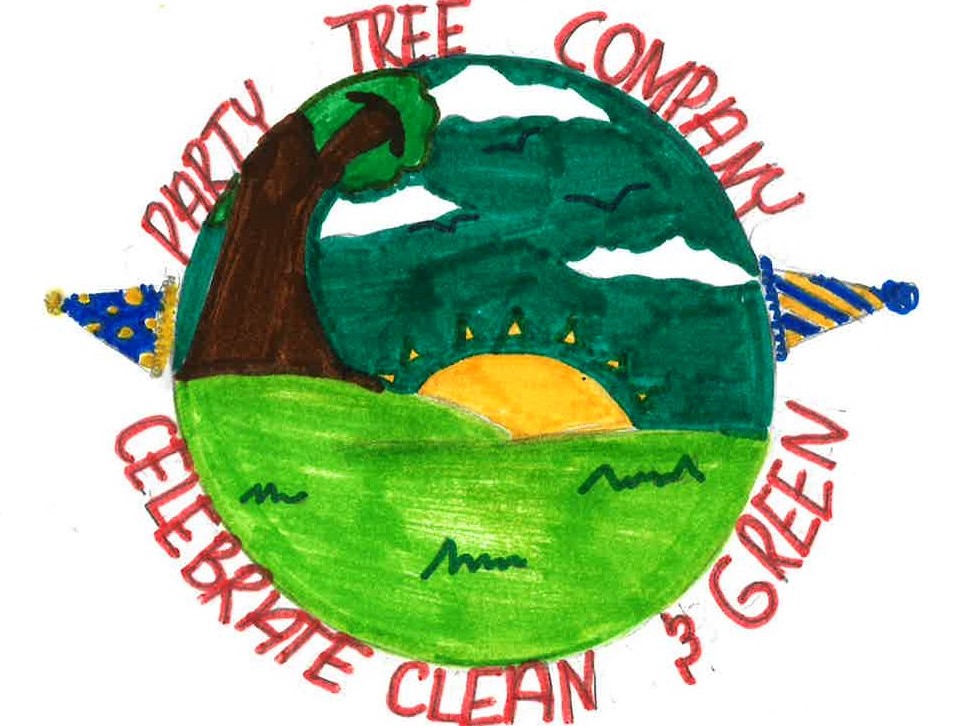 This year's business concept centers around the girls' concern for the health of the planet and finding ways to be better stewards of the environment. They'll make a reusable wrap with fabric scraps and beeswax, birthday candles in fun shapes from old crayons, biodegradable confetti and glitter, gift bags fashioned from recycled t-shirts, and seed paper gift tags made with newspaper and native wildflower seeds.
The girls have had lots of fun learning how to care for our planet, said Celeste Cerro, Girls Empowerment Coordinator at Oasis. They are working hard and so excited to share their knowledge and eco-friendly party products with Tallahassee, so we can all celebrate clean and green!