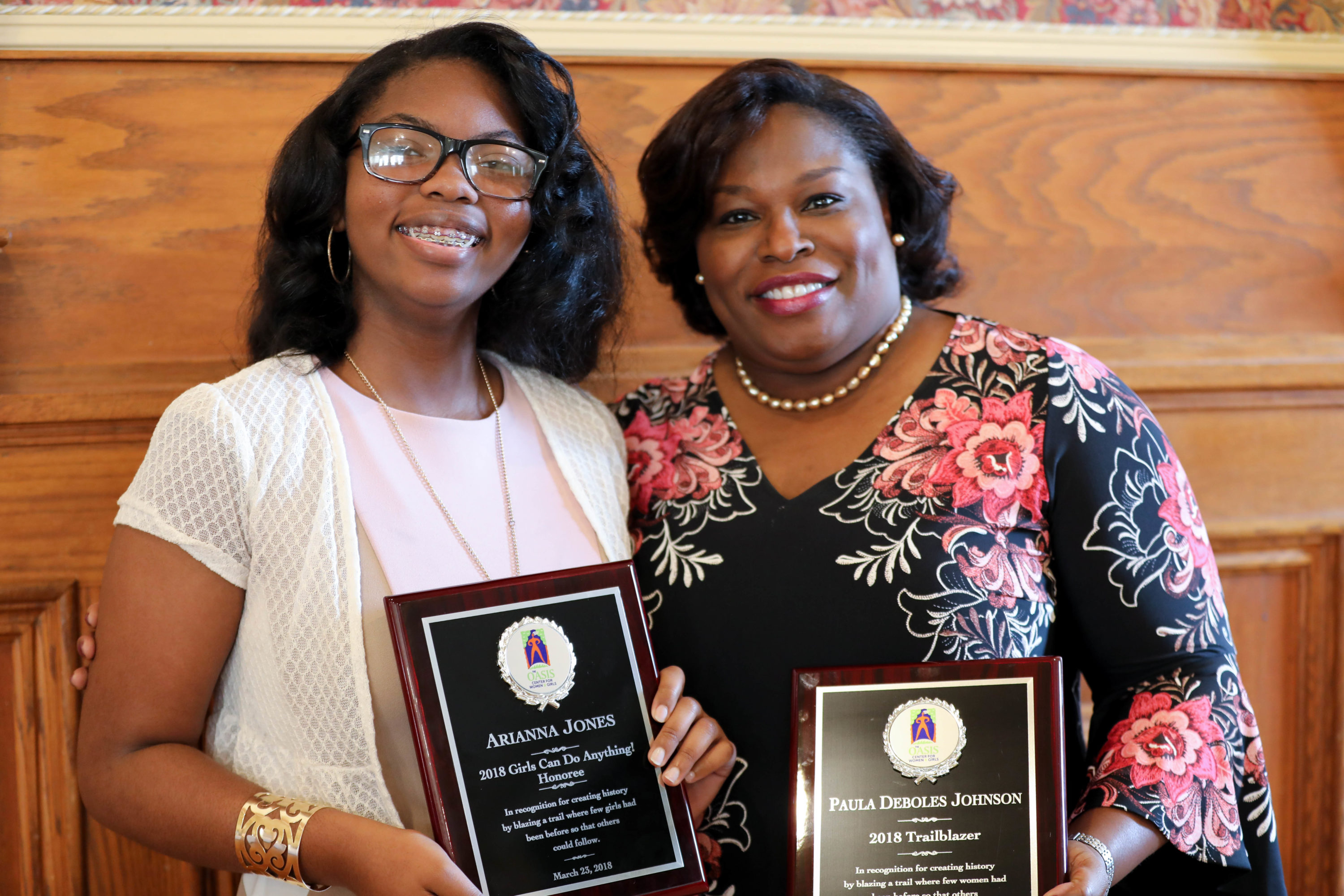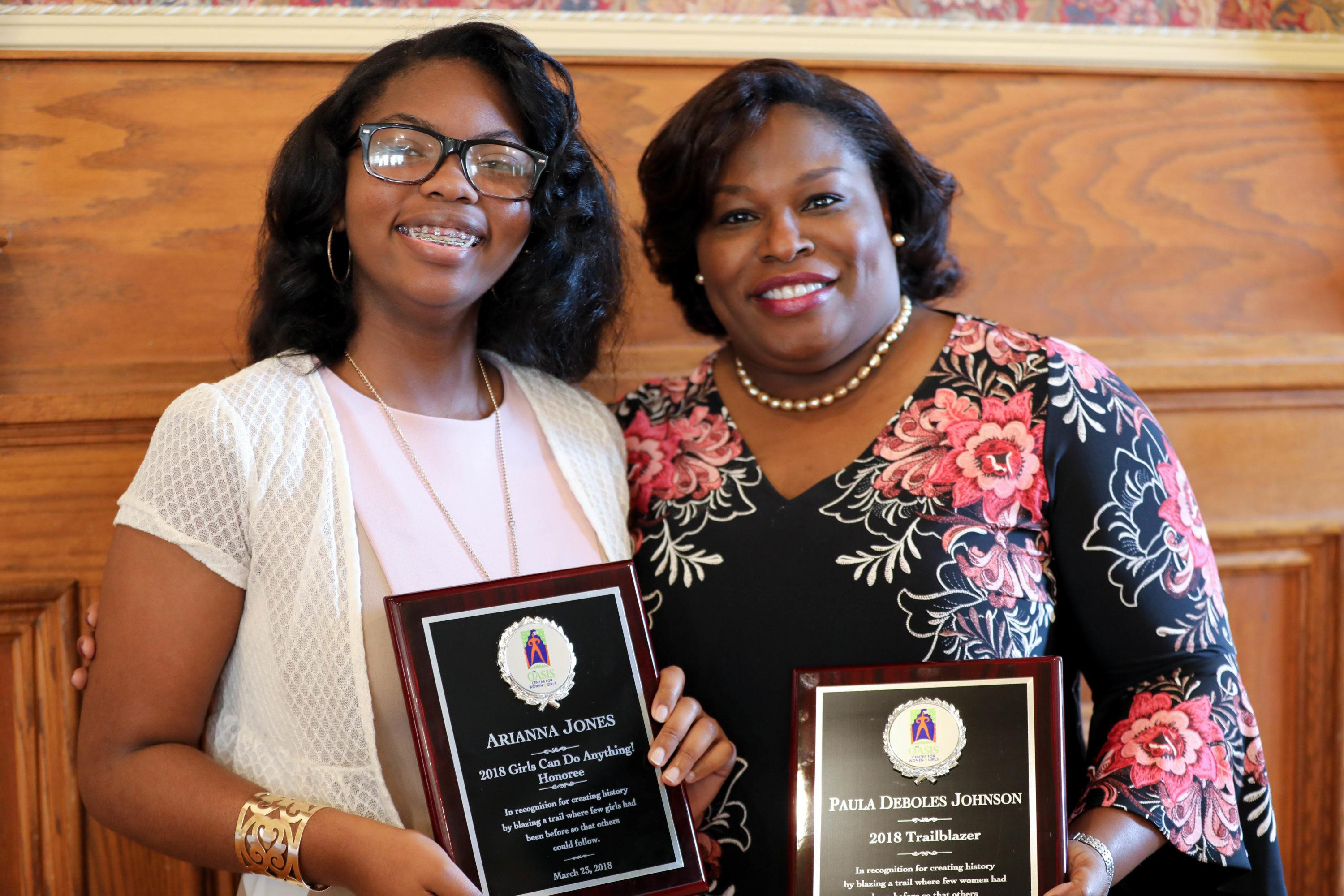 Trailblazer Awards Nominations Are Now Open
Nominations for the 2019 Trailblazer Awards are now open! The Trailblazer Awards celebrate the contributions of local sheroes who have shattered glass ceilings and broken through barriers, paving the way for other women and girls to follow. The deadline to nominate a Trailblazer is Friday, January 11th.
This year, we are looking for nominations that celebrate the diverse fabric of our community by specifically highlighting women and girls with international heritage who have made groundbreaking contributions to Tallahassee-Leon County. Nominate a deserving woman or girl in any or each of the three categories today! Honorees will be selected by the Oasis Board of Directors, featured in a Tallahassee Democrat article, and presented with an award at the Women's History Community Luncheon on International Women's Day, March 8th, 2019.
Click the award description below to nominate a Trailblazer today!
Trailblazer – Smashing barriers and shattering glass ceilings, Trailblazers have made it possible for other women to leave their mark.
Unsung Shero – Women whose behind-the-scenes efforts create a better world for us all.
Girls Can Do Anything! – Inspiring girls who make an impact in their communities and schools every day.