This week our girls explored a variety of scientific and technical fields from oceanography to physics and participated in hands-on projects led by many female scientists from our community. We traveled to the Center for Ocean-Atmospheric Prediction Studies (COAPS), worked with scientists from the Coastal Plains Institute, and visited the Challenger Learning Center. Our campers also put their scientific skills to the test by completing their own fun experiments.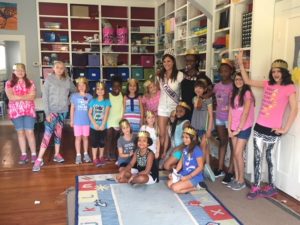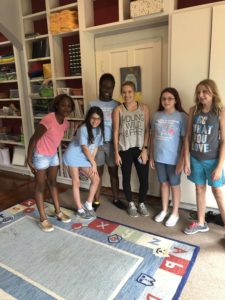 We learned lots during visits from many awesome women this week – including Ms. Florida, and Ms. Payton who taught us dance!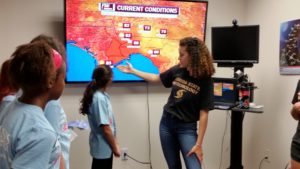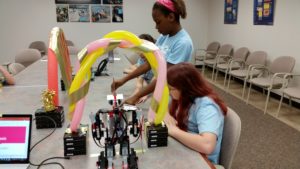 One of our field trips was to COAPS where we learned about meteorology and cloud formations.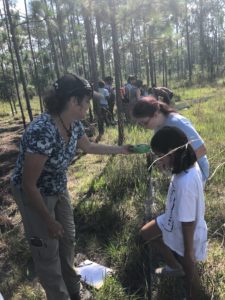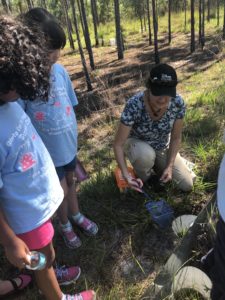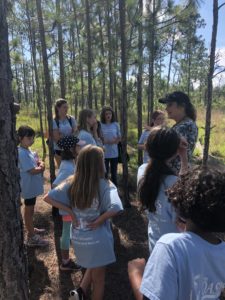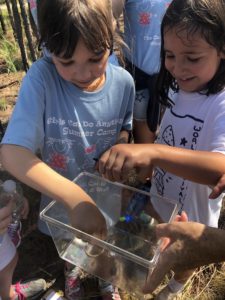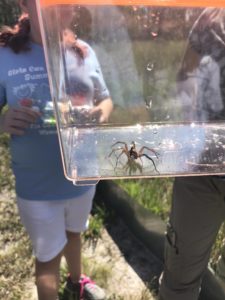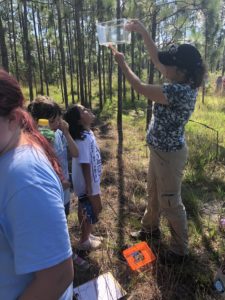 We also took a field trip to the Apalachicola National Forest with scientists from the Coastal Plains Institute. The girls learned about conservation efforts for a local endangered species, the Striped Newt. The campers also learned about other species in this environment, including spiders, beetles, and other amphibians.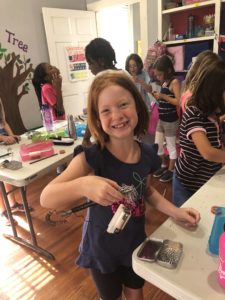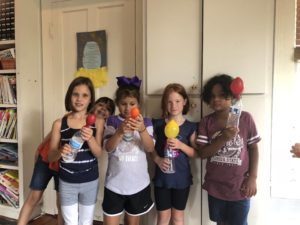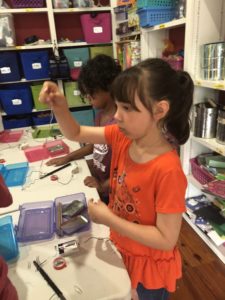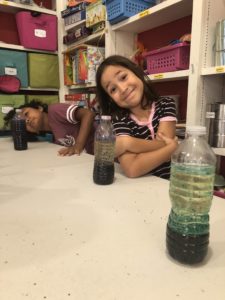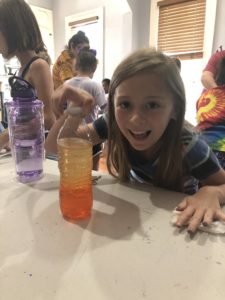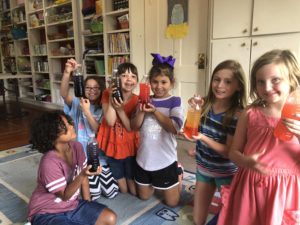 Friday was filled with exciting science experiments. The campers learned about several different scientific reactions that create really fun results! First we learned about electromagnetism, then we discovered that vinegar and baking soda can combine to create enough gas to inflate a balloon! Finally we created our own "Lava Lamps" by combining water, vegetable oil, food coloring, and alka-seltzer tablets. The results were groovy!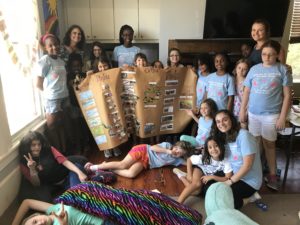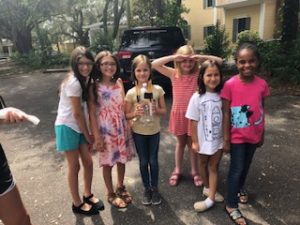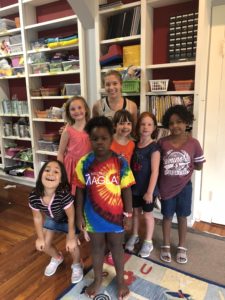 We have so much fun together that it's bittersweet to see a week end. These amazing girls are dreaming big and doing big, and we're glad to be a part of it. For "Science Rocks!" Week and every day, we're proud to shout: Girls can do ANYTHING! Thank you to our sponsors Kia of Tallahassee and Hamilton Realty for making our camp possible!