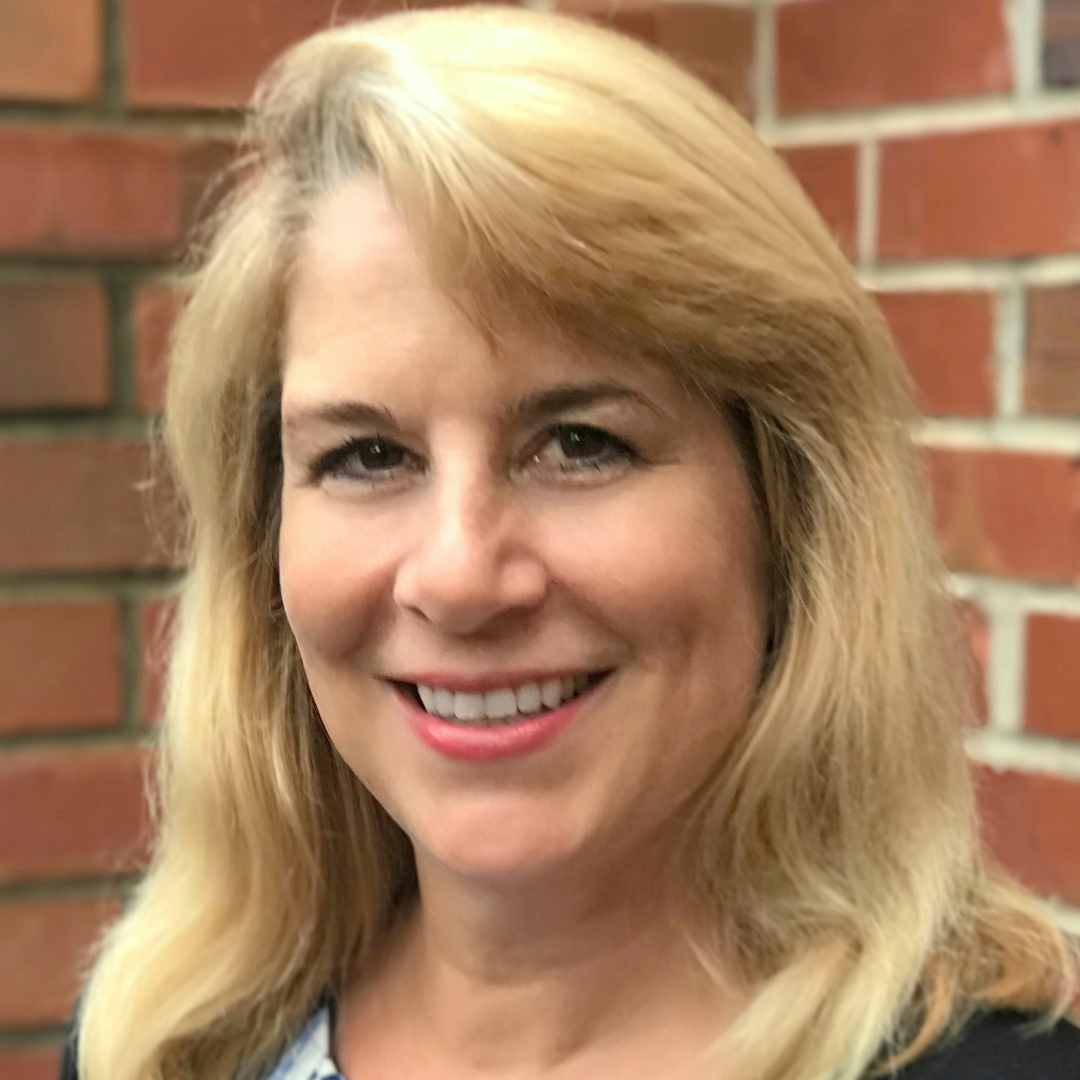 Kathleen Brennan, Board President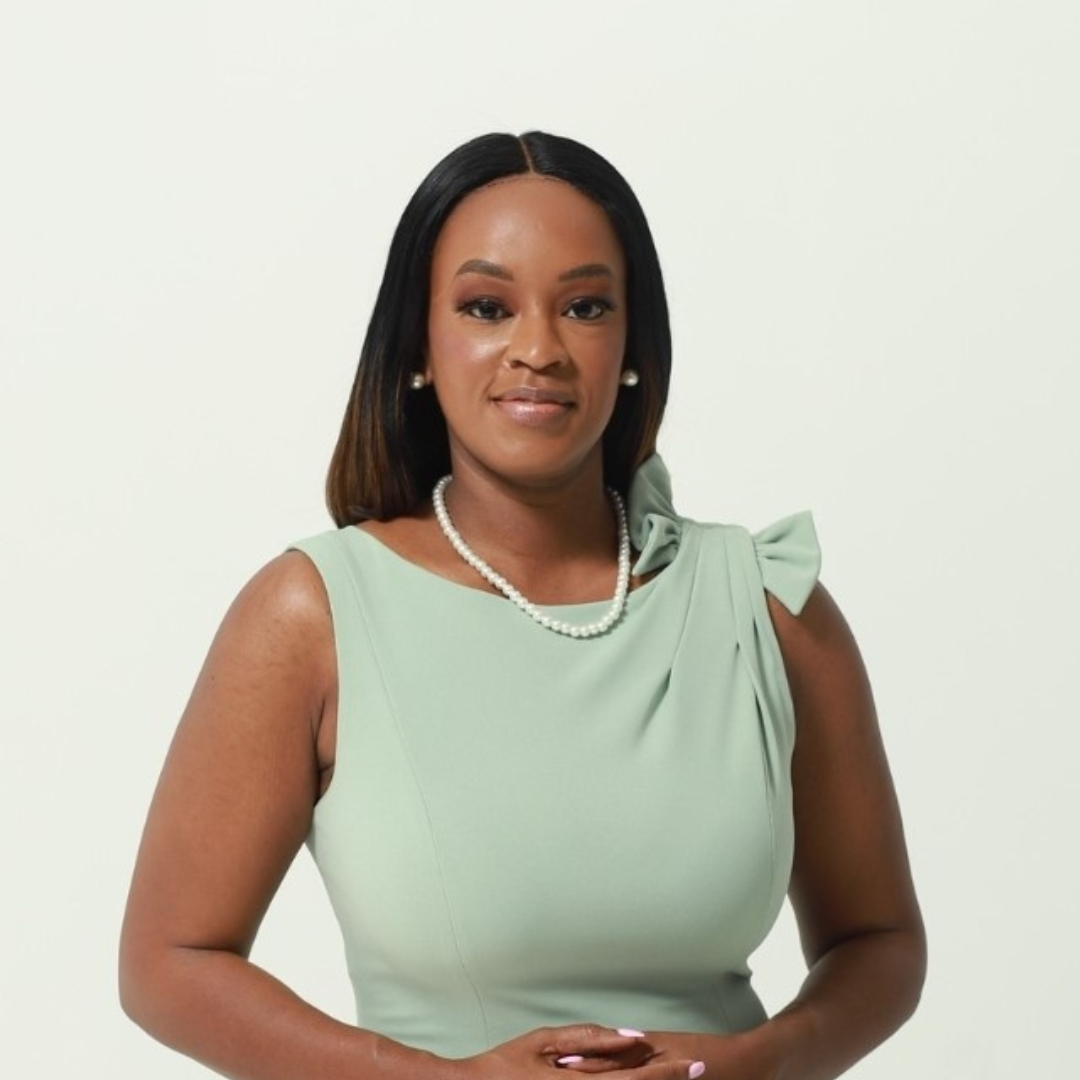 Calbrail Banner
Calbrail is a business front-runner of creative solutions and thought-provoking leadership skills that have reached high-ranking officials both within the public and private sectors. She is a calm, consensus leader with extensive relationships.
She offers exceptional verbal and written communication skills with the ability to build trust, collaborate and influence cross-functionally. Her professional vitae includes designing rich strategies to address disconnects in start-ups from grassroots to board level. Calbrail thrives in environments where she can collaborate with key stakeholders and support senior leaders to identify the internal gridlock by offering strategic solutions that drive impact across business units within an organization.
Specialties: Her background and scope of expertise encompass continuous process improvement, change management, compliance and management consulting, high-level strategic planning, and framework development. Calbrail also has a solid reach in many of the issues that are central to diversity and inclusion discussions.
Calbrail is a woman of faith, when she is not exploring with her son, she is creating luxury gift sets, listening to faith-based podcasts, hosting brunch events, or fully immersed in all things HGTV.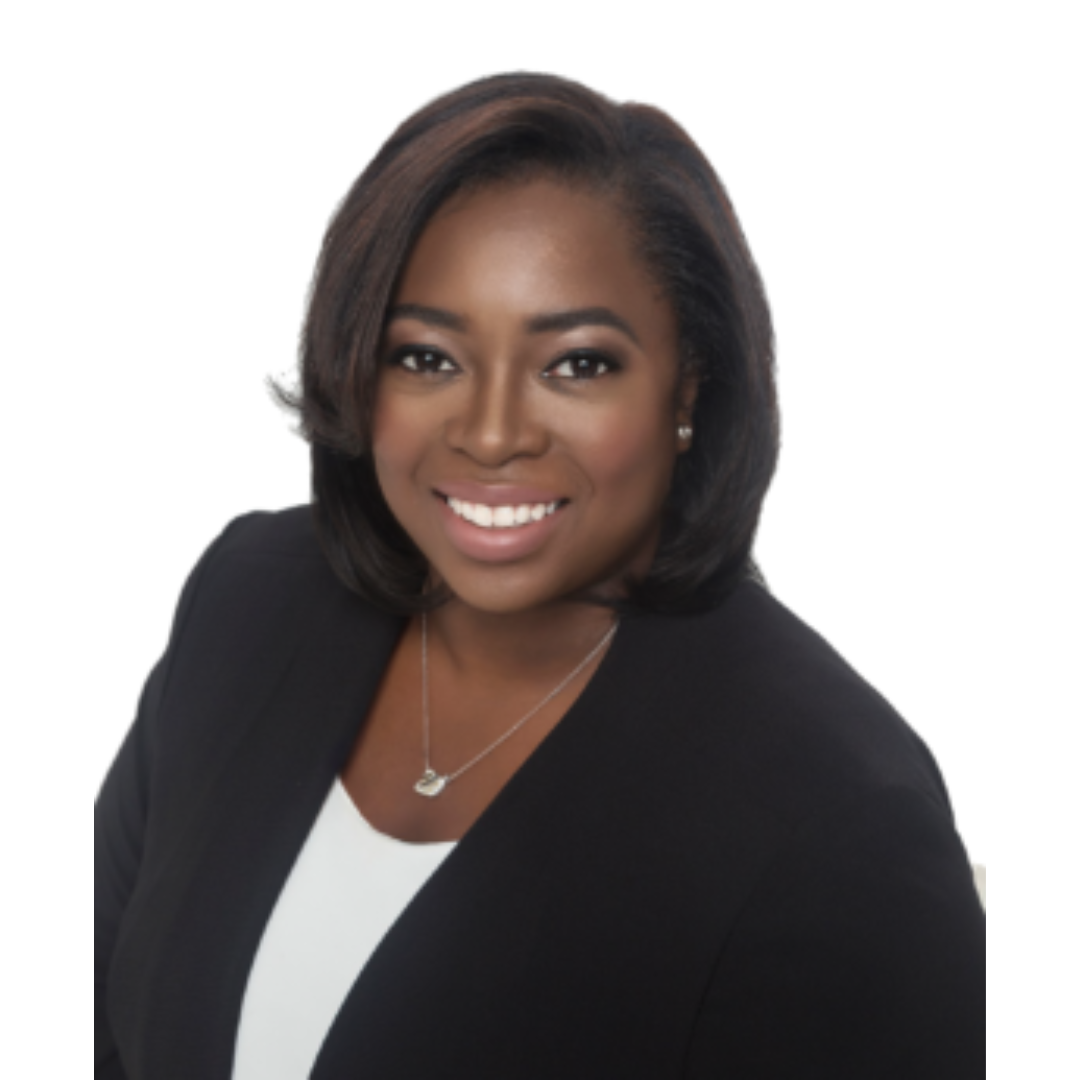 Tiffany Hamilton
Tiffany Hamilton is the founder and owner of Hamilton Realty Advisors, a top-producing brokerage headquartered in Florida's capital city. She leads a firm of 25 proactive and trusted real estate advisors who make clients their priority and strive to exceed expectations. 
Tiffany's real estate career began in 2003 while she was a sophomore studying business administration at Florida A&M University in Tallahassee. Before she even had her degree in hand, she was well on her way to establishing herself as a rising star in her nascent profession. When Florida's real estate market collapsed during the Great Recession of 2007, Tiffany saw opportunity where others saw gloom. She educated herself on the intricacies of handling short sales and foreclosure sales, with the experience helping her develop into a more versatile real estate professional. She owned and operated a property management company for 16 years, has worked on large commercial and residential property transactions and is a licensed mortgage loan officer. Her real estate firm has enjoyed double-digit growth every year since opening in 2018, with total sales exceeding $100 million. 
Having served for six years on the Tallahassee Board of Realtors (TBR) Grievance Committee, an ethics review board that holds her and her peers to the highest professional standards, Tiffany is a subject matter expert in her profession's code of conduct. Her expertise in that area as well as her considerable knowledge of landlord-tenant issues, seller disclosure requirements, property 
valuation practices, real estate transactions, lending procedures, and Tallahassee real estate market conditions make Tiffany an invaluable resource to real estate attorneys and their clients. 
She gives her me and energy to groups that align with her commitment to helping people live beer lives: She served as chair of the TBR's Equal Opportunity Committee, which promotes an understanding of equal opportunity and fair housing laws, and holds board positions with Oasis Center for Women and Girls and Big Bend Habitat for Humanity. 
"I've been very fortunate since I made the decision to get my real estate license while still in college," said Tiffany. "Being a Realtor has afforded me opportunities to help people achieve their goals, give back to my community and share my experiences and knowledge of real estate".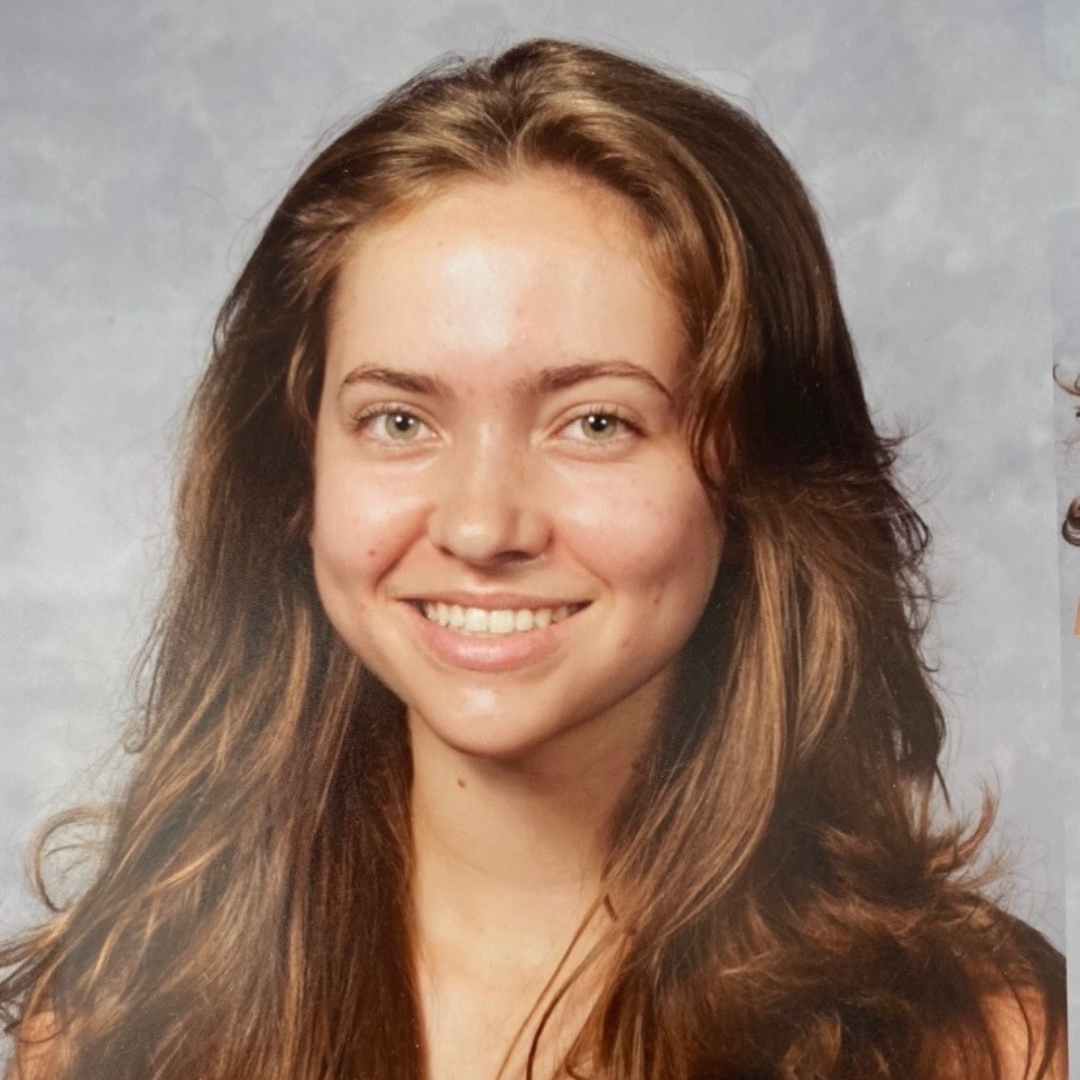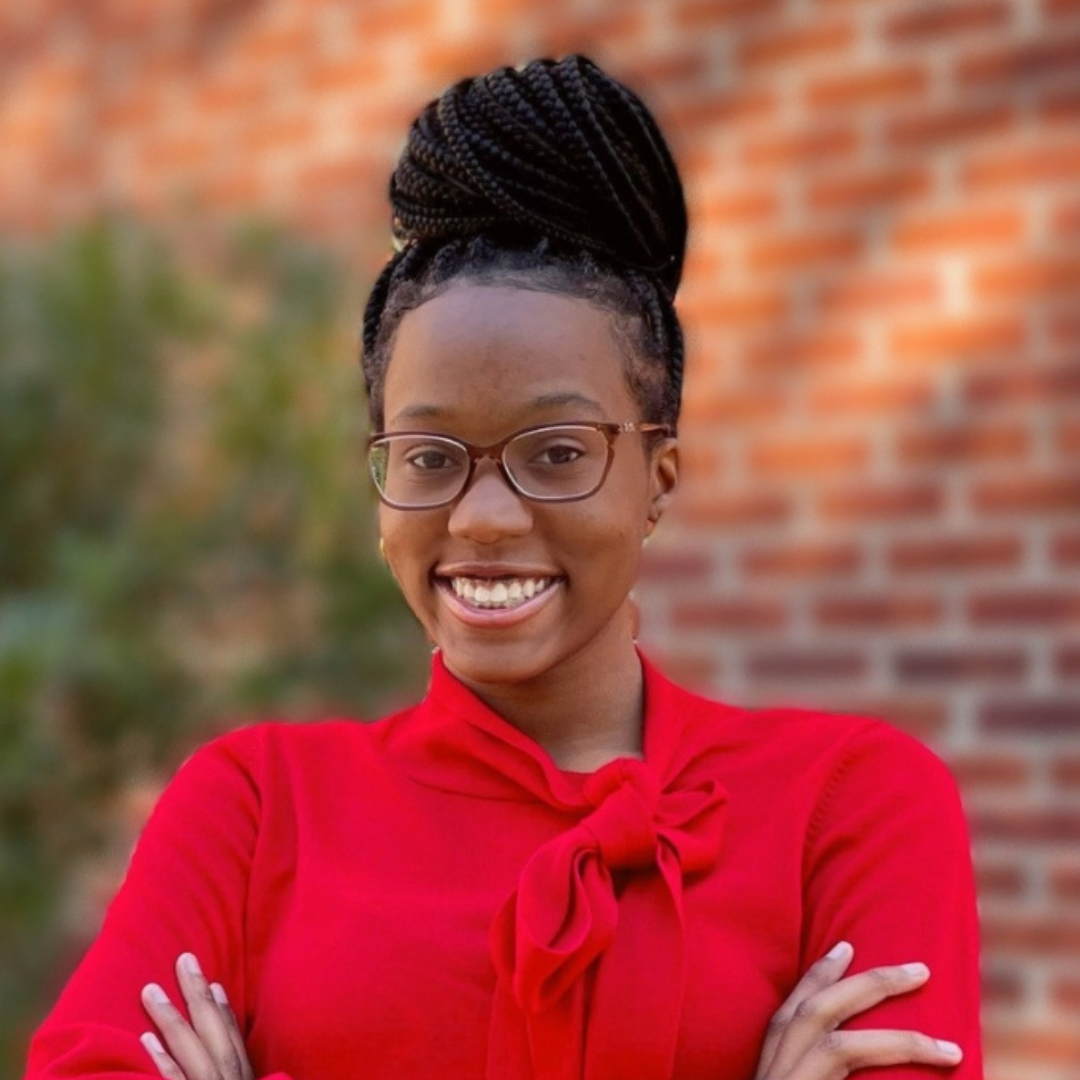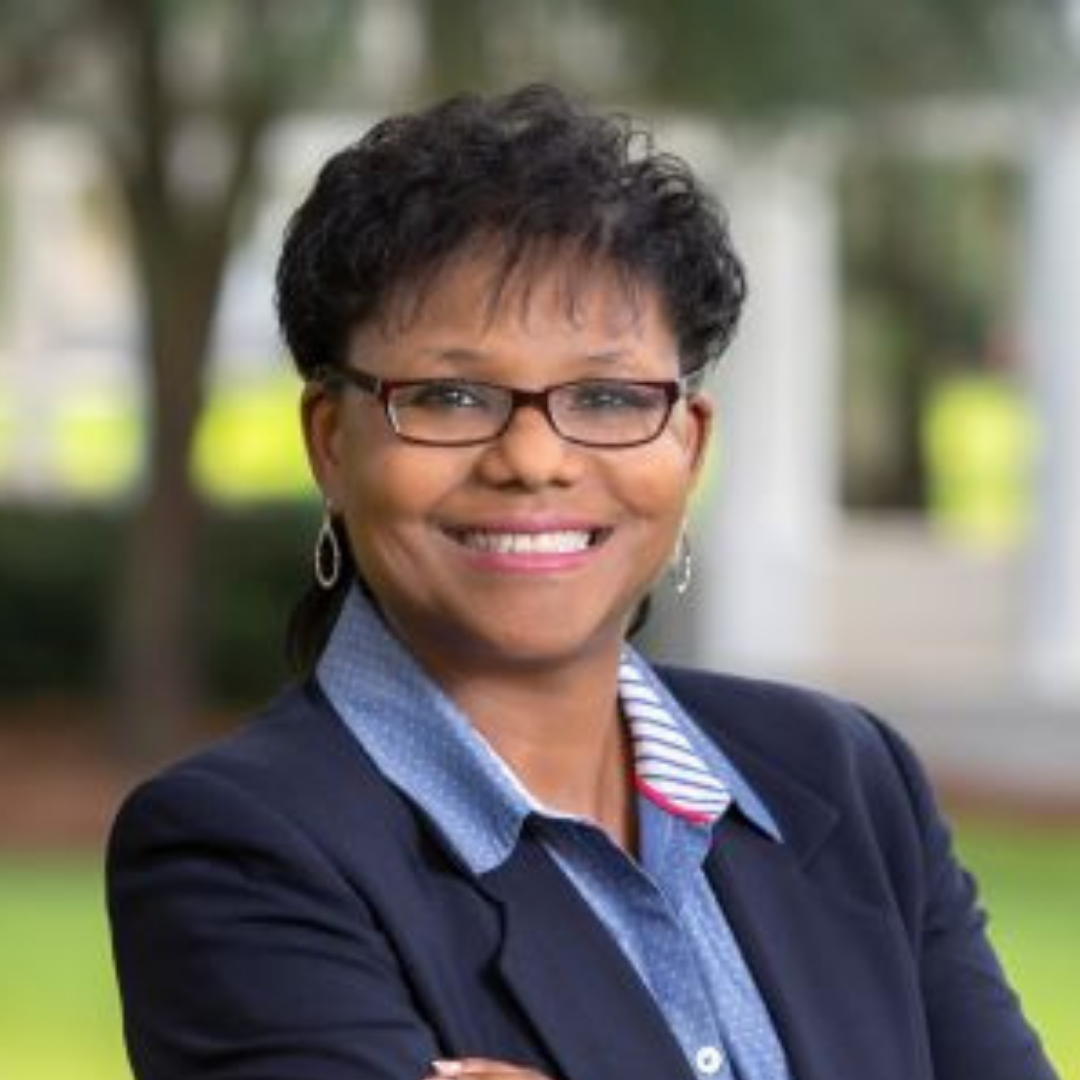 Glenda Thornton, Board Vice-President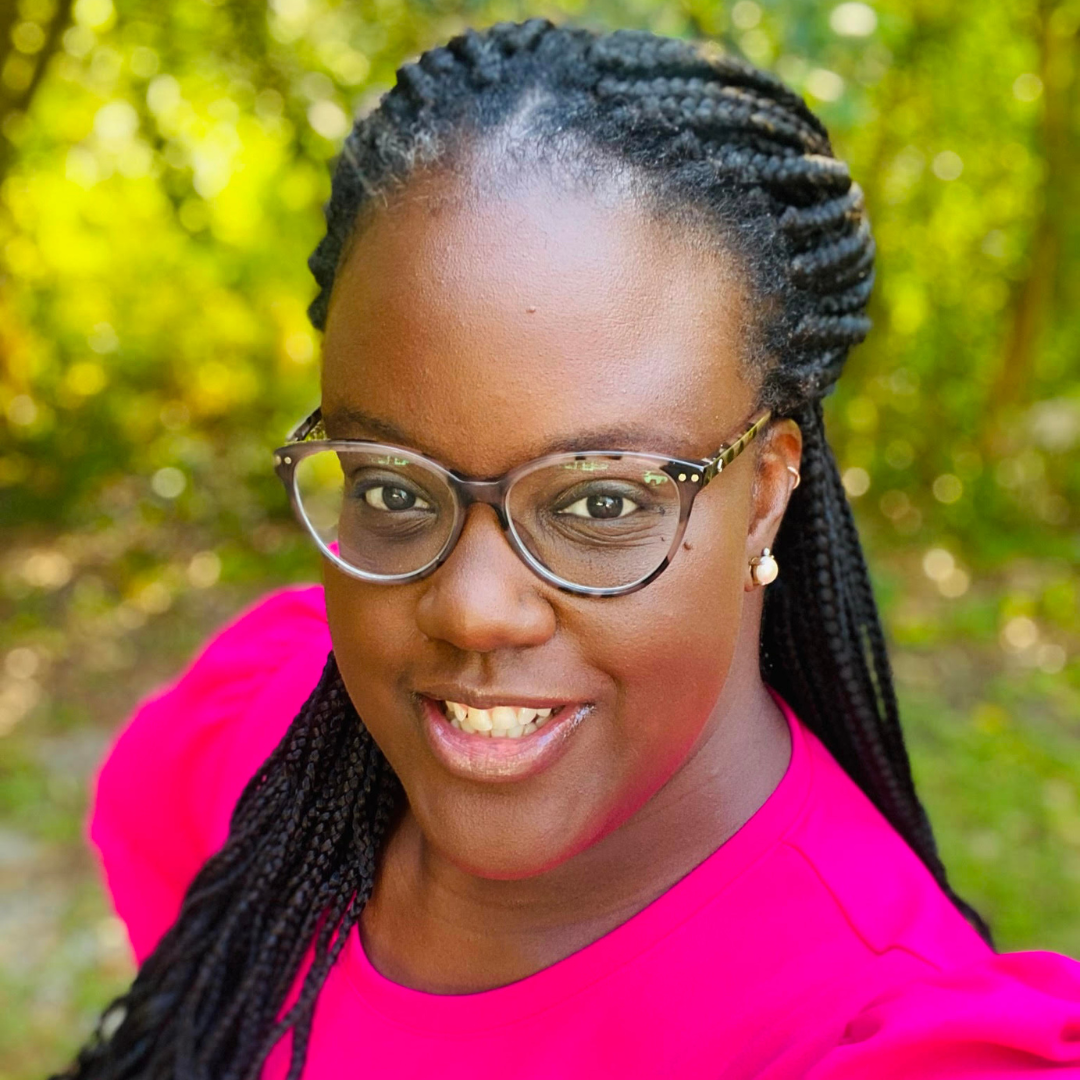 Vicki Bradley
Vicki Bradley is a news leader with more than a decade of news producing and leadership experience in newsrooms in North Carolina, Georgia, Texas, and Florida. Vicki is a 2007 graduate of Winston-Salem State University, where she received a Bachelor of Arts degree in Communications. In 2020, she earned a Master of Science degree in Communications from Syracuse University.
Vicki began her journalism career in 2007 in North Carolina as a producer at WECT News in Wilmington and WGHP FOX8 News in High Point. She then transitioned to the Weather Channel in Atlanta in 2014 covering major weather events across the globe.
In 2015, Vicki returned to North Carolina as an executive producer at WFMY, NEWS 2. Overseeing the station's Emmy-nominated 11 pm newscast. She was later promoted to assistant news director. After 2 years in Greensboro, Vicki joined CBS 19 in Tyler, Texas as news director in 2017.
Since 2019, Vicki has led the WTXL ABC 27 newsroom in telling stories that impact communities in North Florida and South Georgia. Vicki also works as an adjunct lecturer teaching Personal Branding at the University of Florida.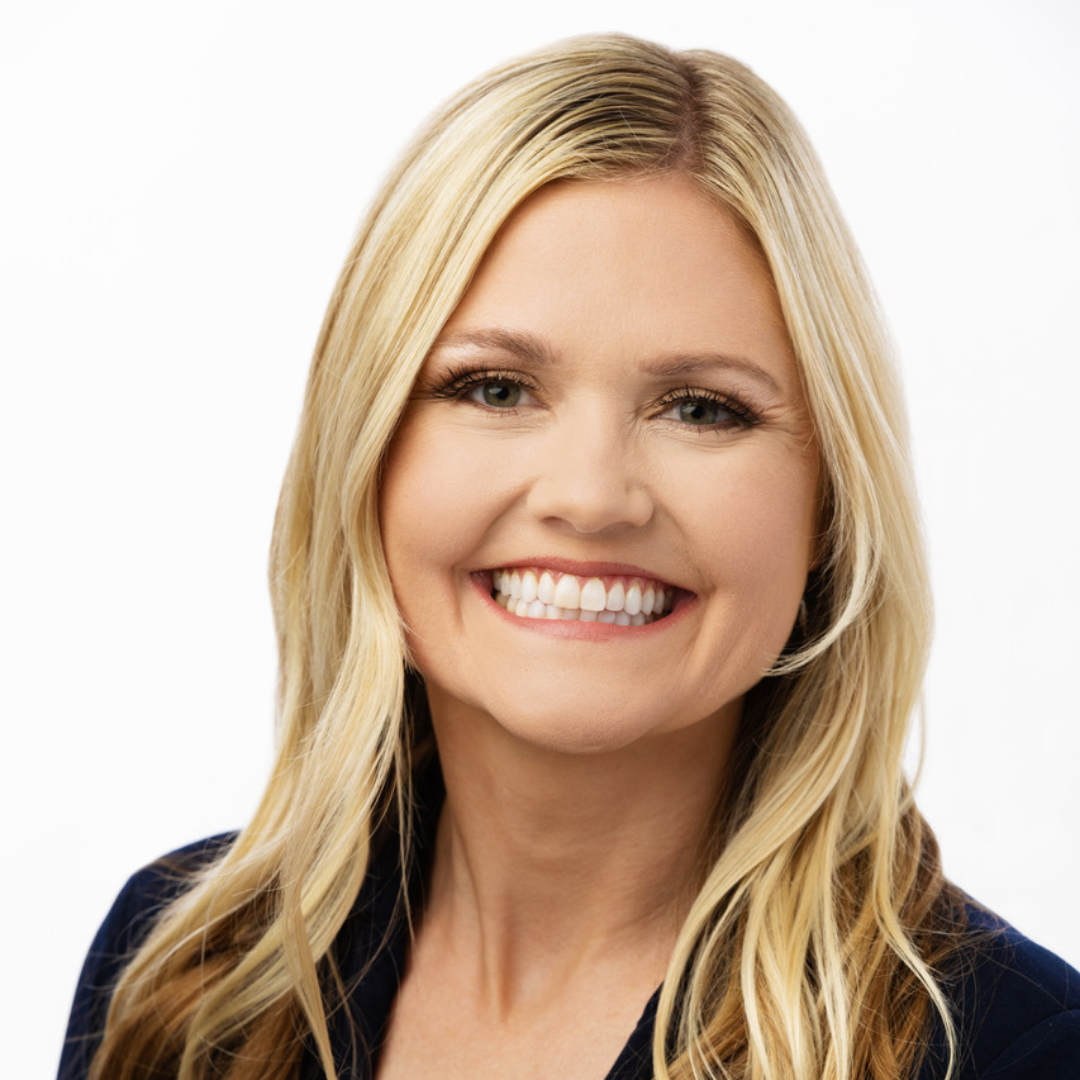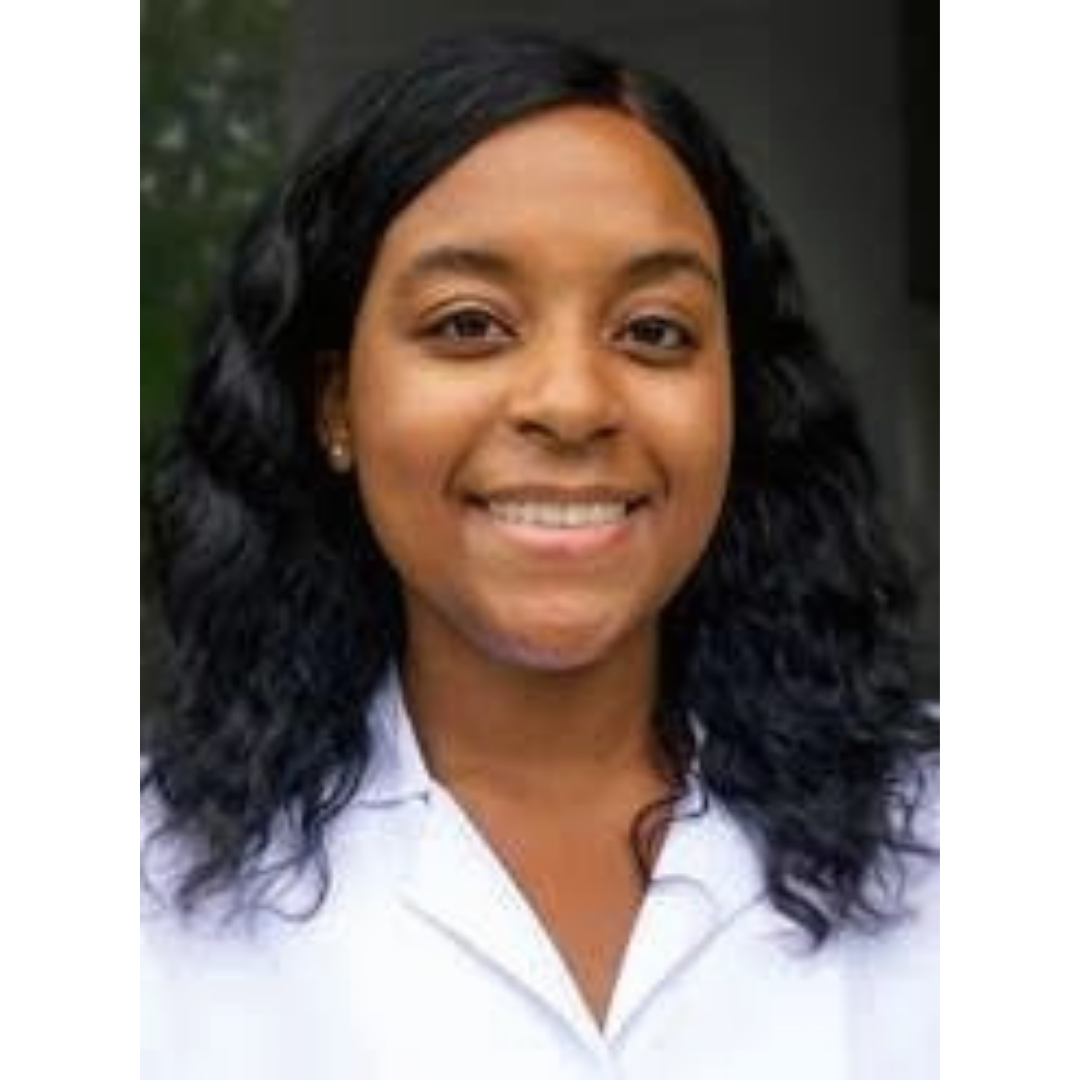 Misty Love
Misty Love is currently the Fair Lending Manager at Capital City Bank in Tallahassee, FL, where she plays a pivotal role in administering and coordinating regulatory compliance efforts.  Her career encompasses 10 years of banking experience, working primarily in regulatory compliance positions, and she is also a Certified Anti-Money Laundering Specialist. Misty graduated from Oglethorpe University with her Bachelor of Arts degree in Communication and Rhetoric Studies and served as the Founding President of the Oglethorpe Rotaract Club.  For her leadership and volunteerism, she was awarded the 2012 Charles M. MacConnell Award for Outstanding Service and Commitment to Oglethorpe University.   Misty continued her education at Florida State University College of Law, where she earned her Juris Master's degree.  
 Misty believes in being a doer and not a talker and continues to serve her community through various volunteer activities, including serving as a 2021-2022 United Way of the Big Bend Loaned Executive.  She actively volunteers with the Elder Care Services' Meals on Wheels program and is also a Sabal Palm Elementary School volunteer.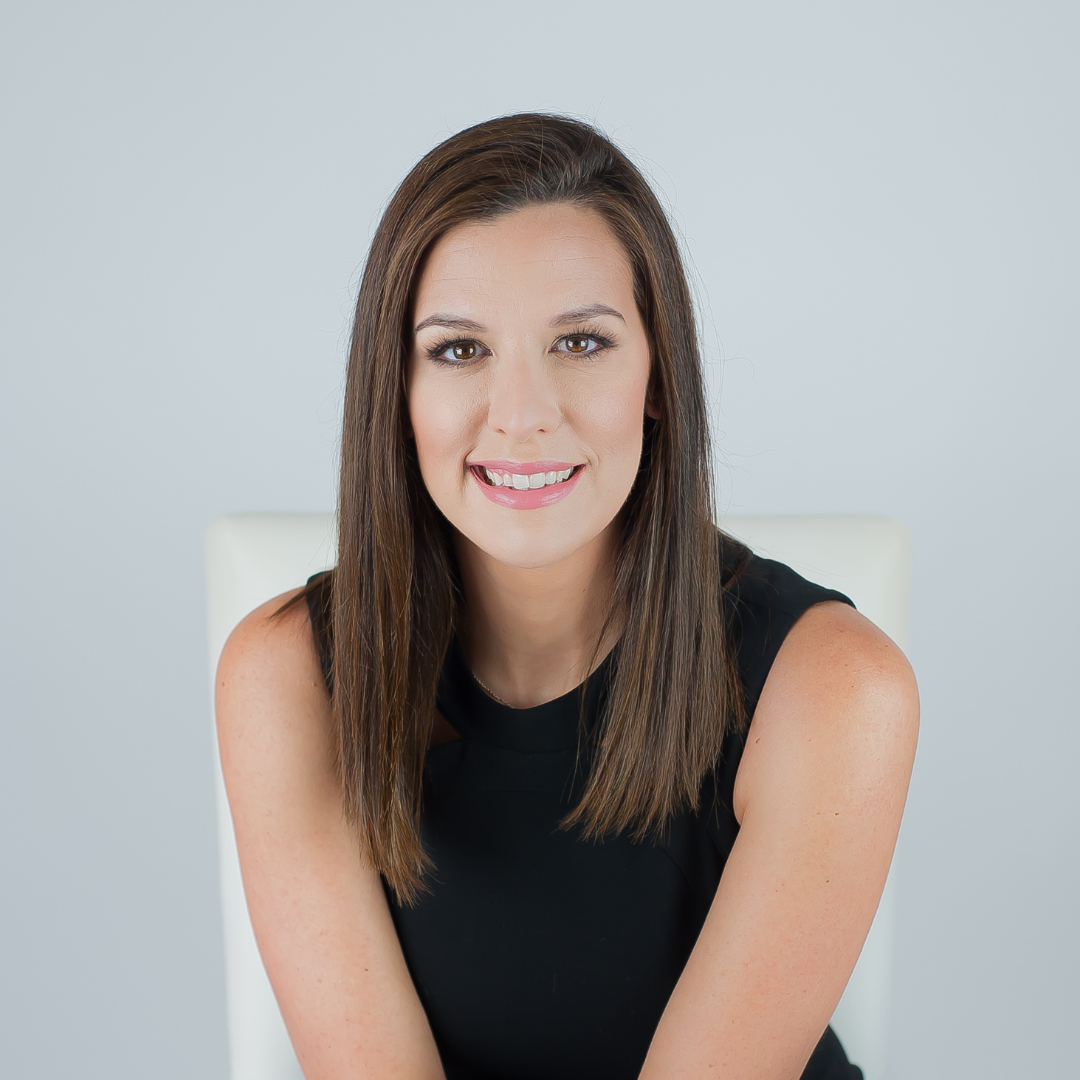 Lindsay Ancheta, Board Treasurer
As a mother, professional, and advocate, Lindsay is passionate about finding ways to contribute to her community. A Tallahassee native, Lindsay attended Florida State University and started a career in public relations, communications, and marketing nearly 20 years ago. In the last several years, a career change to the healthcare industry gave Lindsay an opportunity to make meaningful connections that increase healthcare access and opportunities within the community – a passion area she hopes to bring to the Oasis Center to improve the lives of women and girls. Currently, Lindsay is the Service Line Administrator for the neuroscience programs and services at Tallahassee Memorial Healthcare, the Treasurer of the Oasis Center, and mom to Myla (6) and Auden (3).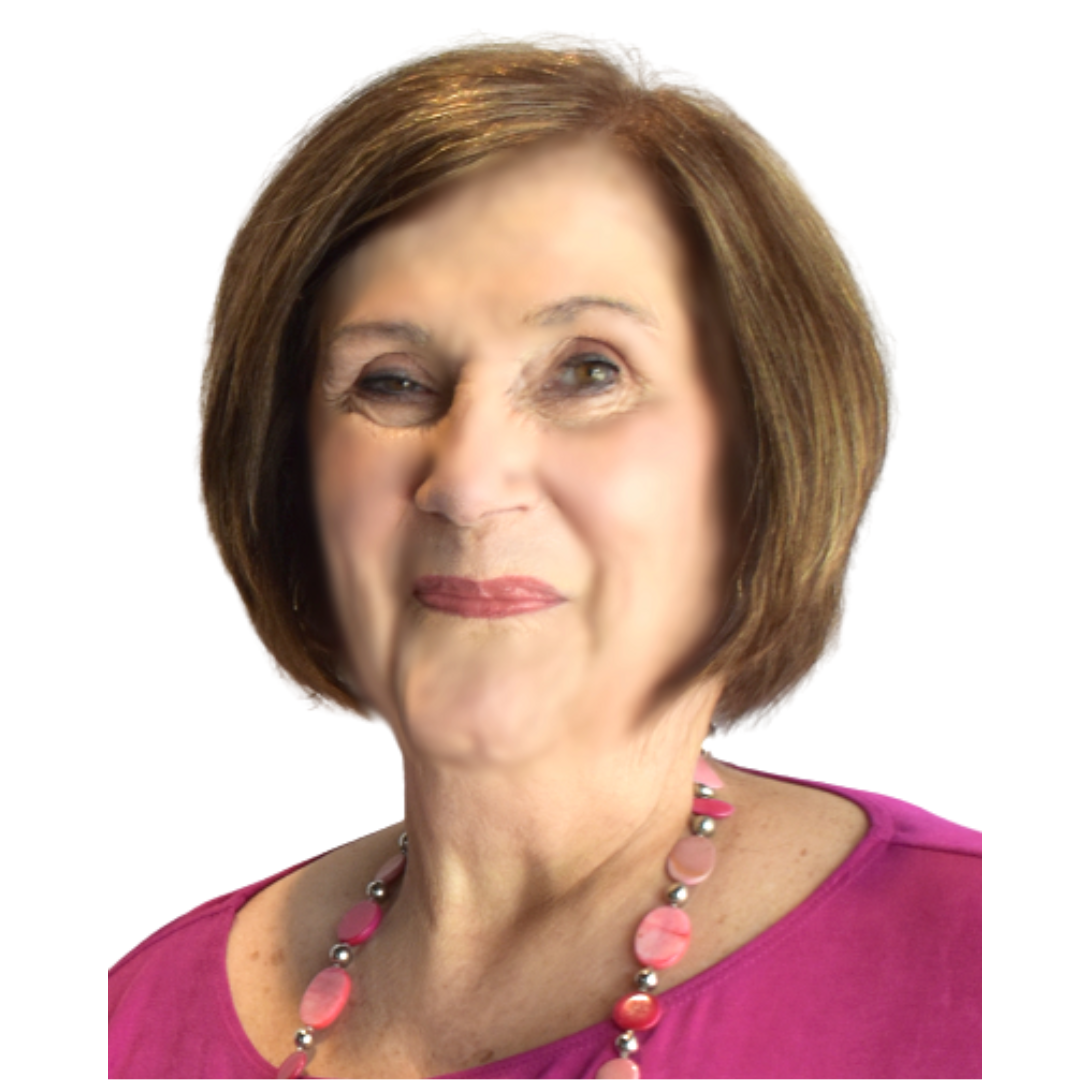 Gail Dixon
An advocate for women since 1980, Gail Dixon served as both President and Executive Director of Refuge House. She is a Lifetime Founding Member of Oasis and was elected to the inaugural Board of Directors. She returned to the Board in 2021 and chairs the Governance Committee. Gail was one of the Tallahassee Democrat's "25 Women You Need to Know in 2014," and a Tallahassee Community College Woman of Distinction for Women's History Month.  Through her business, Masterful Messaging, Gail works with thought leaders, business experts, and up-and-coming change agents to create powerful messages for influence and impact. Gail is also the leader of The Heart's Voice Movement, bringing people together to use the power of language and listening to heal the world.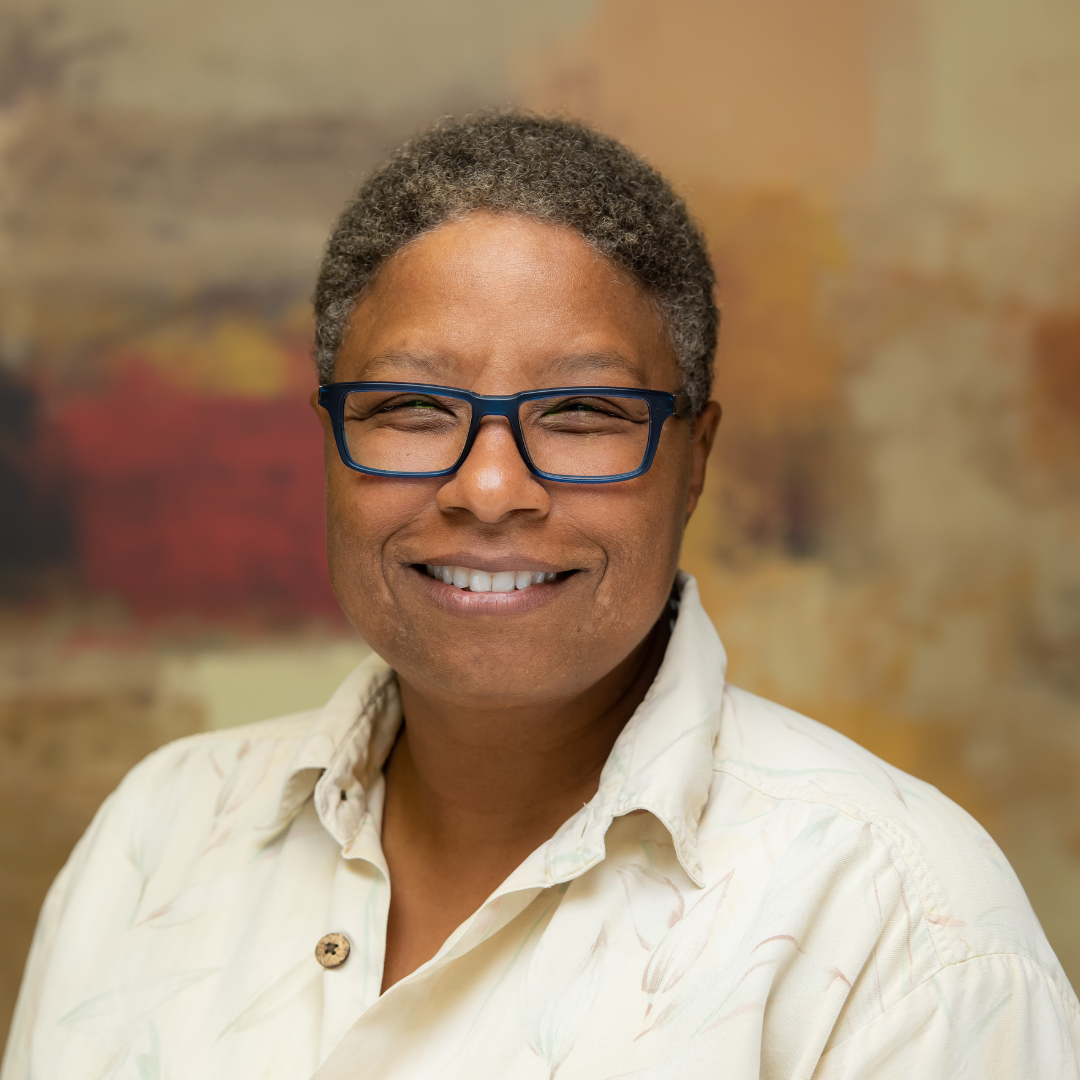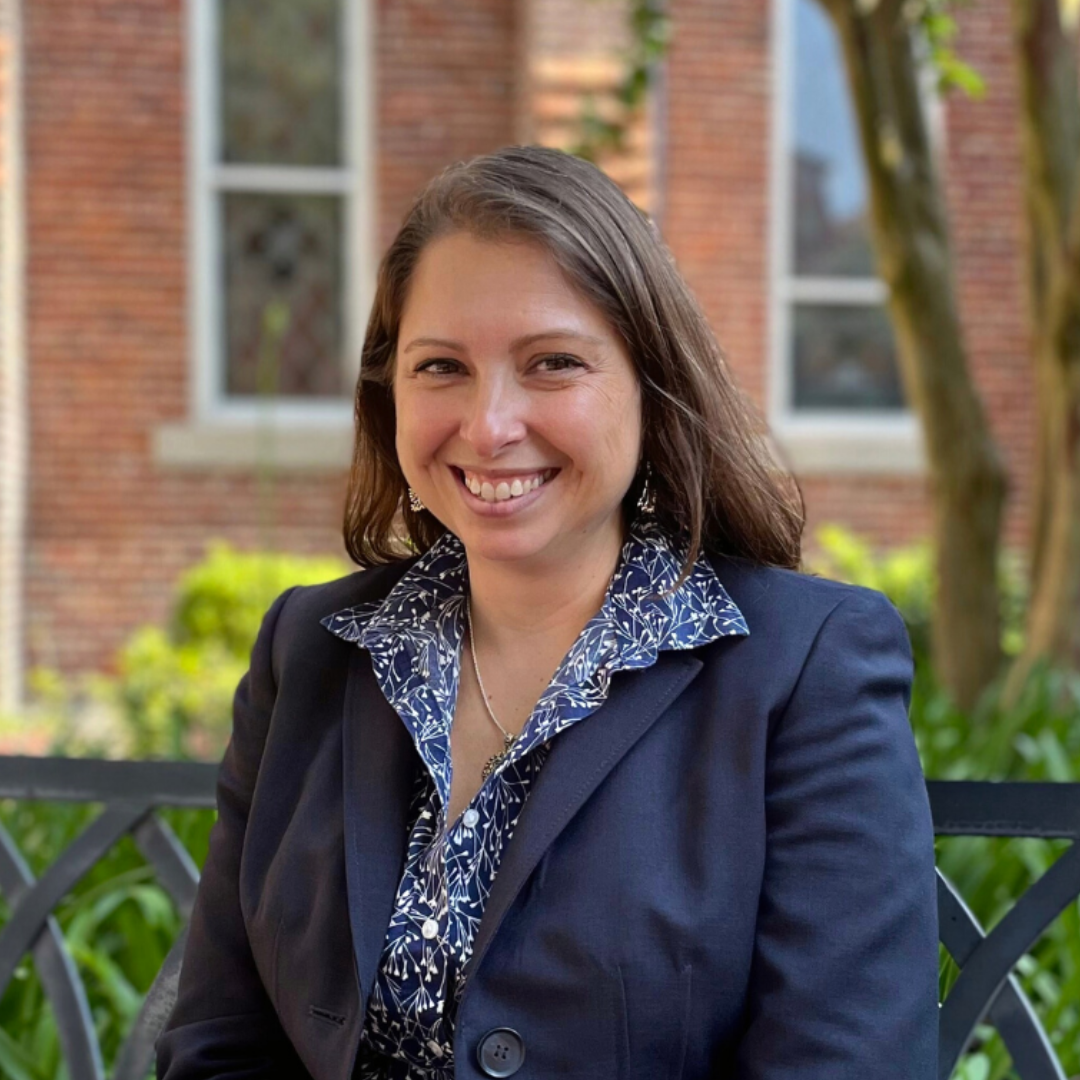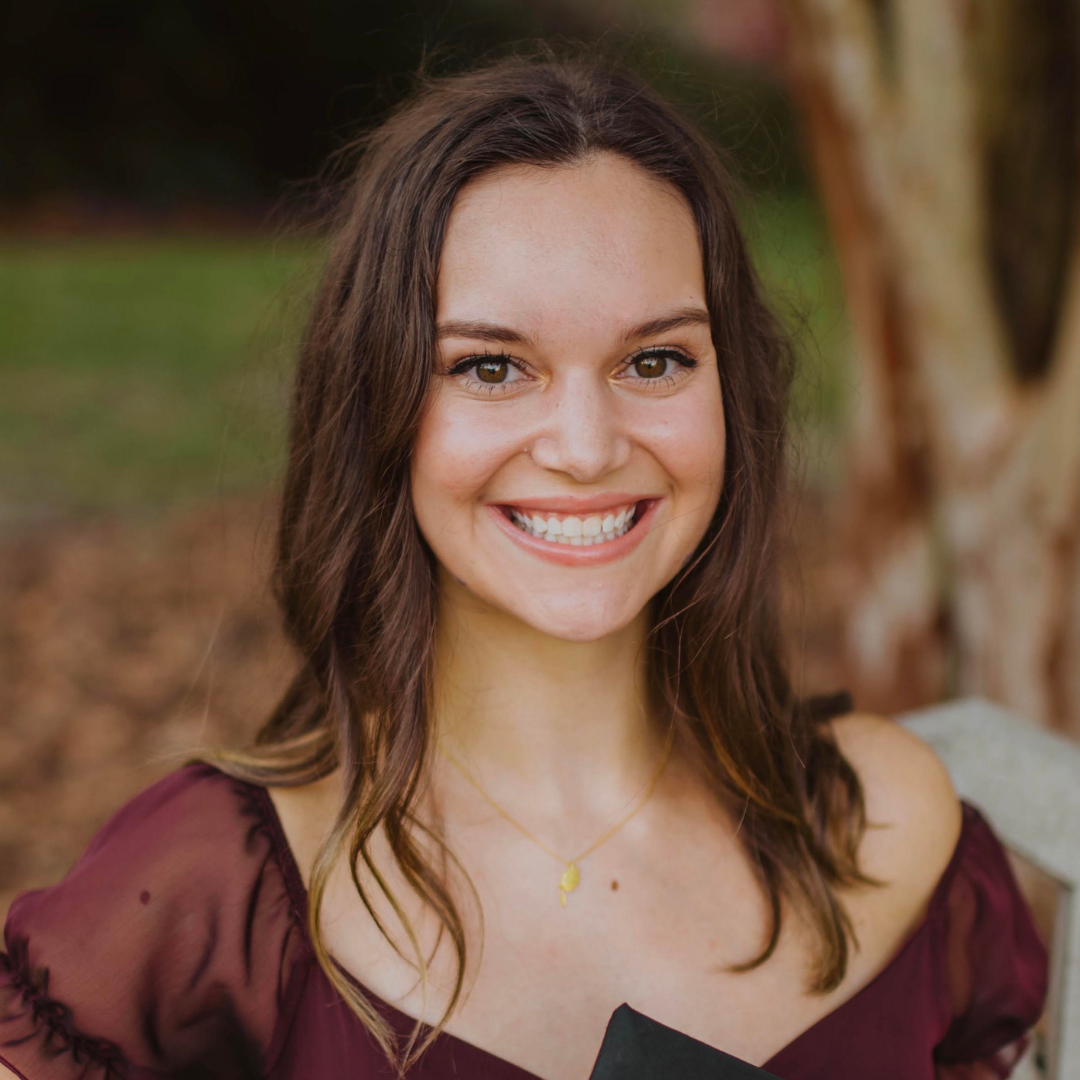 Savannah Hill, Board Secretary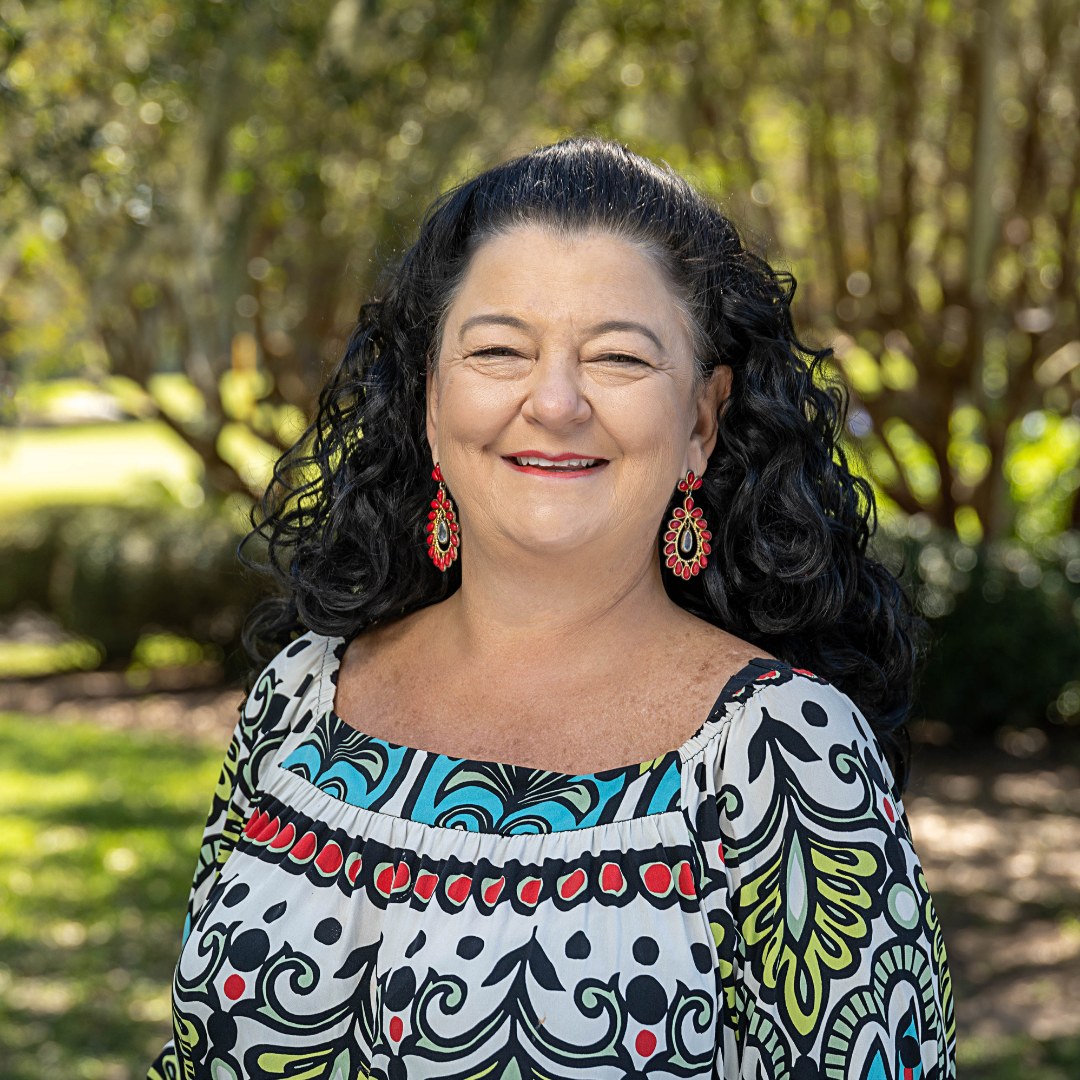 Gina Giacomo
Gina Giacomo has been in the field of criminal justice for thirty-three years and has vast leadership experience gained through holding a variety of key positions. She is currently serving as the Director of Administration for the Commission on Offender Review. Ms. Giacomo earned a Bachelor's Degree in Criminal Justice Administration from SIU and a Master's Degree in Educational Leadership from FAMU. She has received many recognitions including Superior Accomplishment Awards from both FCOR and DCF, the Criminal Justice Distinguish Service Award, the Louie L. Wainwright Distinguish Service Award from the Florida Council on Crime and Delinquency, the Girl Scouts Women of Distinction Award, the Tallahassee Community College Women's Trailblazer Award, is one of the 25 Women You Need To Know, and received ten Davis Productivity Awards for increasing productivity and improving services while reducing cost. 
Ms.Giacomo is dedicated to serving her community and improving the lives of women and girls. She served as the Tallahassee/Leon Commission Status of Women and Girls 2017-18 Vice-Chair, the 2018-19 Chair, and is currently serving as a commissioner. Ms. Giacomo is a Past Vice-Chair of the PACE Leon Center for Girls Board, Past President of Zonta Club of Tallahassee, is a current member of the Florida Council on Crime and Delinquency Statewide, and has served as Past President, Executive Director, and is currently the Chief of Staff, Past President of the Capital American Italian Organization, United Partners Human Services board member, Keiser University Advisory board, and member of the Capital Women's Network, Women Wednesday and Village Square. Ms. Giacomo is a graduate of Leadership Tallahassee Class 33. A perpetual optimist, whose license plate reads "Carpe Diem", Gina sees herself as a servant leader who gets out of bed each day looking forward to serving others.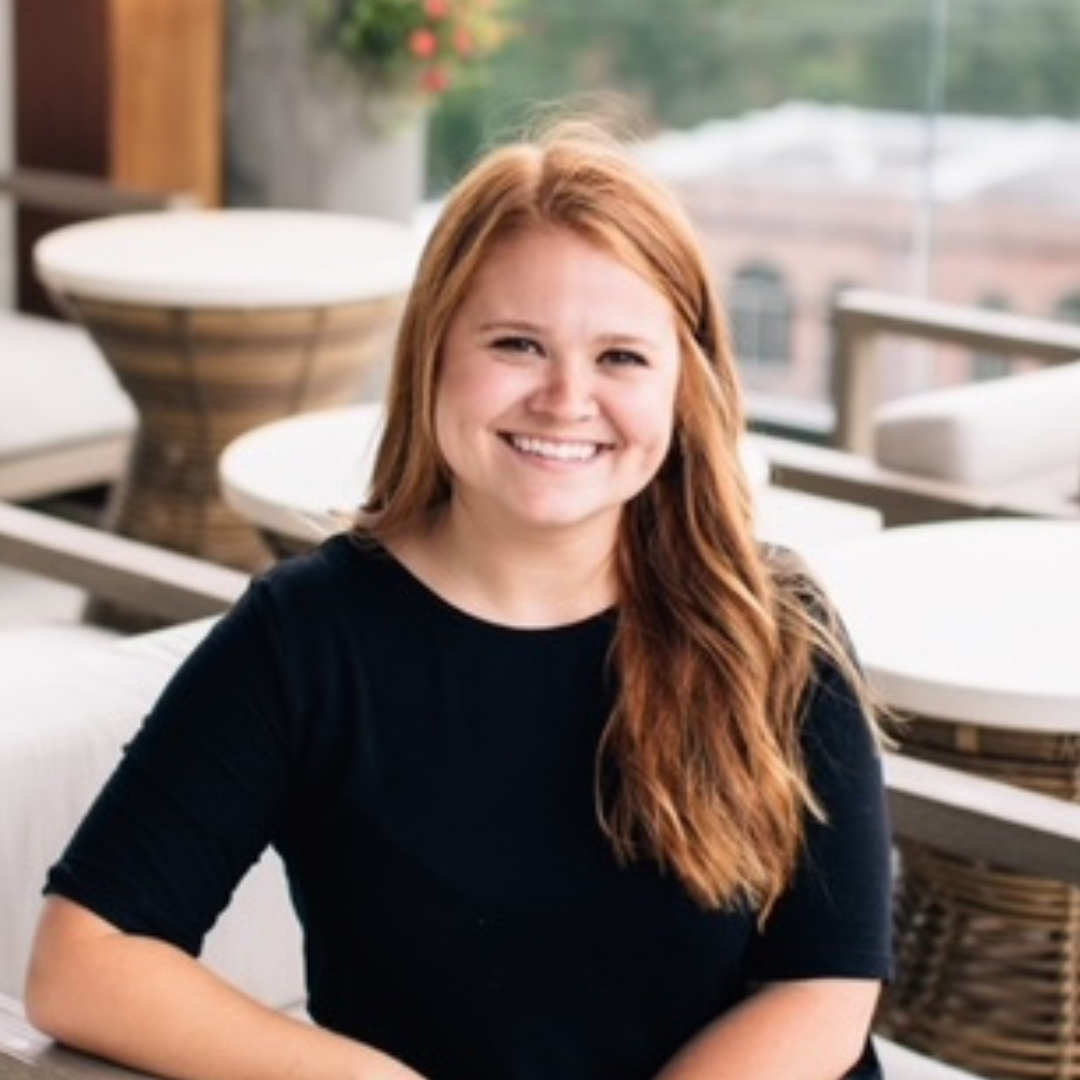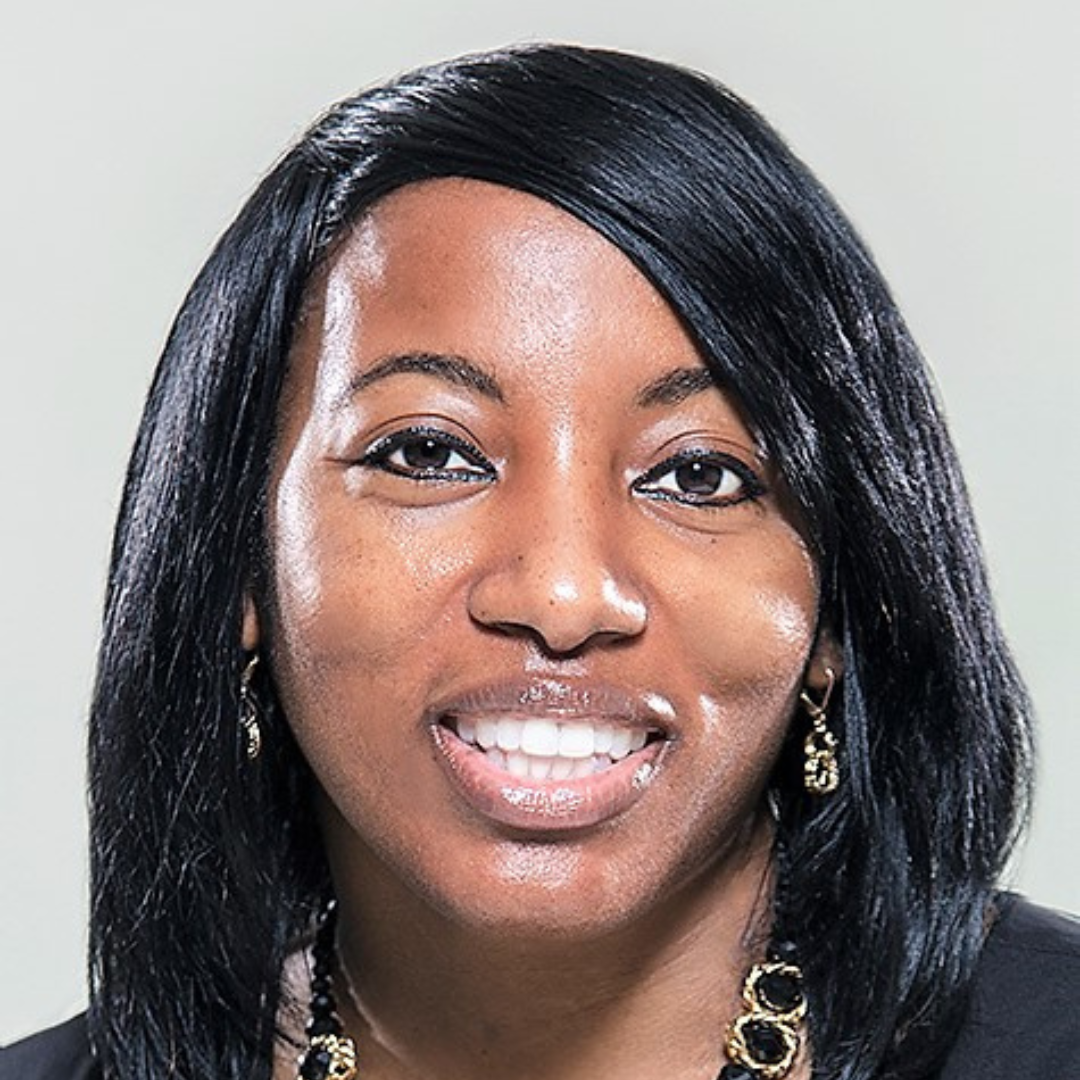 Dr. Kimberly Moore
Kimberly Moore has spent over a decade in the workforce development arena.  She currently serves as the Vice President for Workforce Innovation at Tallahassee Community College (TCC).  In the position of Vice President, she is responsible for developing strategic solutions that address the needs of employers and those seeking to enter or advance in the workforce.  Prior to joining TCC, she served as the Chief Executive Officer of WORKFORCE plus, the regional economic and workforce development body.  
Ms. Moore is a graduate of Tallahassee Community College with an Associate of Arts degree.  She continued her education at The Florida State University, earning a Bachelor of Science degree in Criminal Justice and continued on to earn her M.B.A from Webster University and a Doctorate from The Florida State University.   She is a proud member of Leadership Tallahassee Class 24 and Leadership Florida Class 33. 
 In addition to her role at TCC, she continues to give back to her community through service.  Note a few of Ms. Moore's many volunteer roles include serving as Chair of Leon County Research Development Authority, Vice-Chair of Florida A&M University Board of Trustees,  Vice-Chair of the  Economic Vitality Leadership Council, Truist/SunTrust Community Advisory Board, Rutger University Advisory Board, Board of Director for the Greater Tallahassee Chamber of Commerce and Wakulla Chamber of Commerce.  She has been recognized locally, statewide, and nationally for her service and commitment to excellence with accolades including Tallahassee's Top 26 Women in Business (2007), the Greater Tallahassee Chamber of Commerce Distinguished Leadership Pacesetter Award (2009), the Dr. Reginald Rolle Memorial Economic Development Champion of the Year Award (2010), Florida Diversity Council's 2014 Florida's Most Powerful and Influential Woman Award, Tallahassee Woman Magazine's 2016 'Women Who Mean Business' Innovator of the Year Award, 2017 inductee to the Tallahassee Community College's Hall of Fame, 2019 Economic Innovator of the Year, Florida State University – Omicron Delta Kappa (Honoris Causa) – 2020,  2021 Idahlynn Karre Exemplary Leadership Award, 2021 TCC Eagle Award, and 2022 Trailblazer Award.