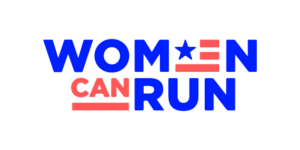 ABOUT WOMEN CAN RUN!
Women Can Run! is a non-partisan campaign training program of Oasis that aims to increase the number of women running for elected leadership. We believe that women bring important and diverse perspectives to the table and should be adequately represented at all levels of elected leadership.
SERVICES INCLUDE
Campaign Resource Manual: Available for free viewing and reference as part of our Women & Girls library at 317 E. Call Street. Available soon for private copy download and purchase. Let us know if you're interested in owning it! Send an email to admin@theoasiscenter.net.
Topic Workshops (even years): Small group workshops will be open to the public that will explore various topics related to choosing your office, preparing to run, fundraising, messaging, media relations, managing a campaign, the legal aspects of running for office and more. Interest form coming soon!
Local Candidate Debates (election years): The local Candidate Debates are focused on women's issues to elevate the awareness of issues important to women. All debates are free to attend.
Large-scale Events and Conferences (odd years): Interest form coming soon!
EXCLUSIVE WOMEN CAN RUN MERCH!
The 2019 Women Can Run event was a roaring success! With the help of one our community partners, Full Press Apparel we have an exclusive Women Can Run collection available to order. The ordering window is NOW OPEN until December 31!
Please be aware that all order placed within the ordering window will be produced together and made available or shipped 8-10 days after the store closes. NO orders will be shipped prior to the store closing.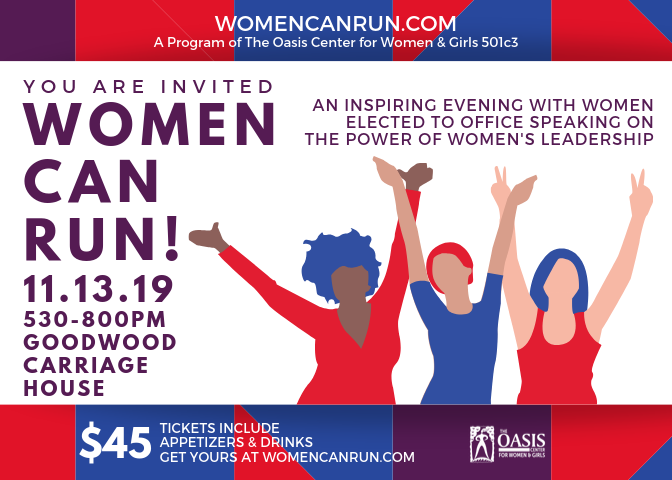 SAVE THE DATE & GET YOUR TICKETS TODAY FOR WCR2019!
Join us on Wednesday, November 13th from 5:30- 8:00 pm at Goodwood Carriage House for a cocktail hour with complimentary drinks and appetizers, and an evening with inspirational speakers who believe in the power and necessity for women's leadership. If you are interested in running for office, know someone who is, or think that women should be represented among our elected leaders, then you need a ticket for Women Can Run 2019! Save when you buy a Friend 4-Pack.
 INTERESTED IN BEING A SPONSOR?
Sponsorship opportunities are available, contact Michelle Gomez at michelle.gomez@theoasiscenter.net or call 850 222 2747.
2019 WOMEN CAN RUN! SPEAKERS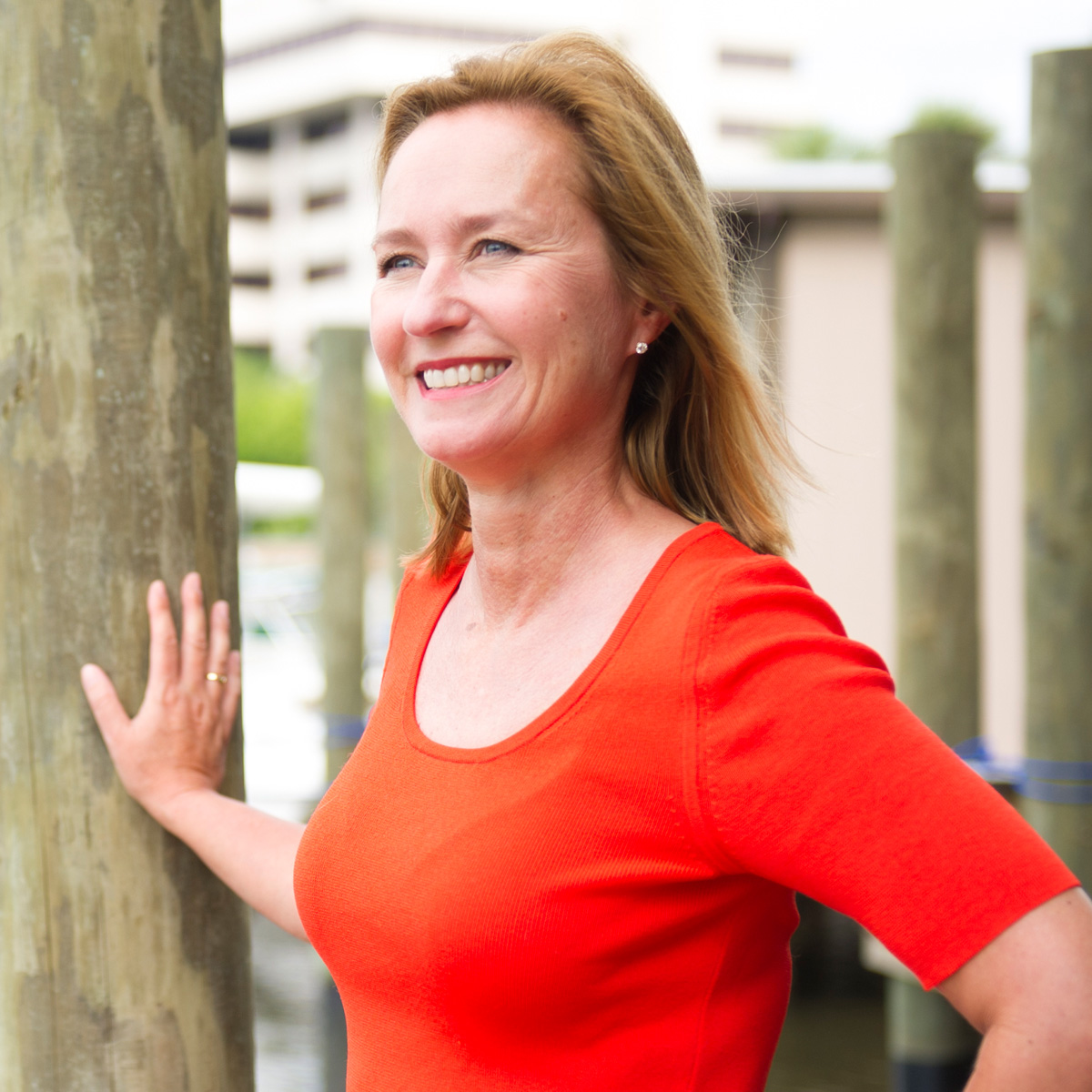 "MaryLynn Magar served as the Republican State Committeewoman for Martin County for many years and have dedicated herself to improving the state by supporting strong, principled leaders. She has committed her time and energy to serving our community in a variety of ways because she wants to ensure we leave something better for the next generation."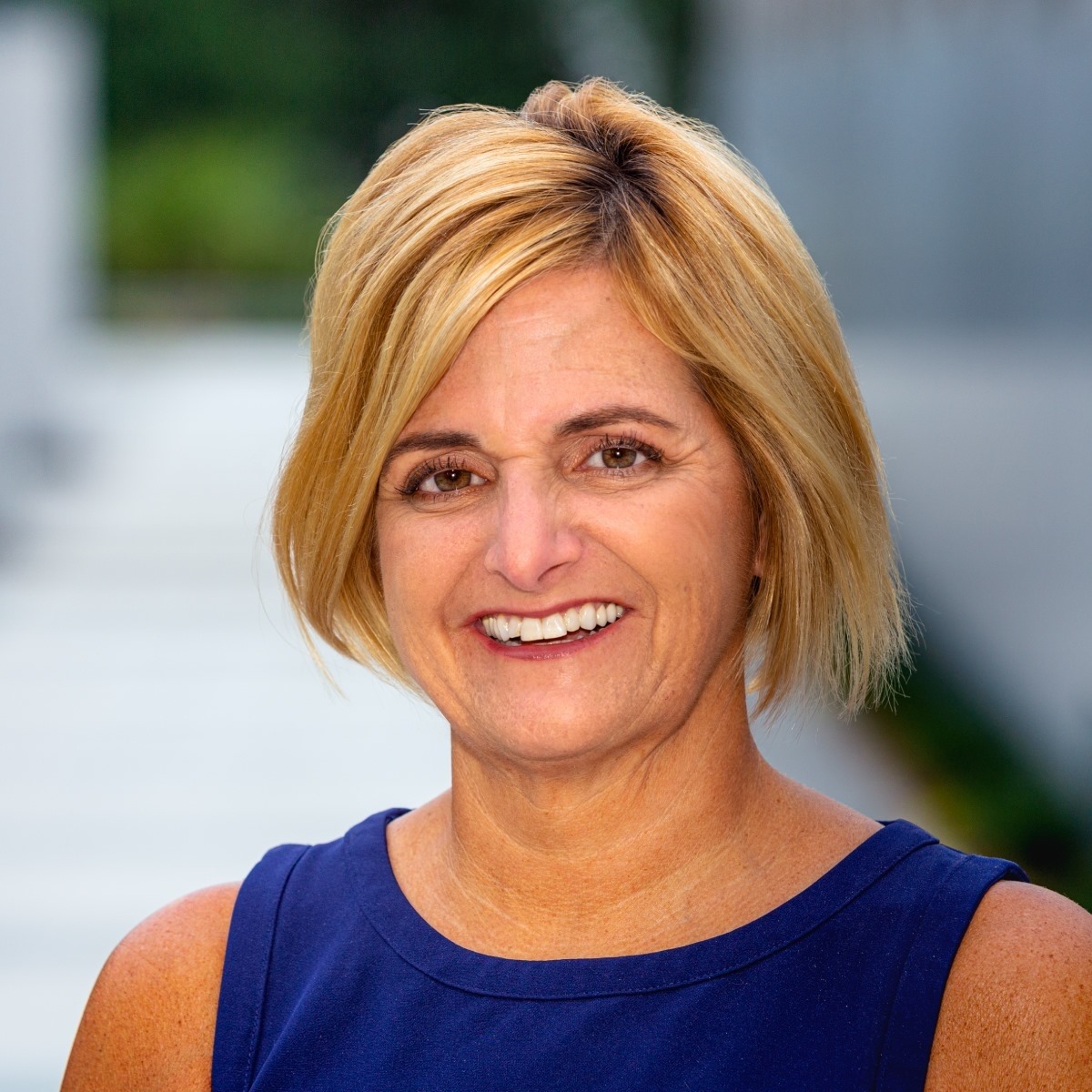 "Loranne Ausley, a 6th-generation Floridian, has dedicated her career to serving others and fighting for all Floridians. As an attorney and former lawmaker, Loranne has always worked hard to ensure that our state invested wisely and that tax dollars were spent efficiently and responsibly."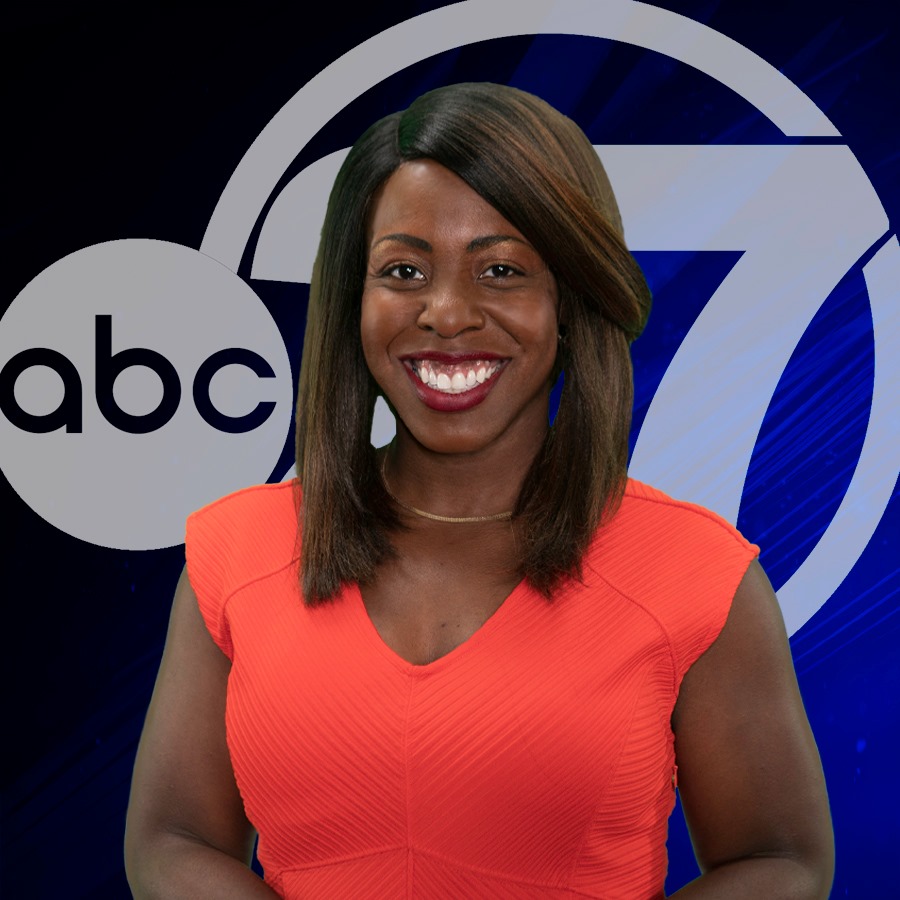 "Karah Bailey is a rising journalist hailing from the Magic City of Birmingham, AL. In 2006, Maya Angelou honored her with a scholarship for her Words of Wisdom, which she used to earn a Bachelor of Science in Broadcast Journalism from Florida A & M University. During her collegiate tenure, she anchored the Fall 2016 newscast, including the Associated Press award-winning Election Night Special. She currently reports, produces, and anchors with WTXL Tallahassee."
HUGE SHOUTOUT TO OUR SPONSORS!
The 2017 conference was held in downtown Tallahassee, 1-3 Septemeber, 2017. The conference had two tracks with breakout sessions tailored to meet the individual needs of the participants:
I'm Ready to Run, Now What? for women planning to run for office in the immediate future
I'm Not Ready to Run Yet, But… for women who want to learn more about positioning themselves for public leadership in the more distant future
We had incredible speakers, interactive training, and inspiring examples of women in office coming, we can't wait to see you at the next Women Can Run! Conference! Head over to the website for more details.
.