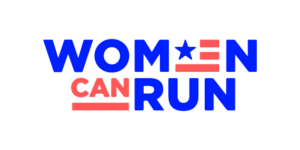 The 2017 conference was held in downtown Tallahassee, 1-3 Septemeber, 2017.
The conference had two tracks with breakout sessions tailored to meet the individual needs of the participants:
I'm Ready to Run, Now What? for women planning to run for office in the immediate future
I'm Not Ready to Run Yet, But… for women who want to learn more about positioning themselves for public leadership in the more distant future
We had incredible speakers, interactive training, and inspiring examples of women in office coming, we can't wait to see you at the next Women Can Run! Conference! Head over to the website for more details.
Find more information on the Women Can Run! website WomenCanRun.org
A huge shout out to last year's sponsors!