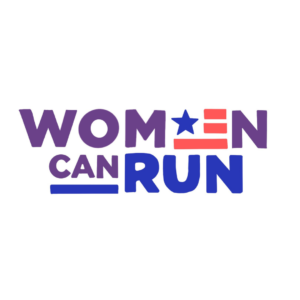 ABOUT WOMEN CAN RUN!
Women Can Run! is a nonpartisan program offered by The Oasis Center that encourages and trains women to run for public office and run campaigns. Whether you know for certain you will run or thinking about it in the future, this is a must-attend event. Your registration includes two workshops by outstanding speakers as well as a panel discussion with all four of our female City and County Commissioners over dinner. Included in your registration is a copy of a valuable resource manual, which is full of important information
Women Can Run 2022 has been canceled for the time being. We apologize for any inconvinence. 
HUGE SHOUTOUT TO OUR 2022 SPONSORS!
Sponsors: Rutgers University-New Brunswick & Pivotal Ventures